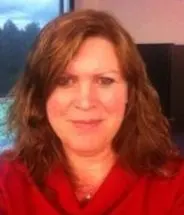 Latest posts by Deb Mayberry
(see all)
Planning and preparing for a College application can give any student anxiety. The entire process can be overwhelming, intimidating, and not to mention worrisome. After all, how often does a person do this? It is like walking into unchartered territories.
Applying to a College is the first step to getting the career of your dreams, and you don't want to blow your first chance of getting your foot in that door. However, the process can be hard to predict because you don't really know what expectations the college requires for you to be accepted, nor do you really know if you have what it takes to be accepted.
Fortunately, there is a way to get prepared for your college application. Magoosh and Princeton Test Prep are both similar platforms with the main goal to teach aspiring students the skills that are needed to apply to their dream College. Still, they also guarantee that you will increase your score, or they will refund your money back to you.
So, it is a win-win for you. When you take part in their online courses, you are given a wealth of information on the topic you choose, refresh your current skills, learn more, get real-life practice tests, and increase your scores and if, for whatever reason, your scores don't surpass their expectations, then you get a refund.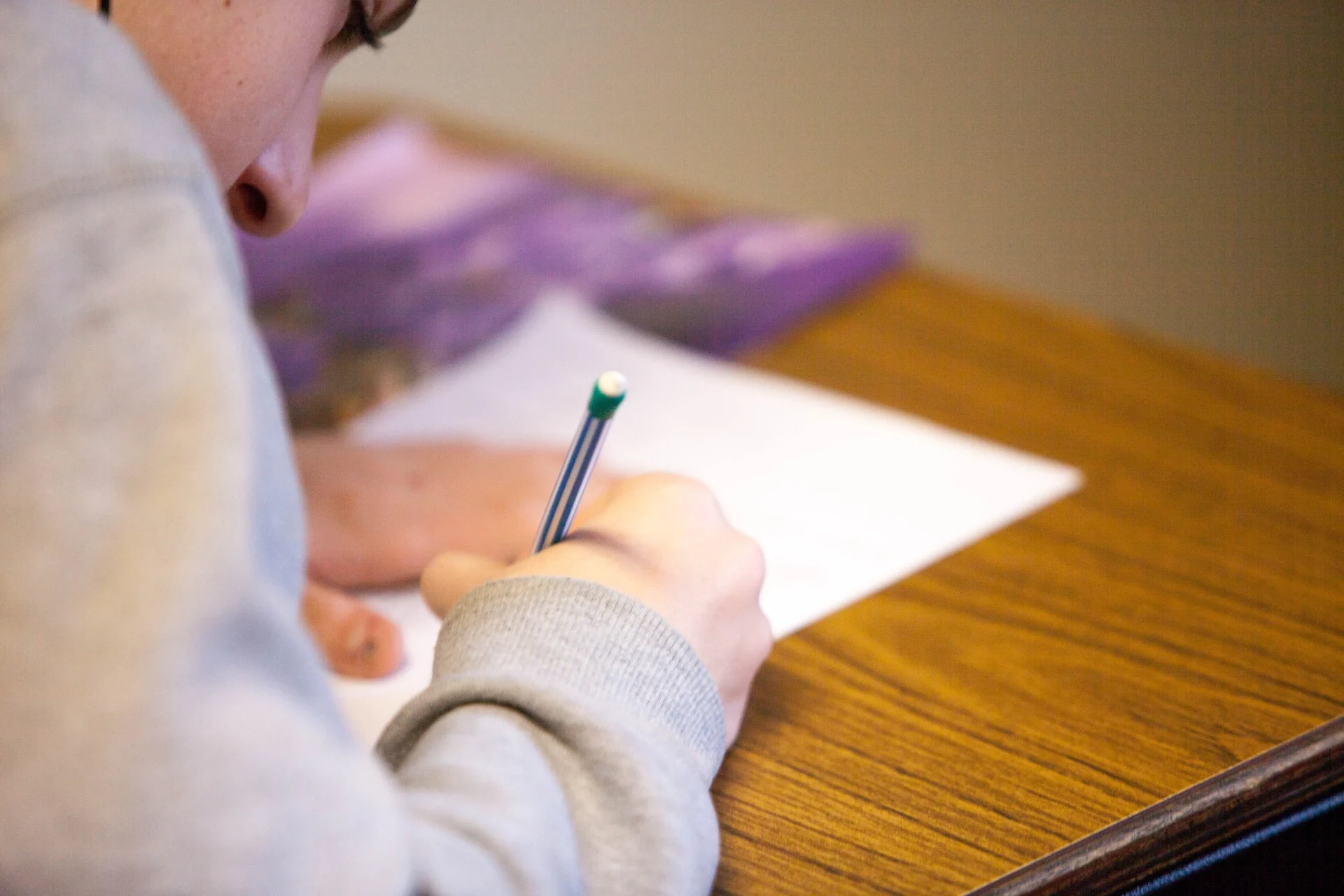 Let's say that you want to apply for a graduate school and need to take a difficult Graduate Record Exam (GRE) before they accept or reject you. As you know, the GRE measures your academic abilities, and there is a score expectation that the college requires from each student, which determines your knowledge and skill.
Prep courses can be the best solution to help you brush up, learn, and practice your knowledge before you take the GRE. You will gain more insight, have the knowledge on your weaknesses that you need to strengthen, and eventually end the lessons with an insight on your scores, which hopefully increases your confidence that you now 'got this.'
Both Magoosh vs Princeton Test Prep are prep courses that deserve to be considered for prep test learning and practicing prior to taking a College course entrance exam. Students around the world have found that the prep courses that these two online platforms provide to be very helpful in improving the scores to help them land in the college of their dreams.
I hope that this comparison will help you understand what each of them delivers to their students, how the courses are taught, and at what cost in order for you to choose which platform is right for you.
Magoosh is a budget-friendly, easy-to-use course that covers 9 academic courses, a handful of practice tests, a guarantee or money-back, and more affordably priced than Princeton, but more on that later.
However, Princeton has 18 academic courses, extensive practice tests, hours of video lessons, and on-on-one tutoring that help students achieve the scores they desire with a guarantee or money back.
Main differences between Magoosh vs Princeton Test Prep
The Main differences between Magoosh vs Princeton Test Prep are:
Magoosh provides digital material, whereas Princeton provides hard copy textbooks books
Magoosh offers 3 lengthy practice tests to replicate the actual GRE test, whereas Princeton offers 8 lengthy practice test that replicates the actual GRE test
Magoosh has a 7-day free trial for all classes, whereas Princeton does not
Magoosh has 9 course options, whereas Princeton has 18-course options
Each has similarities, too, such as
Magoosh and Princeton Test Prep are both online platforms that reach students across the globe
Both platforms are self-paced and have live online classes
Both PrepScholar and Magoosh allow you to learn and study wherever you are in the world
Magoosh vs Princeton Courses
Here is a snapshot of the courses that each platform teaches.
| | | |
| --- | --- | --- |
| Course | Magoosh | Princeton |
| Academic | | ✔ |
| ACT | ✔ | ✔ |
| AP | | ✔ |
| CFA | | ✔ |
| DAT | | ✔ |
| GMAT | ✔ | ✔ |
| GRE | ✔ | ✔ |
| Homework Help | | ✔ |
| ISEE | | ✔ |
| ISLTS | ✔ | |
| LSAT | ✔ | ✔ |
| MCAT | ✔ | ✔ |
| OAT | | ✔ |
| PRAXIS | ✔ | |
| PSAT | | ✔ |
| SAT | ✔ | ✔ |
| SHSAT | | ✔ |
| SSAT | | ✔ |
| TOEFL | ✔ | ✔ |
| USMLE | ✔ | |
As you will notice, Princeton has a plethora of courses over Magoosh. Princeton's selection choice is 50% more extensive than Magoosh.
Prep Test Acronym Clarification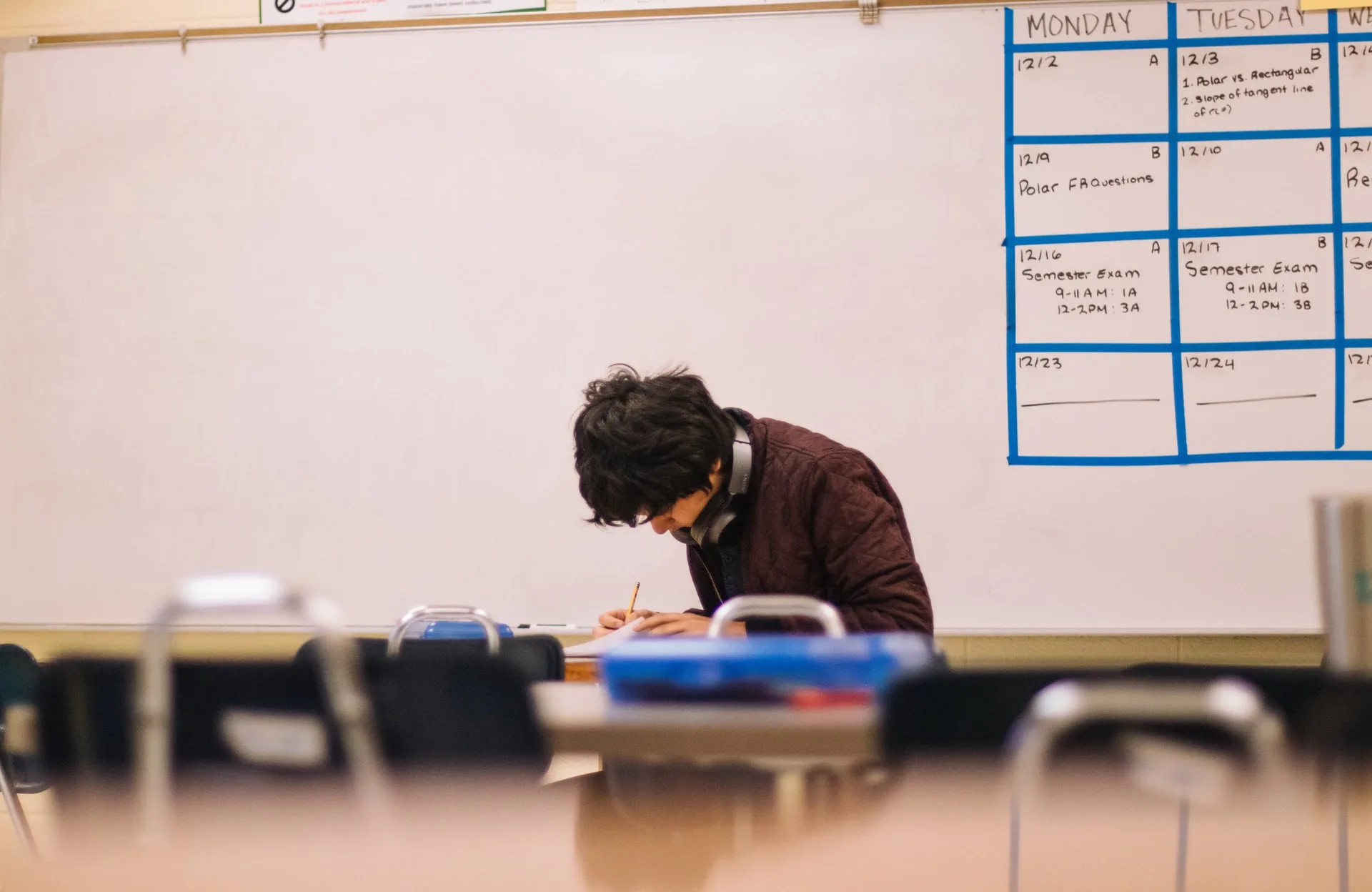 It can be confusing as to what the above acronyms represent, so I made a list with a brief description to help clarify any confusion. Going through this gives some excitement, at least to me 🙂 as to the extent of lessons that are available to help students get into the college and career of their dreams.
ACT- American College Testing- for scholastic assessment used for college admissions in the United States
AP- Advanced Placement examinations
CFA- Chartered Financial analyst
DAT– Dental Admission Test
GMAT-Graduate Management Admission Test- for business school applications
GRE- Graduate Record Examination- for admission to most graduate schools
ISEE- International Society for Environmental Epidemiology
ISLTS- International English Language Testing System
LSAT- Law School Admission Test OAT- Optometry Admission Test
PRAXIS- A set of tests created for Aspiring Teachers
PSAT- Preliminary Scholastic Aptitude Test
SAT- Scholastic Aptitude Test- when applying to undergraduate schools
SSHAT– Specialized High School Admissions Test
TOEFL– Test of English as a Foreign Language- for Non-Native English Individuals applying to Colleges
USMLE– United States Medical Licensure Examination
Magoosh vs Princeton Test Prep: Pricing Package Options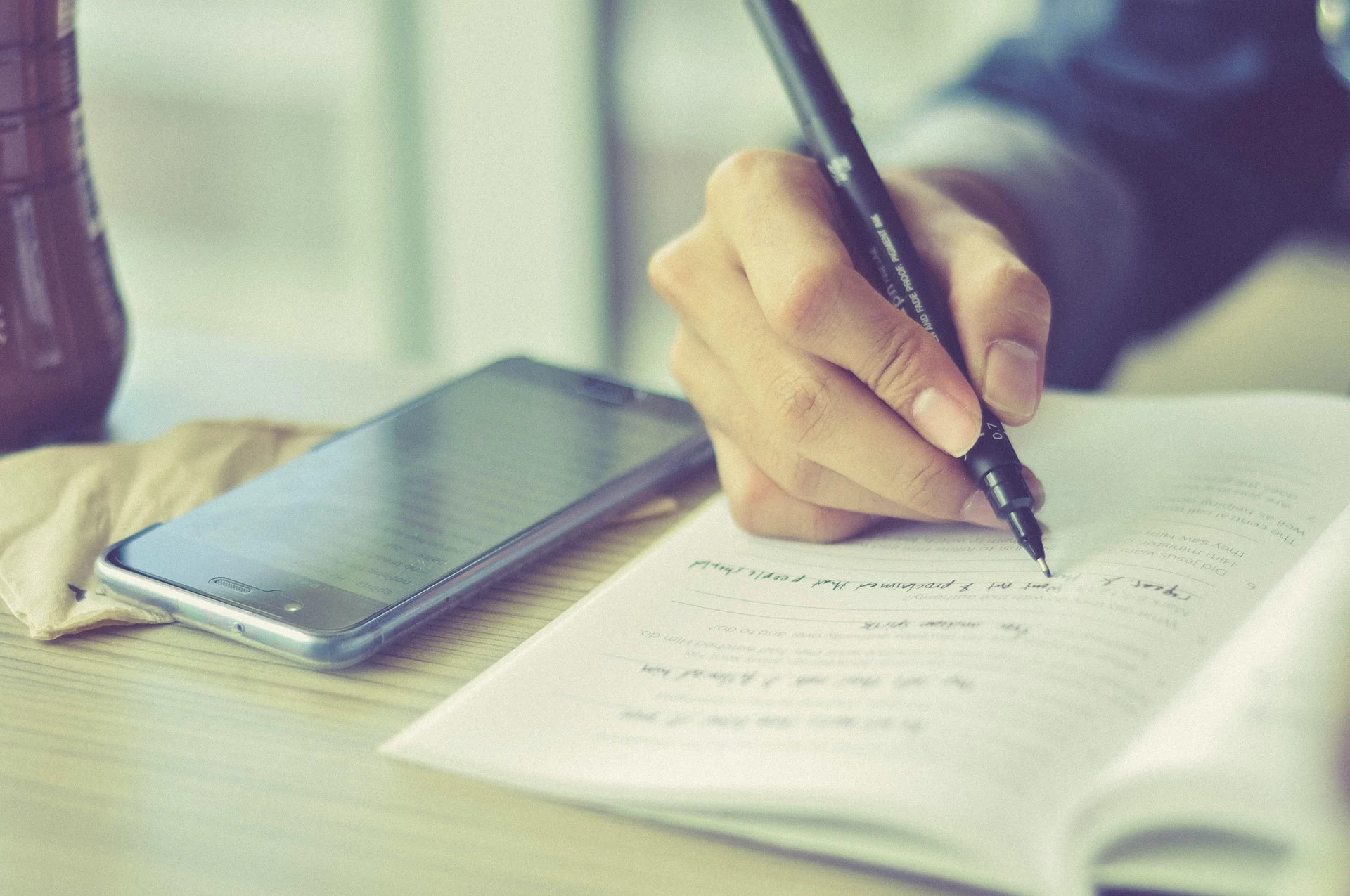 When students need to select a college admission services company, pricing is usually a primary concern, as they don't usually have a significant amount of money to begin with. Therefore, the decision on which online service to use becomes a key criterion to consider.
Both Magoosh and Princeton have no-hidden fees, and therefore, they make their pricing transparent for you to compare to each other. Pricing packages vary per course for both of them, and each course provides basic pricing for limited material and lesson preps, then scale up all the way to getting one-on-one tutorials with a score point guarantee otherwise, you get your money back.
Magoosh Pricing Packages
They offer 2 simple plans for both SAT and ACT
SAT & ACT has the same 2 pricing options:
Self-paced Premium $129 for 12 months or Guided Study Premium + Live Classes for 12-months $399
The main differences are: SAT includes 1,750 practice exams, whereas ACT includes 1,300 SAT includes 3 practice tests, whereas ACT includes 4 SAT includes 200 video lessons, whereas ACT includes 250
GRE has 3 pricing packages:
Premium 1-month $149, Premium 6-months $179, Premium + Classes $179 GMAT includes 3 pricing packages:
Math + IR $219, Premium $249, Tutoring + Premium $799
IELTS has 2 pricing packages:
Premium 1-month $109 and Premium 6-months $129
LSAT has 2 pricing packages: Premium 1-month $279 and Premium 12-months $299
MCAT offers a 7-day Free Trial, Premium $299, and Premium + Study Plan $399 60 content review videos created by our MCAT experts 16 practice questions
Praxis has 2 pricing options available:
Math Only $79 for 6-months, and Premium $99 for 6-months
TOEFL has 2 pricing packages:
1-month Premium plus 1 graded writing assessment $109 and 6-months Premium with 4 graded writing assessments $129
Princeton Pricing Packages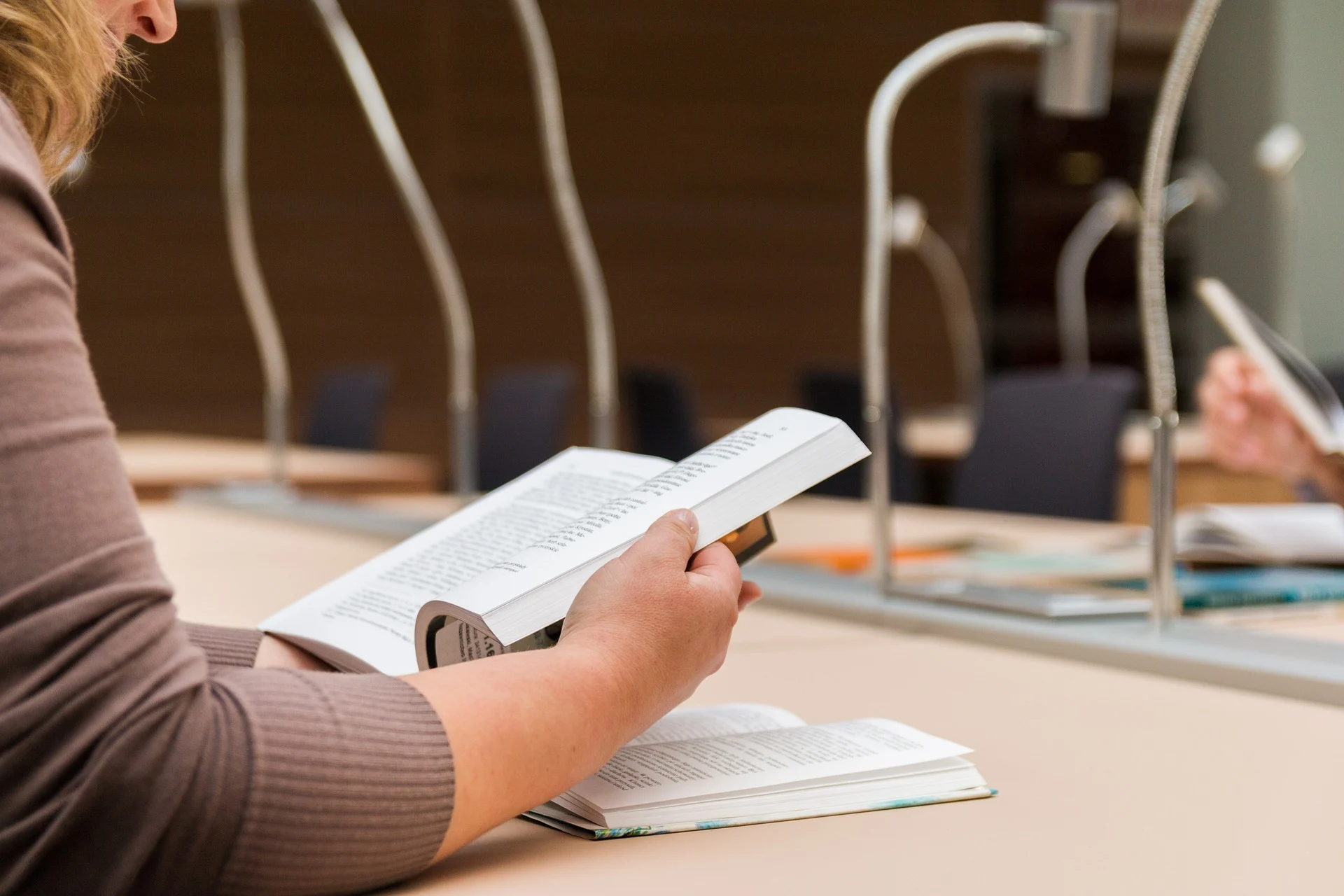 Offer multiple pricing packages for each subject.
ACT & SAT Self-Paced is a 12-month online course of $499, and that includes 280+ video lessons, 377 drills, 3,200 practice questions, full-length and single section practice tests, personalized lesson plans based on your practice tests, drills, and exam, practice review session.
If you really want to ace their scores, then you can add 10-hour on-demand tutoring for an additional $200. They offer a variety of other options with price ranges from tutoring at $233/hr, 2-month SAT 1400+ for $1,549, and Essentials for $849.
AP Online $206 /hr for scoring a 5 on your AP exam, guaranteed or get your money back CFA has three Online options: Essentials on-demand $599, Unlimited $799, Private Tutoring $179/hr
DAT Fundaments Online to master fundamentals for DAT success $1,099, Most Popular DAT 20+ for $1,599 that guarantees to achieve a 20+, or Private Tutoring starting at $167/hr
GMAT has 4 pricing packages to choose from: Self-paced online $699, Fundamentals online and in-person $1,299, GMAT 700+ online and in-person $1,599 and private tutoring starting at $167/hr. Here are some of the best GMAT test prep courses online.
GRE consists of 5 pricing packages: GRE 10 points+ $699, GRE 162+ $1,999, Fundamentals online & in-person $1,099, Self-Paced online $399 and GRE 165+ Tutoring $156/hr
ISEE has 3 tutoring packages to choose from: Comprehensive Private Tutoring $167/hr, Targeted Private Tutoring $180/hr, Intro Private Tutoring $190/hr
LSAT has 4 pricing packages: Self-Paced online $799, Fundamentals online and in-person $999, Most Popular LSAT 165+ online and in-person $1,499, Private Tutoring online and in-person $167/hr
MCAT is more expensive than all the other program packages. Essentials online $1,949, 510+ Winter Bootcamp online and in-person $2,649, Most Popular MCAT 510+ $2,449, 515+ Immersion online $6,699 for intense preparation to produce an elite score, Self-paced online $1,599, and Private Tutoring $183/hr OAT has one Private Tutoring 1-on-one instruction and strategies starting at $1,800
PSAT Prep Options comprise 2 choices: Essentials $799, and Private Tutoring starting at $167/hr SSAT Private Tutoring has 3 pricing packages: Comprehensive $167/hr, Targeted $190/hr, and Intro $190/hr
SHSAT starts at $1,199 24 hours of classroom instruction 24/7 On-Demand Online Tutoring In-class review of homework and practice tests 3 scheduled practice tests
Review and practice books Online ELA & Math Lessons Review of all relevant content, test-taking strategies, drills 3 hours of 1:1 tutoring at an additional cost of $450
TOEFL Comprehensive Private Tutoring $167/hr, Targeted Private Tutoring $180/hr, Intro Private Tutoring $190/hr USMLE has 1 pricing package for $49 that includes 180-day access, 2 full-length tests, full answer explanations
Instant Homework Help 30 minutes for free 1 hour at $39.99/ month 2 hours at $79.99 /month 4 hours at $114.99/ month 5 hours at $179.99 month 10 hours at $339.99/ month
Academic tutoring starting at $60/hr, Academic Course to improve your grade in a classroom type setting $999, and Homework Help 1-on-1 starting $39.99/hr
Homepage & Dashboard Interface
When you become a student for either platform, you are given a student ID and have access to the Student Portal with a Dashboard to gain access to your lesson materials, videos, tests, classroom, tutors, help desk, and more.
Magoosh's dashboard is simple to navigate through. It has helpful tools, suggested lessons, and access to quick practice problems.
Princeton's dashboard professionally displays tabs for your practice test, courses, resources, and your schedules.
Practice Tests

Magoosh
Magoosh is an online platform for students to improve their scores to get into the College o of their dreams. They provide effective test prep lessons, practice exams, tutorials, and more. Their platform offers a free online GRE practice test that includes video answers.
It will provide a baseline score estimate, detailed reports for your GRE that show your strengths and weaknesses, it will personalized lesson plans for each student that hones in on their strengths and weaknesses.
Each prep course also includes practice questions and video lessons led by expert instructors. Each student has their own account that they log into and a dashboard to navigate from lessons, reports, scores, and more.
Princeton
The Princeton Test Prep is a college admission services company that helps to aspire to college students. It helps students prepare for College expectations by giving lessons, testing, tutoring, and students can learn online or in person.
Students can retake the Online practice test any time and as many times as they want. Each time a practice test has been retaken the test you generate a new score report.
However, for GMAT tests, the student will be forced to delete their existing scores before retaking the test. The previous scores will show on their score report, though, even if it was deleted before retaking the test.
Course Extensions come at a cost.
Course Timeline Cost ACT, SAT, PSAT 1 year $99 LSAT, GMAT, GRE 120 days $199 MCAT 270 days $499
Like Magoosh, each student has their own account that they log into that has a dashboard to navigate from lessons, reports, scores, and more.
Magoosh vs Princeton Test Prep Pros & Cons
| | |
| --- | --- |
| Magoosh Pros | Princeton Pros |
| Video lessons are Prue-recorded and available for students within their course window | 24-hour live or Online in-class instructions |
| Mobile App for Android or iOS | Mobile App |
| Timed quizzes | Test taking tips |
| 3 practice exams | Practice schedule |
| Performance analysis | Weekly student reports |
| 1,000+ practice questions | Large quantity of practice questions and full-length practice tests |
| Money-back guarantee | Hard copy books |
| Email assistance from tutors | Money-back guarantee |
| Study schedules | Tutors availability |
| | |
| Magoosh Cons | Princeton Cons |
| No hard copy prep books | Class cancellation occurs that make you wait for a rescheduled class |
| No in-live instructor / student options | Pricey Classes |
| Quality of lessons need improvement | The dashboard is a bit cumbersome to navigate through, lacking a user-friendly experience |
| Study material is not updated frequently | Online classes don't have enough individual attention |
Support
Magoosh Support
Magoosh includes 24/7 student support via email, and they have a Help tab on the dashboard.
Princeton Test Prep Support
Their website includes a variety of ways to get support. Phone: Enrollment Adviser 1-800-273-8439 ext.1 or submit a Contact Form
Or Student Support 1-800-273-8439 ext. 2 or submit a Contact Form to them:
Both are available Mon-Sun. If you want to extend your course, contact them at 1-888-955-4600.
Trust Pilot Reviews
Magoosh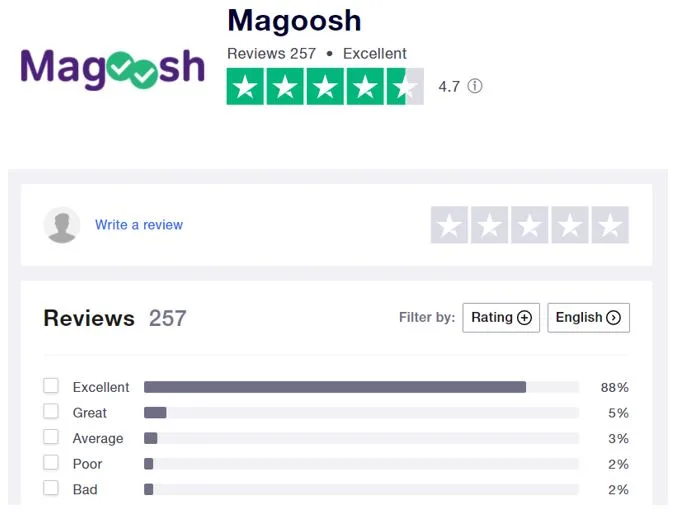 "I was able to achieve a great score using Magoosh test prep material and in fact increase my score by 9 points from my previous attempt !! … "~Ujjwal Choudhary
"A brilliant & very well structured & thought out program to say the very least!…" ~Bilal Ayub
Princeton Test Prep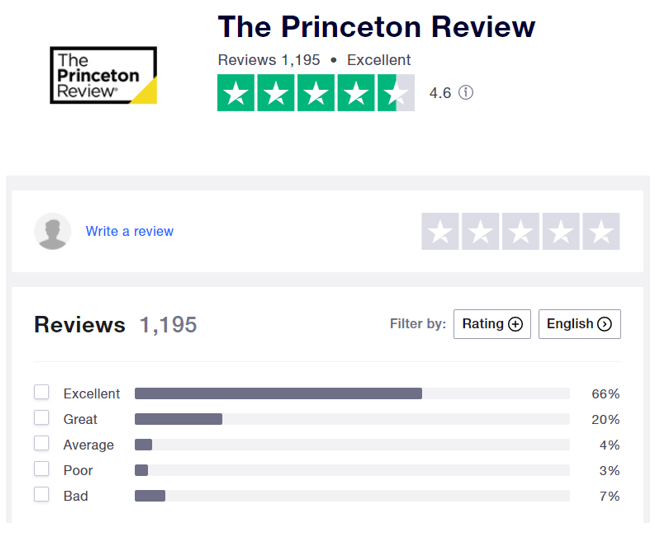 "Gail was definitely the best tutor I've had. She made the lessons really enjoyable by sharing stories and also taught at a very effective pace…" ~ahaan roychowdhury
"I had a great experience with the Princeton Review 165+ course for the LSAT. I took the course with Jake Schiff, and he did a phenomenal job instructing." ~James DuCharme
Alternatives to Magoosh and Princeton Test Prep
Courses Include: SAT, ACT, Tutoring, Admissions, Masterclasses, and free classes
Prices Range: SAT $299-$1,299; ACT $299-$799.
Courses Include: SAT, ACT, PST, PREACT 9/10, SSAT
Prices Range: SAT & ACT $129 – $599.
Courses Include: ACT, SAT, ASVAB, COMPASS, CPT, ISAT, PAST, GMAT, GRE, LSAT, MAT, MCAT, PTCB, NET, CPA, CFA, CPHQ, NAILTECH, RHIA, CSCS, HESI, HOBET, AACD, ACLS, EMT, NCCT, NREMT, DANB, EPPP, MCAT, USMLE, CBEST, SSAT, TEAS, TEAS-N
Prices Range: SAT & ACT $39 to $122
Magoosh vs Princeton Test Prep on Social Media
FAQ
Question: Does Magoosh and Princeton Test Prep offer a Guarantee?
Answer: Both Magoosh and Princeton provide peace of mind to their students. They stand behind their lessons so much that they have a refund policy based on a score guarantee.
The moment you begin your lessons with Magoosh, they will actually offer you a 7-day money-back refund policy. In case you are not satisfied with the course, you can contact them within the 7-day window and request a full refund, no questions asked.
After completing the course, you are guaranteed 5-point increase in your score, or you will get 100% of your money back. Be sure to read their guarantee in full before signing up for their course to be sure you are completely aware of their expectations.
Similarly, Princeton offers a 100% money back on your tuition and if you contact them within 7-days of your purchase. As with Magoosh, be sure to read Princeton's guarantee commitment so that you are completely aware of their rules and expectations before you purchase a lesson.
Question: Does Magoosh and Princeton Test Prep offer free materials?
Answer: Yes, both have free ebooks you can download from the following links:
Magoosh has a free 82-page ebook
Title: Magoo's Complete Guide to the GRE
Princeton Test Prep offers free practice tests for ACT, SAT, MCAT, LSAT, GRE, AND GMAT in order for you to check your score out.
ACT, SAT, MCAT, LSAT, GRE, GMAT
Question: Does Magoosh vs Princeton Test Prep offer discounts?
Answer: Magoosh does not provide discounts directly from their website. However, I could find sites that provide coupons:
Princeton Test Prep provides time-sensitive discounts on their website, here:
In addition, I found other sites that provide coupons you can take advantage of too:
In Summary
In my opinion, both courses provide top-quality lessons to help any student improve their scores that lead them into a college of their choice. Magoosh is less expensive than Princeton with limited available courses and less lesson material than Princeton, so it really will depend on your needs. If they don't have the course you are needing, then Princeton might.
If you don't have the money that Princeton is charging, mind you, they are discounting their prices directly on their website, and there are other online discounts available for both platforms, too, then you may have to choose Magoosh. There is peace of mind for you because both platforms have a score point guarantee, so if things don't work out for you, you will get your money back.
A word of warning on that note is that you should read up on their money-back guarantee before signing up, just to be sure you completely understand each of their rules and expectations. If you are not clear, I suggest phoning them or emailing them and asking them for further clarification.
Getting into college is a big deal, exciting, and scary too. Taking lessons will help you get a one-up on your knowledge, skill, and abilities that will help ensure your success. So why not take advantage of online lessons, work in the comfort of your own home, improve your score, get into that college you always wanted, and dream big!