About Online Course Rater
Purpose: empowering people to develop new skills by enrolling in some of the best online courses out there;
Mission: bringing some of the most popular online courses and e-learning platforms to our readers' attention by offering them insightful details about these virtual educational services;
Values: transparency, honesty, straightforwardness, user-friendliness, simplicity.
Our Mission
Here, at Online Course Rater, we serve thousands of people through our updated and honest reviews of the best e-learning programs available on the Internet. In a highly saturated market, online users can feel quite overwhelmed with so many possible alternatives when it comes to finding the best online business courses. We disclose all those useful tips on how to search and enroll in this kind of class that suits your unique needs and level of expertise.
Besides business programs, we also cover coding training and design courses. Our decision to include graphic design class alternatives was a well-made one considering that this particular industry is still on a roll but it is constantly developing and changing. Therefore, those of you who're interested in this particular field of activity must keep up and upgrade your skills.
All our team's efforts are targeting the expectations of our readers. We want them to gain easy access to many online courses that can kick start their career. Some of those that follow our platform are newly graduates while others have already spent years in the work field but they're looking for a major career change. Our list of the best online e-learning platforms will help them choose those course providers that suit their preferences and learning pace.
Another important thing that we plan on informing our readers about is how to find the best language programs on online platforms. Speaking several foreign languages remains and it will always be in high demand because it is an ability that opens a lot of doors and brings plenty of opportunities, not to mention that it boosts your brain activity while also improving cognitive processing and preventing diseases such as Alzheimer and dementia.
Our purpose was, from the very start, to build a safe and welcoming online community where people can find the latest trends and information on e-learning opportunities which can further help them move their careers to the next level by finding new jobs and projects a lot easier and quicker. Followers are also encouraged to share these blog posts and reviews so that others can see. Basically, we support the spread of knowledge.
We may not be the oldest source of information on the Internet but we surely are completely honest and do thorough research for every piece of content we publish. We're eager to receive people's opinion which is why we have enabled a comment section after every article or review. After all, we have the same purpose; that of creating an overall better learning experience.
Our articles and online course recommendations are suitable for all adults, regardless of their profession, age, educational background, or level of expertise. We tackle different topics and courses from a wide range of fields and specializations. In the end, once you go through our content pieces, you will become an e-learning pro due to the fact that you will know how and where to find the best online courses as well as accessing the most popular digital education platforms.
About the Founder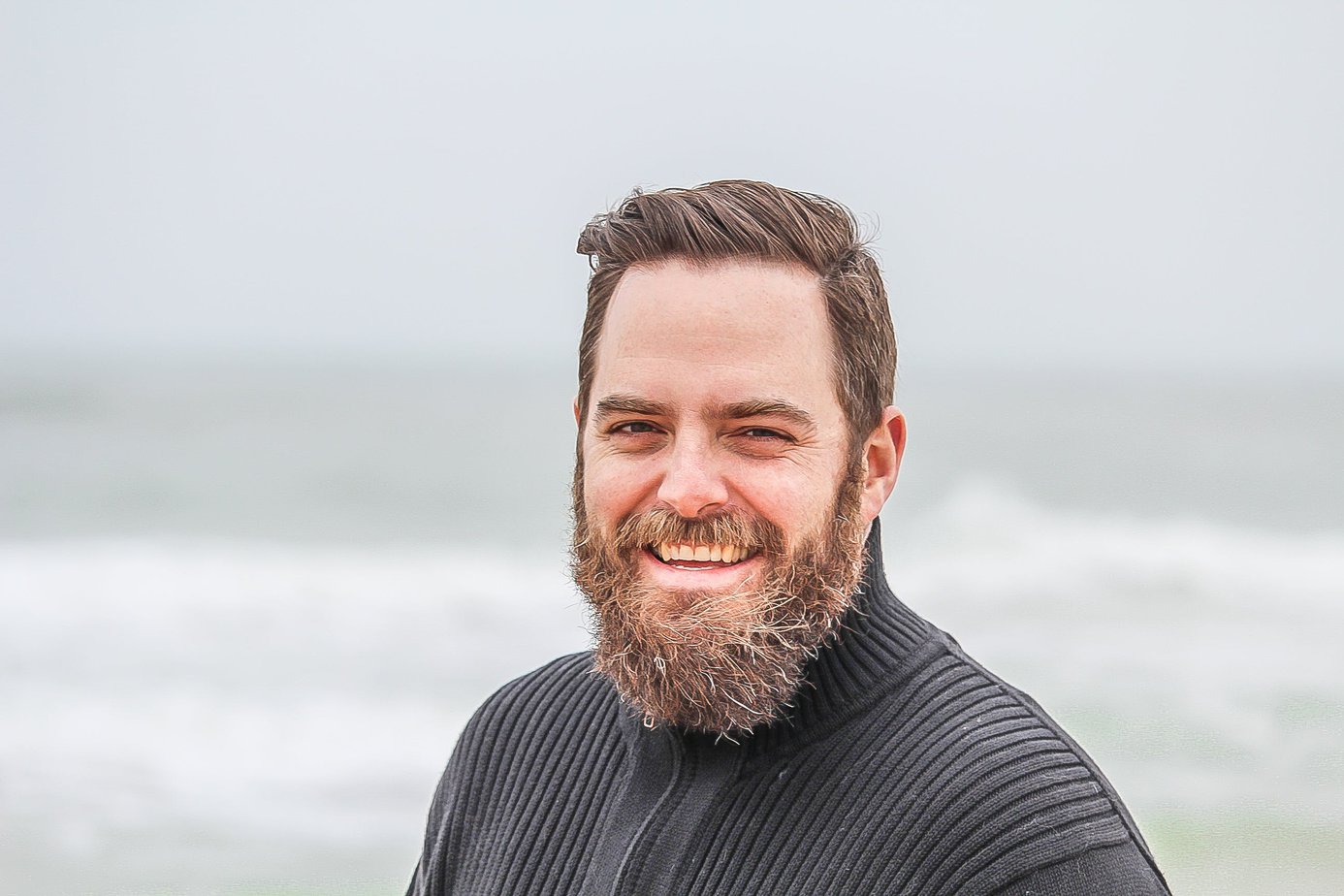 The founder of the Online Course Rater is Christopher Robinson. He holds an MBA and he's a keen learner. Despite his vast university and professional experience, he never stopped learning new things and developing new abilities. In his opinion, the only way to keep up with the ever-changing society in which we all live is to challenge yourself and what better way to do that if not by completing different educational programs that enrich one's knowledge base.
Growing up, Chris was an avid reader. He owned a large number of books and, once the Internet era took off, he started to search online for in-depth presentations of the topics he was fond of like technology, business, blogging, and more. He decided to enrich his skills by enrolling in new training programs but most of them required plenty of resource investment such as time, effort, and money.
In those moments, Chris realized he needed to inform himself before making any decision and that taking an online class would probably be the best solution because this type of learning resource offers a lot of flexibility and it is less costly. Further on, he wanted to find out the best possible options in terms of e-learning providers but he soon felt overwhelmed with the large array of courses and platforms.
Finally, he had a great idea to build a platform of his own where he could review many of the course providers and learning programs that existed on the market, in the attempt to help other people save time and effort by not spending hours looking for the perfect course. Since then, his website became one of the most popular websites where online users can find trustworthy and honest reviews and articles.
Today, Online Course Rater is the collective effort and engagement of more than Chris alone. He has a lovely team of dedicated and experienced contributors. It is kind of like their second family. They rely on respect and trust but also on high-quality content.
Chris currently lives in Brooklyn, New York together with his wife, Stacey and their two greyhounds that they love dearly. When he's not coming up with new and interesting content, Chris likes to spend some quality time with his family and friends. Moreover, he has several hobbies, some of which are traveling and hiking. He also enjoys playing the guitar and watching old Hollywood movies.
About the Team
We're aware that writing is kind of a solitary endeavor. However, we, at Online Course Rater, like to think of ourselves as one happy not-so-big family. We are all committed to delivering relevant and valuable content and all our reviews are honest and thoroughly researched.
Our contributors have different areas of expertise and various educational backgrounds but they are all experts and serious when it comes to content writing. Everyone on our team is a terrific writer. Before becoming a collaborator, each individual goes through a series of assignments, including a face-to-face interview with the founder, Chris. He wants to make sure that the team's qualities go beyond having talented writers. They also need to develop good chemistry and get along well.
Chris cares about each one of his contributors and he sees them as more than simple employees. Therefore, it comes as no surprise that he is interested in their personal experiences because he wants them to have happy and fulfilling lives. The founder of Online Course Rater believes that the power lies in words and that coming up with strong and engaging content requires time as well as well-honed skills.
In fact, Chris thinks of his team as a well-welded tribe of interesting people who're both good storytellers and word nerds. They all have plenty of experience in content writing and editing.