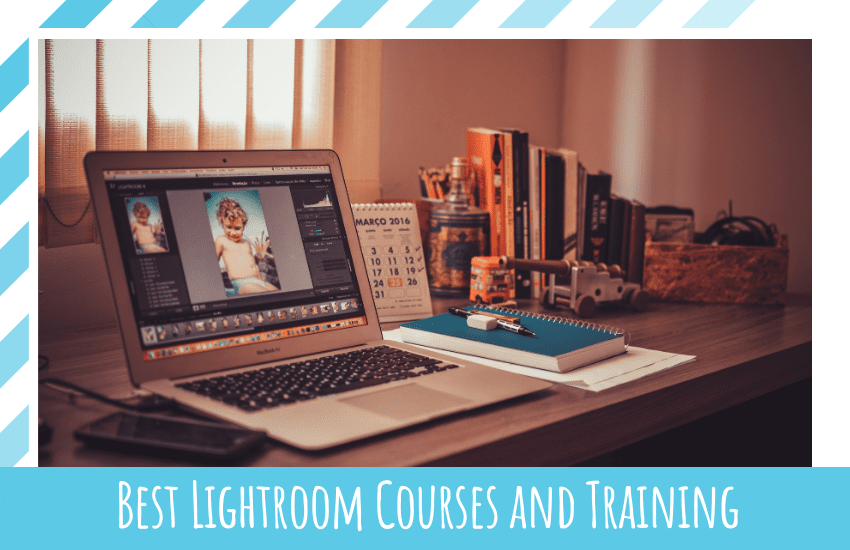 Did you know you can get stunning images without editing every single pixel in the document?
Lightroom is just as powerful as Photoshop but in a different way. It's more efficient if you're editing a large number of images, but some of the functionality is overlapping.
It's not always a question of which software you should choose all of the time, but how and when to use each. If you've been wanting to try Lightroom, there are a lot of online courses you can take and train you can use to learn more.
Beginners and professional photographers alike can use these tutorials to either beef up their skills, streamline their workflows, or learn a new tool or skill they might not already know. The result could be personal enrichment, client satisfaction, or growing the business for increased revenue.
Most people these days take thousands of pictures with their smartphones, so it can be really difficult to keep up, but Lightroom is the perfect tool for quick edits in a robust