In this post, we will be comparing edX vs Udacity and providing you with the main differences of each. You will learn about the benefits of each program and what factors you should consider before making your decision.
Both edX and Udacity are well-known MOOCs although the first one is a tad more popular than the second platform. Both these course providers have good selections of educational programs but edX seems to provide a wider range of topics while Udacity targets more those people who want to learn tech-related skills.
Quality and prestige are two aspects that are very important when you're about to pick a specific e-Learning website so stick around to find out which of these providers would suit your preferences the best.
Bottom Line Up Front Summary: If you are just looking for some inexpensive online courses (just dabbling or upleveling some skills), I would recommend edX here. However, if you are trying at add more robust career-oriented credentials, the more recognized tech nanodegrees offered by Udacity here are the way to go.
Check out our full list of the absolutely best Udacity Nanodgree you should consider.
Main Differences between edX vs Udacity
The Main Differences between edX and Udacity are:
edX is a more popular and trustworthy online educational platform, whereas Udacity is surrounded by several controversies regarding its customer support and online community;
edX features a wider range of courses and topics, whereas Udacity only has a little more than 200 classes;
Udacity has nano degrees learning programs which are more expensive, whereas edX features plenty of free courses as well as affordable professional education classes;
Udacity doesn't offer any financial aid to its students, whereas edX has created a well-thought financial assistance program.
Udacity is more geared towards tech courses and careers, whereas edX has a little bit for everyone
edX vs Udacity Compared – Quick Overview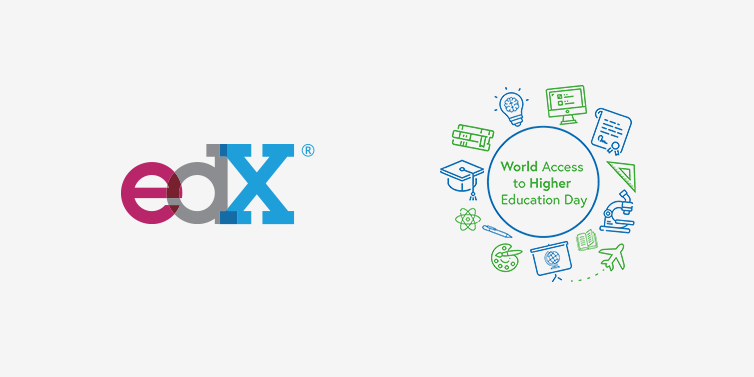 What Is edX?
edX is a very popular and successful online course provider. It features a wide range of online university-level learning programs that detail plenty of disciplines. This MOOC was founded in 2012 by experts from two prestigious academic institutions: MIT and Harvard University. Some of its courses are free of charge. Moreover, all the materials presented on the website can be accessed by all people, from all over the world.
edX has over 120 institutional partners. The platform also has the purpose of conducting education-related research. "Ed" stands for "education" while the X could come from "extended." Still, most people seem to believe that the X was added just as a branding tool because, throughout the website, you will see MITx classes, Harvardx courses, and so on.
What Is Udacity?
Udacity is another well-known MOOC platform founded by three partners: Mike Sokolsky, Sebastian Thrun, and David Stavens. This for-profit educational organization was launched in 2011 and its name suggests the term "audacious." So, in other words, the developers took big risks in order to help students all over the world improve their skills.
On Udacity, you will discover flexible learning options, real-world projects, and assignments that come from industry experts, mentorship, career services, and coaching.
edX vs Udacity Compared – Pros and Cons

edX Pros
It is a well-established course provider;
It hosts a wide range of science courses;
You will find a lot of free courses, although they are included in the unverified category;
The platform comes with plenty of useful features that are easy to use;
The entire website has a clear structure and a straightforward design. Both of these characteristics make it easy to navigate.
edX Cons
The verified courses require students to cover a fee of at least $50;
Some users complained about the fact that the edX website can sometimes crash;
According to a few students, several lectures seem to be poorly made;
In some users' opinion, forums and discussion rooms are a tad difficult to navigate because they lack an intuitive design.
Udacity Pros
On Udacity, students can learn and complete all courses at their own pace so, this provider offers plenty of flexibility;
The courses are taught by industry experts;
Udacity has developed the concept of nano degrees which, despite their steep price, offer people access to plenty of benefits like project reviews, series of courses, and coaching;
It will be easy for students to understand the courses due to their great structure;
The learning programs are written in such a way that everyone can understand them;
You will receive actual feedback on your coding projects. The feedback comes from real developers so, it will be simple to keep track of your progress.
Udacity Cons
The nano degrees offered by Udacity are expensive;
Many courses require students to overcome certain challenges without being supervised in any way. This can be hard to handle;
Besides following the course's materials, you might also need to read and learn some other resources which further implies extensive outside research. This is time-consuming and involved extra efforts;
You need to prepare in advance if you want to understand and complete a course successfully.
edX vs Udacity Compared – Main Courses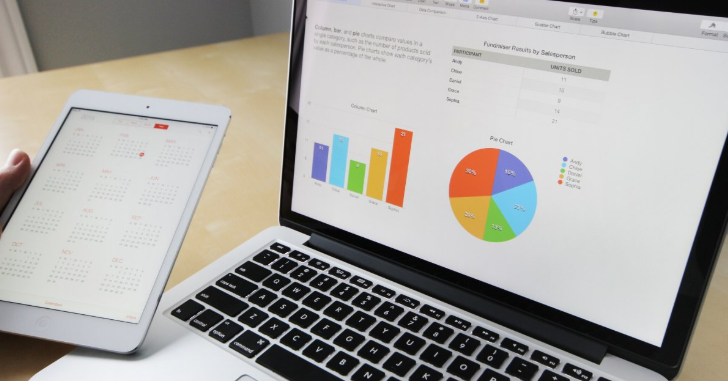 edX
On edX, you will find interactive and engaging online classes in a wide variety of subjects, from history and social sciences to law, business, engineering, and computer science. All lectures are featured in small video lessons so they are highly convenient and easy to follow. Most of the courses are published in several different languages such as English, Spanish, French, Russian, Mandarin, Japanese, Dutch, and more.
Here are some topics that you can choose from on the edX platform:
Humanities;
Chemistry;
Business and management;
Data science and statistics;
Physics;
Languages; etc.
On the other hand, you must consider that most of the edX courses are hosted in English. You can apply several search filters on the platform to find the right course for you. For instance, you can search by subject, language, based on your level of knowledge, and even by the university.
Besides these options, you can also review the tutor's profile where you will find details regarding his or her educational background and experience. By looking at these aspects, you will also see the company or the academic institution that the instructor is associated with.
Some might say that, with Udacity, you could land your dream job a lot quicker. This is based on the fact that all the platform's tutors are experts and professionals who work for big-shot companies like Microsoft, Google, and Facebook. So, who knows?! One of those tutors might see your potential and put in a good word for you.
Udacity's courses are focused on business and new technology. There aren't as many courses as you will find on edX. Their educational programs are suitable for everyone, from beginners to advanced students. You will be able to audit these courses on a user-friendly interface. One important aspect that I like about Udacity is the hands-on experience that its courses provide.
On the website, you will find a page called Program Catalog where you can browse through the provider's available courses. There are two main filters you can use.
The first one refers to selecting the program's details:
Type – free courses or nano degrees;
Skill level – beginner, intermediate, or advanced;
Estimated duration – less than one month, between one and three months, and more than three months.
The second filter refers to industry skills that you might like to improve:
CSS;
Digital marketing;
Facebook marketing;
HTML;
JavaScript;
Networking;
Python;
SQL;
Statistics; etc.
edX vs Udacity Compared – Pricing Options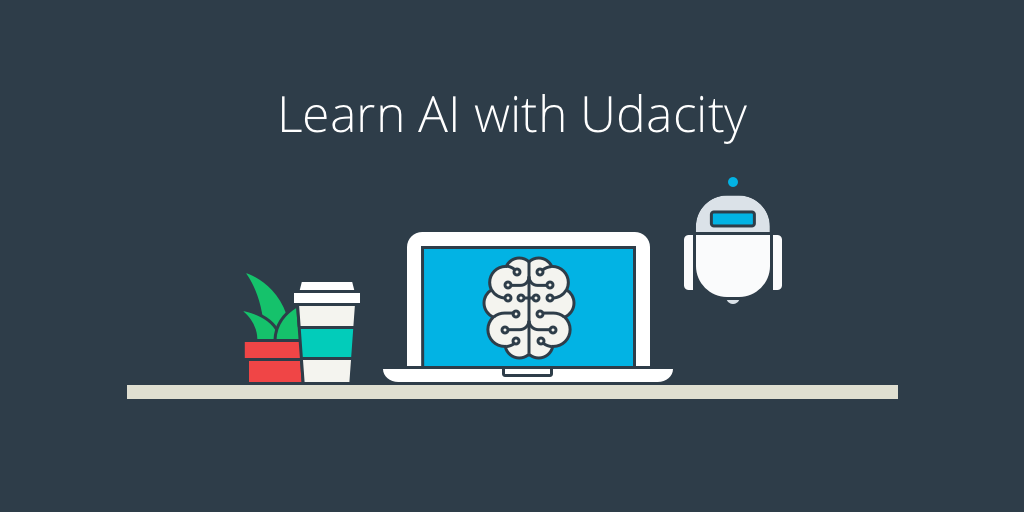 edX
Most of the courses you will encounter on the edX platform are free to audit but they won't provide you with a completion certificate. On the other hand, for those of you who want to achieve a verified certificate at the end of the course, the best solution is to enroll in one of the edX professional programs and cover the required fee. Verified tracks have fees that start around $50 but, for some of them, the cost can go as high as $300.
The good news is that these are the only costs the platform charges: when you enroll in a professional program or want to upgrade your current course to its verified version. Regarding edX courses, there aren't any other fees associated with them. For what's worth, edX has developed a useful financial assistance program through which it supports students who struggle financially. The company offers those individuals the opportunity to obtain verified certificates at lower costs.
Udacity
If you want to enroll in one of Udacity's nanodegrees, you will be glad to know that there are several available payment options: PayPal, upfront payment through debit or credit card, etc. You can even pay in installments by using the Credit program from PayPal. Another way to finance your Udacity studies is through Affirm which is another payment plan that the course provider collaborates with.
Some of the courses come with free trials so you will get an idea of how an Udacity learning program is before you actually enroll and pay the fee. The enrollment cost varies from one nanodegree to another and Udacity doesn't offer any financial aid. One program can cost as low as $200 while another nanodegree can have a price of over $2000.
Most of these courses have term-based and fixed prices while a few of them offer monthly subscriptions. Some of the classes that last longer are split into several terms. Each term comes with already-scheduled start and end dates.
If you don't finish the course by the end of the program, you will usually receive a one-month extension. However, if you fail to complete it once more, you will lose all access to its materials and you will have to enroll again by paying another fee.
Main Alternatives to edX and Udacity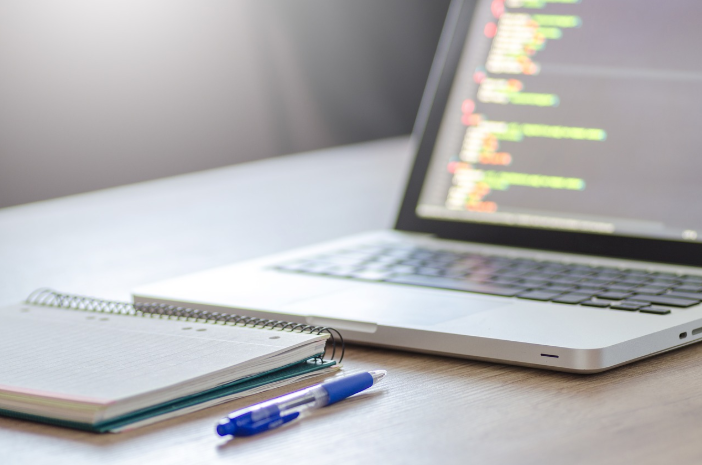 Coursera
Coursera features high-quality courses developed or hosted by university professors;
You will find more than 1000 courses on a large specter of topics;
Auditing the courses doesn't cost a thing;
If you want to achieve a verified certificate, you will have to pay a fee.
Read More:
Khan Academy vs Coursera: Which One is Better?
EdX vs Coursera [2019]: Which is the Better Online Platform?
Udemy
Some of Udemy's courses are free;
There's a wide range of programs to choose from;
The classes are suitable for everyone, regardless of their level of experience or expertise;
Most programs are quite expensive;
You cannot enroll in more than 10 courses at a time.
Read More:
PluralSight
PluralSight provides advanced content like in-depth programming courses;
Students will benefit from the provider's so-called learning paths which helps those who want to enroll in a certain class to discover which course to take;
There's a mobile app available that can be downloaded on both Android and iOS devices;
According to some users, certain PluralSight programs are outdated;
This platform doesn't offer free courses.
Read More:
Udemy vs Pluralsight – Which is the Better Online Learning Platform?
Frequently Asked Questions About edX vs Udacity
Final Thoughts: Udacity or edX?
I truly hope that my comparative review on edX and Udacity will help you invest wisely in your alternative education. I evaluated both platforms with precision and great care before sharing with you the things I have discovered. My research was comprehensive because I always write with my reader's needs in mind.
My aim was, all along, to provide genuine and reliable information about these two MOOCs. In my opinion, the most important thing that you should always remember is to estimate the ratio between quality and cost.
Bottom Line Summary: If you are just looking for some inexpensive online courses (just dabbling or upleveling some skills), I would recommend edX here. However, if you are trying at add more robust career-oriented credentials, the more recognized tech nanodegrees offered by Udacity here are the way to go.
Recommended Reads: