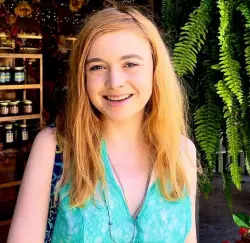 Latest posts by Erin Jamieson
(see all)
2020 was the year of online learning courses from high schools to open source platforms like LinkedIn Learning– and is the past year taught us anything, it's how incredibly powerful marketing can be. While marketing has always been a promising field, the pandemic has shaped how we learn, accelerated online interactions, and caused a spike in demand for online marketing-related skills.
Even before the pandemic, marketing was changing, shifting away from traditional strategies with an emphasis on social media, algorithms, search engine optimization, and digital branding. But by 2020, global online shopping hit a market size of four trillion, with three hundred million online shoppers predicted for the US alone by 2023.
The exciting, and ever-shifting world of marketing means having the latest and in-demand skills that can set you apart.
The problem? If you're like me, even during ordinary times, you have a packed schedule and you may not have the time, or money, to take traditional courses.
In this article, I'll dig into my past as a social media specialist and tell you my recommendations for the best marketing courses you can take from LinkedIn Learning to shore up your skills and stay on top of the latest trends.
Our Online Marketing Courses Through LinkedIn Learning Worth It?
Online marketing courses are excellent assets to your previous knowledge or dipping your feet into some basic marketing principles, and LinkedIn Learning, formerly known as Lynda, offers courses for some of the most in-demand skills.
I myself have taken online training in the past for everything from search engine optimization to google analytics– and I find that LinkedIn Learning offers a more user-friendly platform than some of the courses I initially enrolled in.
Complete with video lectures that are well organized and comprehensive but not too lengthy, plus options to download lessons, LinkedIn Learning may not be the most advanced courses you'll ever take, but at a cost of just twenty dollars per month (annual plan) to thirty dollars per month, they're a great overall value.
Limitations of LinkedIn Learning Courses
LinkedIn Learning courses offer a certificate of completion and are generally seen as reputable, but they're open source, and aren't the equivalent of professional degree programs, nor can they assure you'll land a job or promotion. What they can do is enhance your marketing skills, help you refresh your knowledge, and stay on top of updated information that is important for effective marketing.
Is Marketing a Good Career?
Marketing is a promising field, with several well-paid career tracks, opportunities for growth, and plenty of different tracks to choose from for different skill sets. Another great thing about marketing is that it's constantly evolving– which does require you to stay updated but can break through monotony and challenge you to use your creativity in new ways.
What do people do in marketing?
Regardless of the specific career track, skills you'll need in marketing include internal communication, public and interpersonal speaking, setting goals and strategies, content planning, researching, persuasion, and more. For many careers, you'll either work directly with or alongside analytics, consumer polls and databases, and related information.
Of course, most marketing careers work with creating in response to trends– though there is some overlap with data science courses, as you'll work with those responsible for interpreting and designing algorithms.
Some common general functions of marketing careers include designing campaigns and branding, monitoring social and digital media trends, negotiating to advertise, and deciding modes of advertising for different clients.
Is there a demand for marketing jobs?
While some industries are currently struggling, growth for marketing jobs continues. While job outlooks are only ever best predictions and subject to change depending on myriad factors, the job market for digital marketing is projected to grow faster than the average industry, at a rate of around seven percent through 2029. Marketing managers and campaign leaders are said to be especially in demand now and in the future.
Types of Marketing Careers
Marketing careers require innovation, dedication, and organization, as well as strong business savvy. From more creative to management-oriented, there are many options, such as product marketing, brand management, social media marketing, and specialists, digital marketing research analysts, and SEO specialists.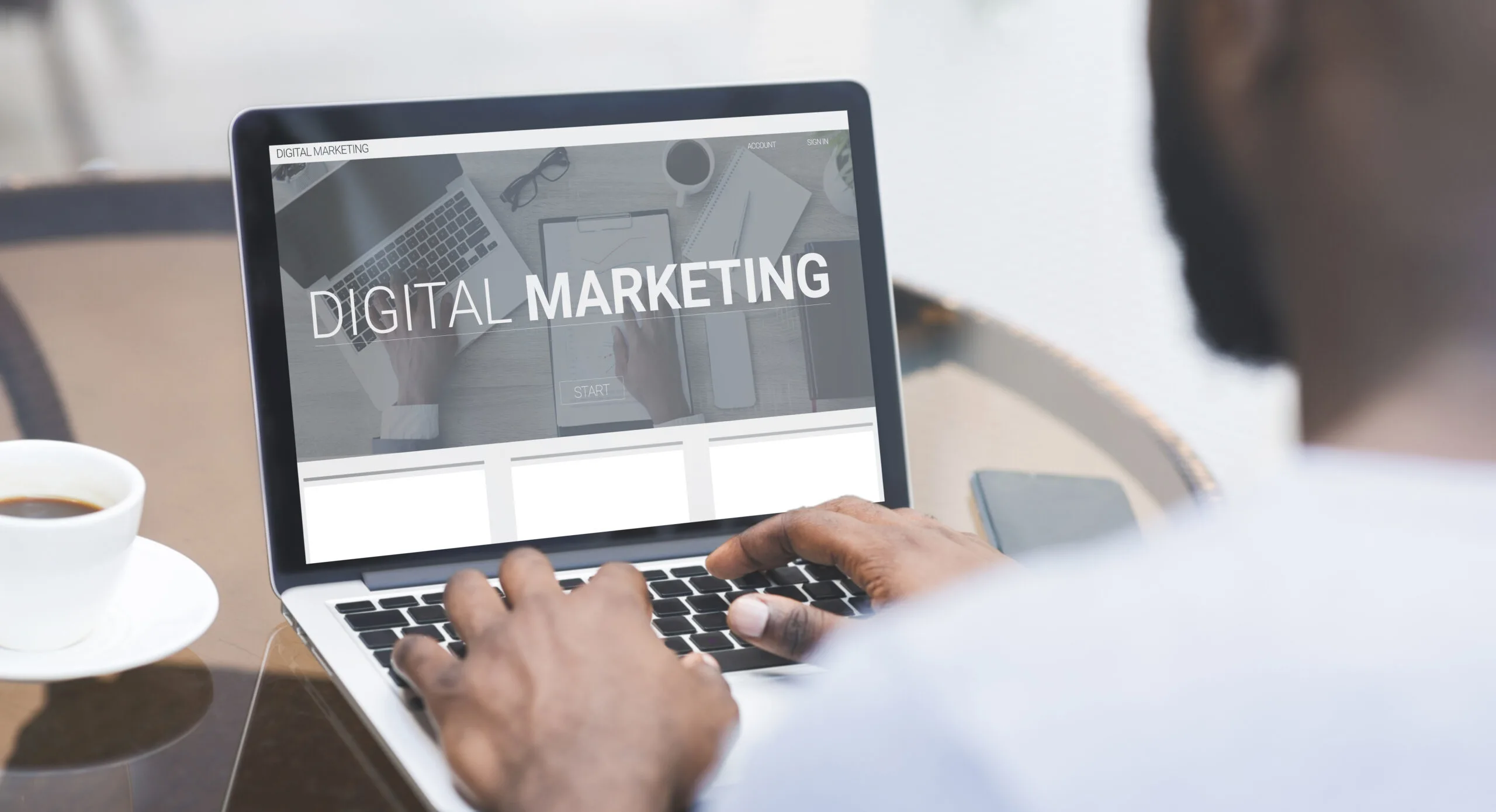 Related fields include business, analytics, and even graphic design.
Is Digital Marketing well paid?
Digital marketing is one of the hottest fields, alongside social media marketing. Depending on the specialty, annual salaries can range from 50K to 150K on average and include areas such as data and web analytics, SEO/ SEM, and related fields. These are among the highest paid jobs within marketing, but even lower-paid careers can offer a sense of stability and have room for growth.
What Are the Best Marketing Courses on LinkedIn Learning?
LinkedIn Learning offers a bevy of marketing courses– which is both a plus and a downside. On one hand, I appreciate the variety, but on the other, it's easy to become overwhelmed with your options. For those reasons, I'm selecting the courses that have the most practical value for potential employers, and ones that cover the essentials without wasting your time.
I've also selected marketing courses for different levels of knowledge and experience– from beginner's courses to advanced courses–to ensure that everyone has a course that meets them where they're at.
All of these courses are self-paced, delivered by pre-recorded video lectures, and offer a certificate upon completion. A few also have complementary course projects or quizzes to test your knowledge.
Beginner Marketing Courses
Beginner marketing courses through LinkedIn Learning are not simple. In fact, in some ways, covering the foundation for analytics, marketing trends, and marketing copy may be the most challenging you'll take. That isn't to say that the material covered in these courses is especially challenging, so much as that you're building your knowledge from the ground up.
I certainly recommend taking a few of these courses before tackling intermediate marketing courses, as many marketing courses build on each other. Cover these basics, even if you don't think you'll directly be working with some of these principals. Having a basic understanding of trends and analytics is a must for any marketing work.
Google Universal Analytics Essential Training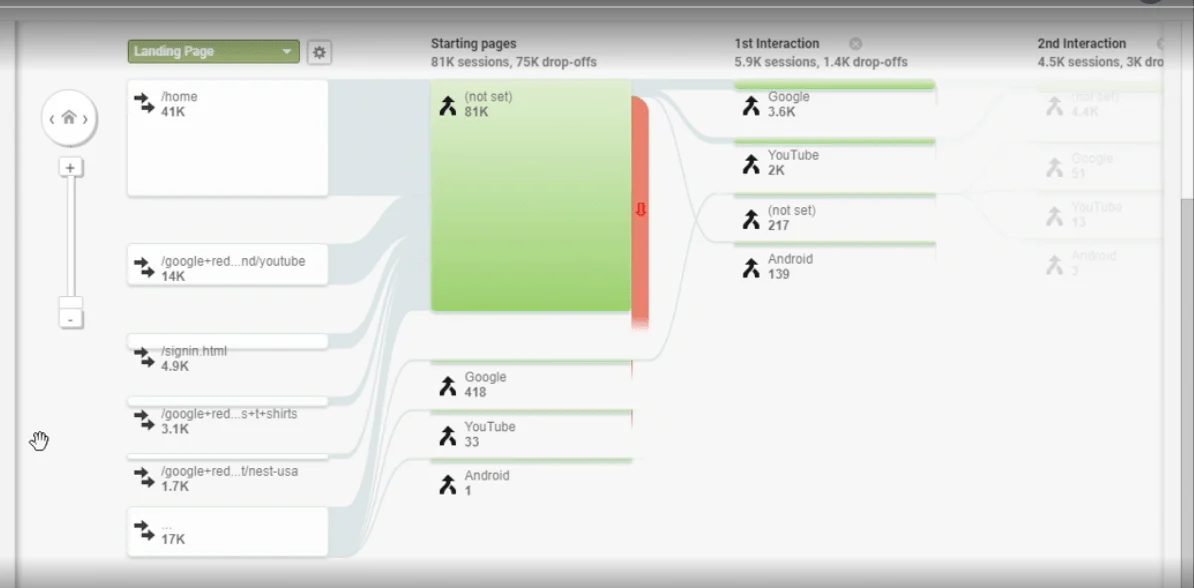 This course is an excellent introduction to analytics as they relate to marketing, covering a breadth of topics with two and a half hours. You'll start with the basics, learning to set up a Google Analytics account, taking a look at essential analytics reports, and learning how to graph and interpret data. This course tackles basic but essential inline filter settings, such as demographics, location, and user interests, as well as acquisition and consumer behavior. The course rounds out with setting funnels and goals, covering a great deal of essential information in relatively little time. Enroll Here.
Digital Marketing Trends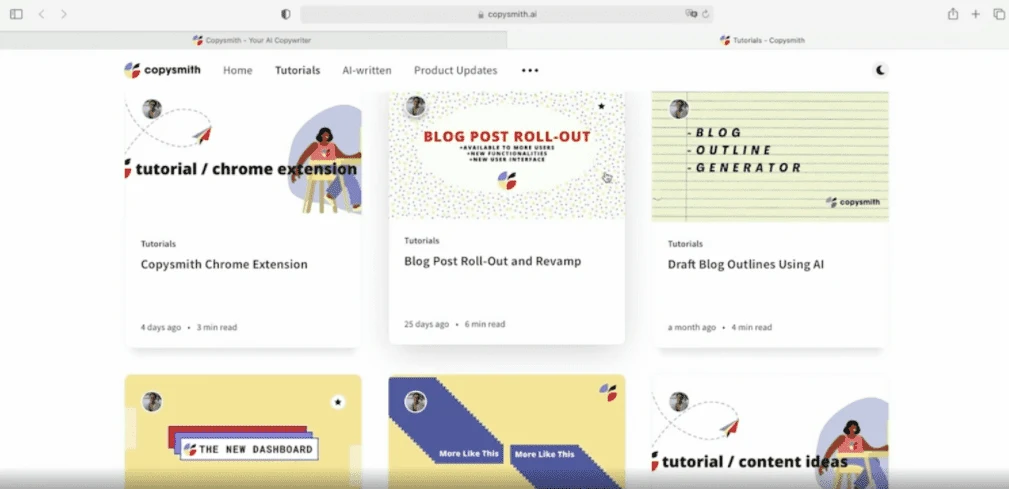 This course is unique in that it is one of the few that doesn't offer a certificate upon completion. That said, it's a continuous series of courses– which means you can check back often and learn from new and updated information, and it's certainly still worth your time.
This beginner's marketing course is currently led by Martin Waxman, a social media professional, and presents the latest trends in digital marketing, how they impact businesses, and innovations in everything from mobile to streaming to artificial intelligence. I like that the course is fresh and updated, and doesn't overcomplicate concepts. Enroll Here.
Social Media Marketing Foundations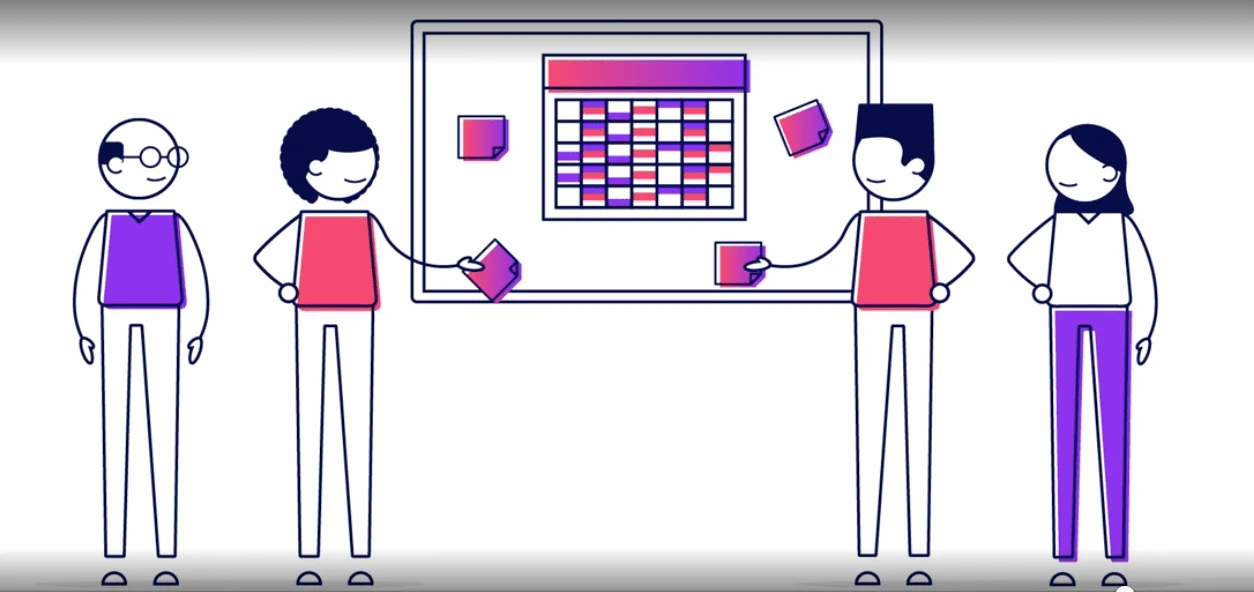 Social media marketing is a must for almost any marketing campaign– and even if you aren't directly involved, you need to have a working understanding of the different techniques, strategies, and current trends.
Equipped with related files, and learning groups, this course is taught by an adjunct professor at New York University and tackles social media strategy, identifying the audience, choosing the best social media outlets, and both growing and maintaining a presence in line with your goals. You'll even get a look at how tracking helps redefine and shape goals for a more successful strategy. Enroll Here.
Social Media Marketing for Small Businesses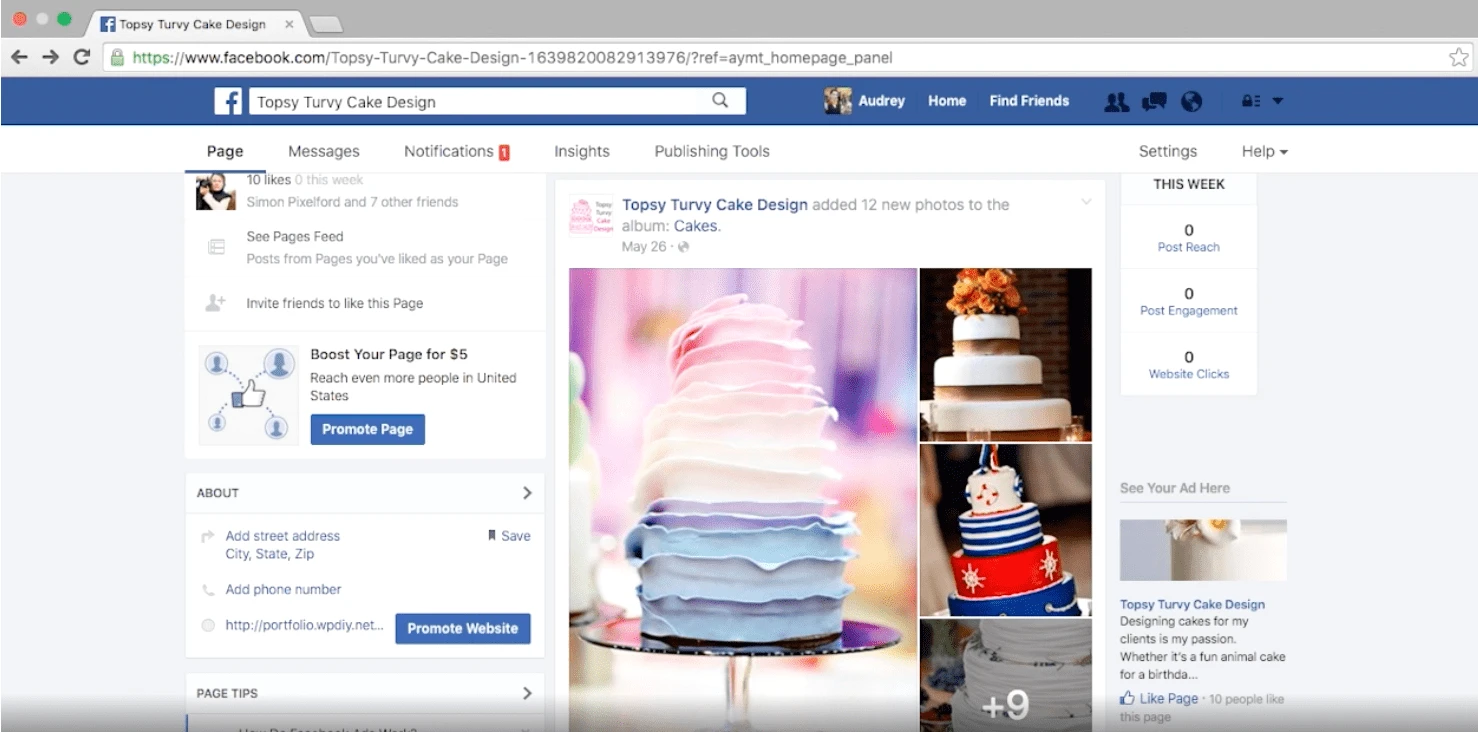 With two projects and three chapter quizzes, this beginner's marketing course is one of my favorites through LinkedIn Learning.
Taking the principles of social media marketing, this course does something many other marketing courses fall short on: showing how social media marketing is useful for not only driving virtual traffic but also translating to sales in brick and mortar locations. Taught by marketing professional Martin Waxman, you'll learn the basics of SEO, tagging, and setting goals and strategies for your own marketing campaigns.
Learning to Write Marketing Content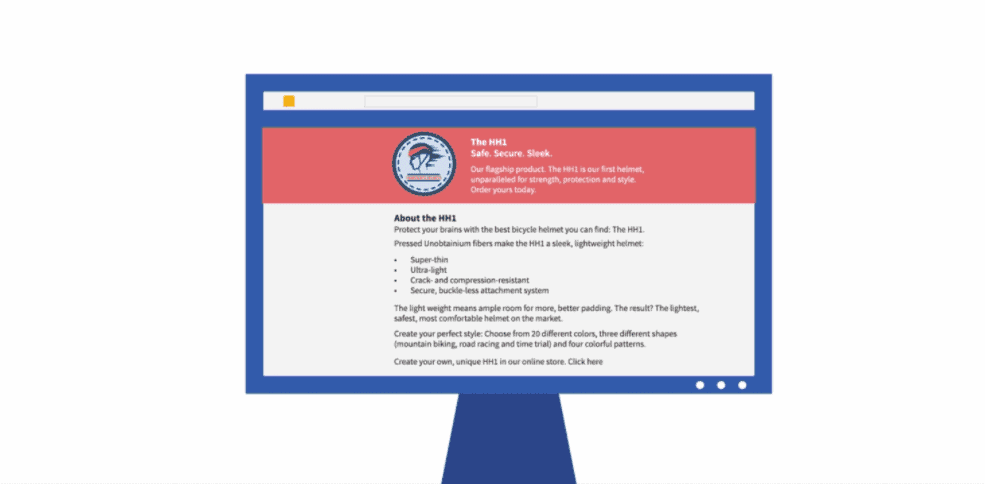 Knowing how to write, engage with, and correct marketing copy is a great skill to have, and this beginner's course provides an overview of copy without overwhelming. Not only will you learn how to write a 'story' to sell your brand and products, but you'll also practice with projects and quizzes.
Have a try at different forms of copywriting, tackle writing effective headlines, and learn how to optimize your copy for specific audiences and platforms. In addition, this course introduces you to the ins and outs of working with a team and managing editorial calendars. Enroll Here.
Intermediate Marketing Courses
Intermediate marketing courses, on the other hand, build upon those foundations and provide either more advanced or specific applications. Brand and marketing integration is a must, but so is understanding and working with the best search engine optimization practices.
There is one course in this section that shows, again, the connection between marketing courses and data science courses. Data mining techniques can be classified as a data science course, but, linked as it is to marketing, I felt it was important to include.
Product Management: Building a Project Strategy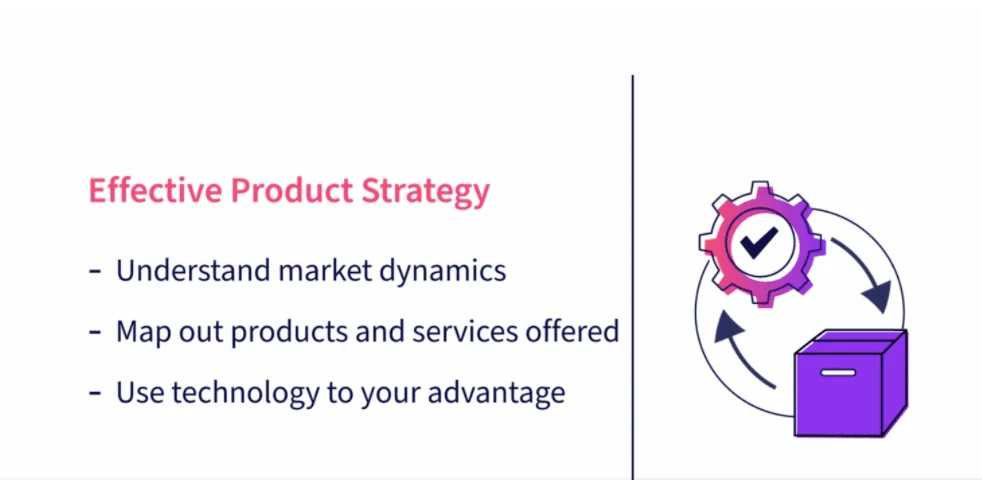 This online, intermediate marketing course tackles both product management and product strategy, honing in on developing techniques to address consumer demands. You'll learn how to interpret consumer behavior to determine what products to create and promote, as well as learn how to discern between different marketing sectors, pricing practices, and more. This overview is well designed, complete with projects, chapter quizzes, and easy-to-follow instructions. Enroll Here.
Brand and Marketing Integration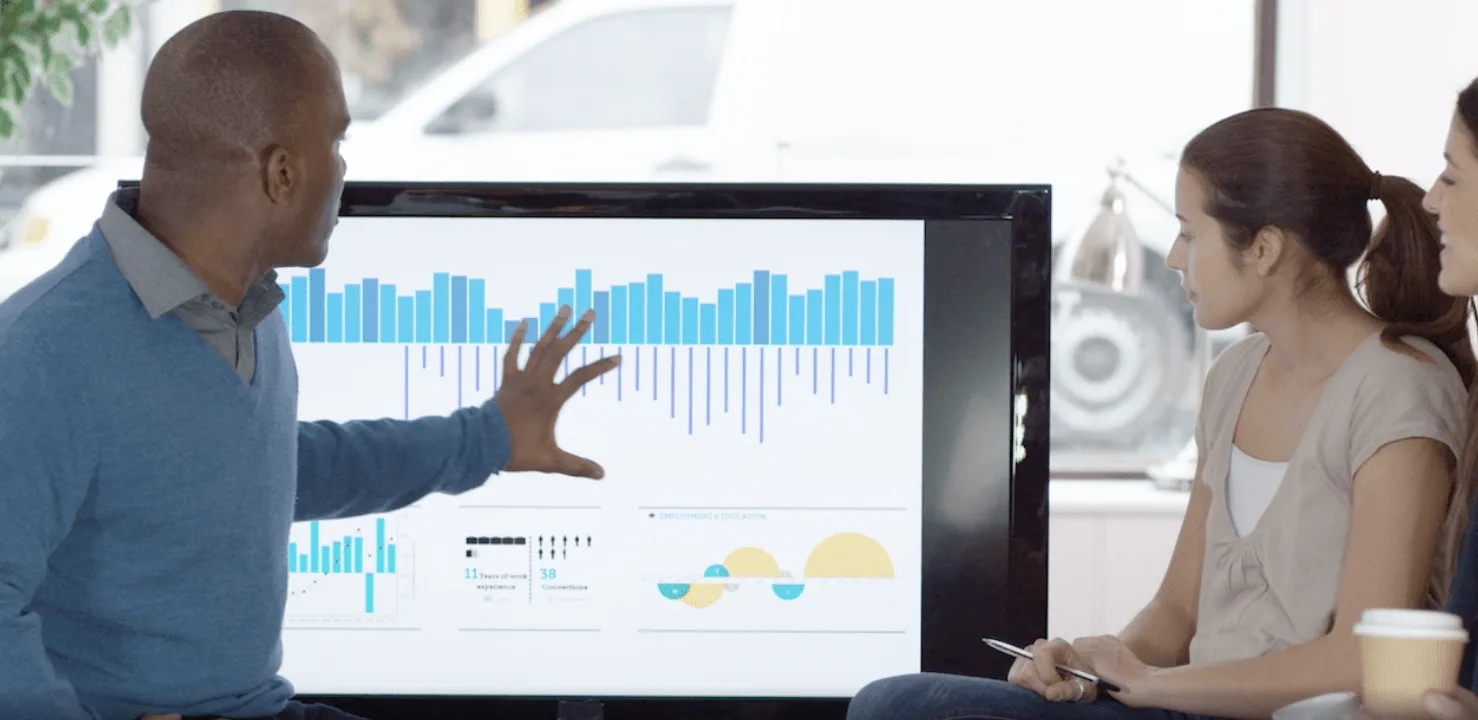 Brand management, enterprise marketing, and digital marketing are at the heart of this immersive, intermediate marketing course, complete with two projects and four comprehensive quizzes.
Rather than focus solely on external marketing, this course dives into how to effectively integrate both internal and external branding practices, as well as vertical and horizontal integration. I also like that the course finishes off by addressing real-world setbacks or challenges you may face. Enroll Here.
SEO for Social Media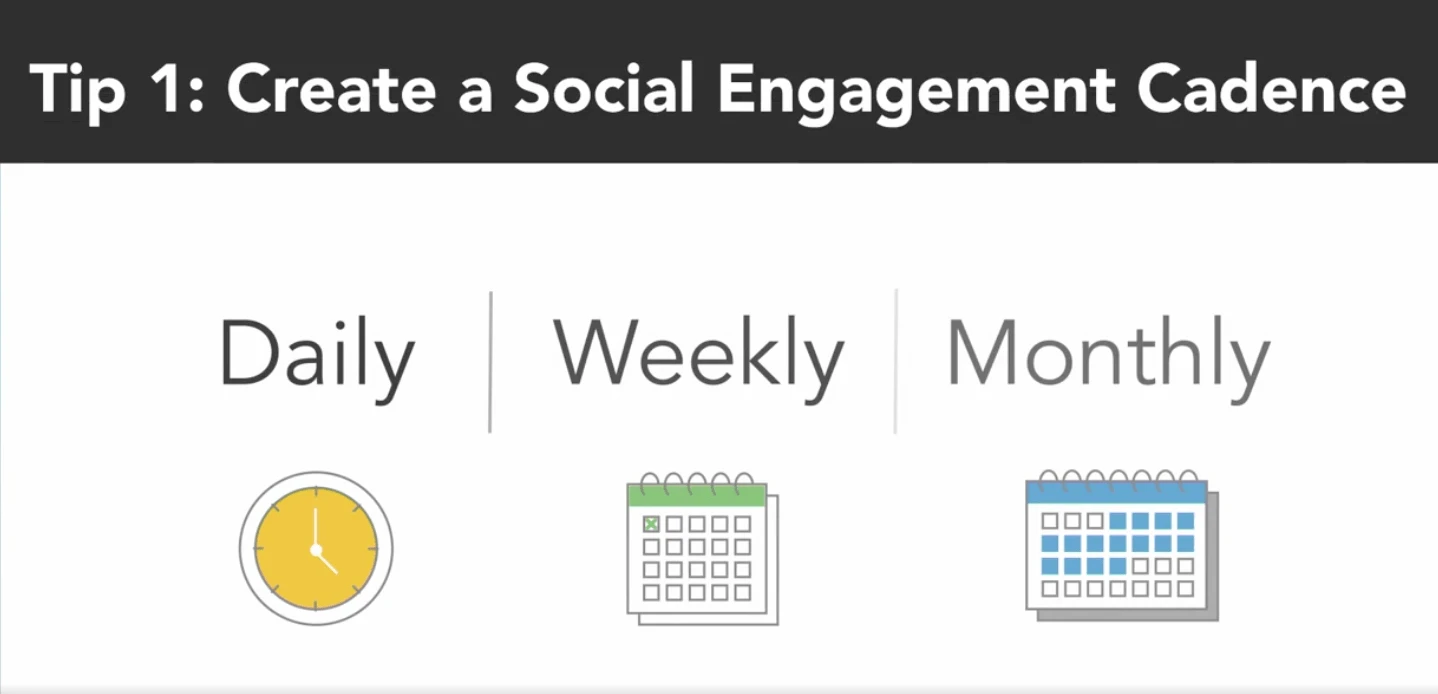 This course is useful not only for marketing but also if you're thinking about starting or improving your own social media pages. This LinkonLearning intermediate marketing course shows how search engine optimization can enhance both post visibility and interaction, while also tackling the importance of optimizing, profiles, descriptions, and more. Plus, a section covers understanding target users, and effective strategies to improve search ranking.
Data Science Foundations: Data Mining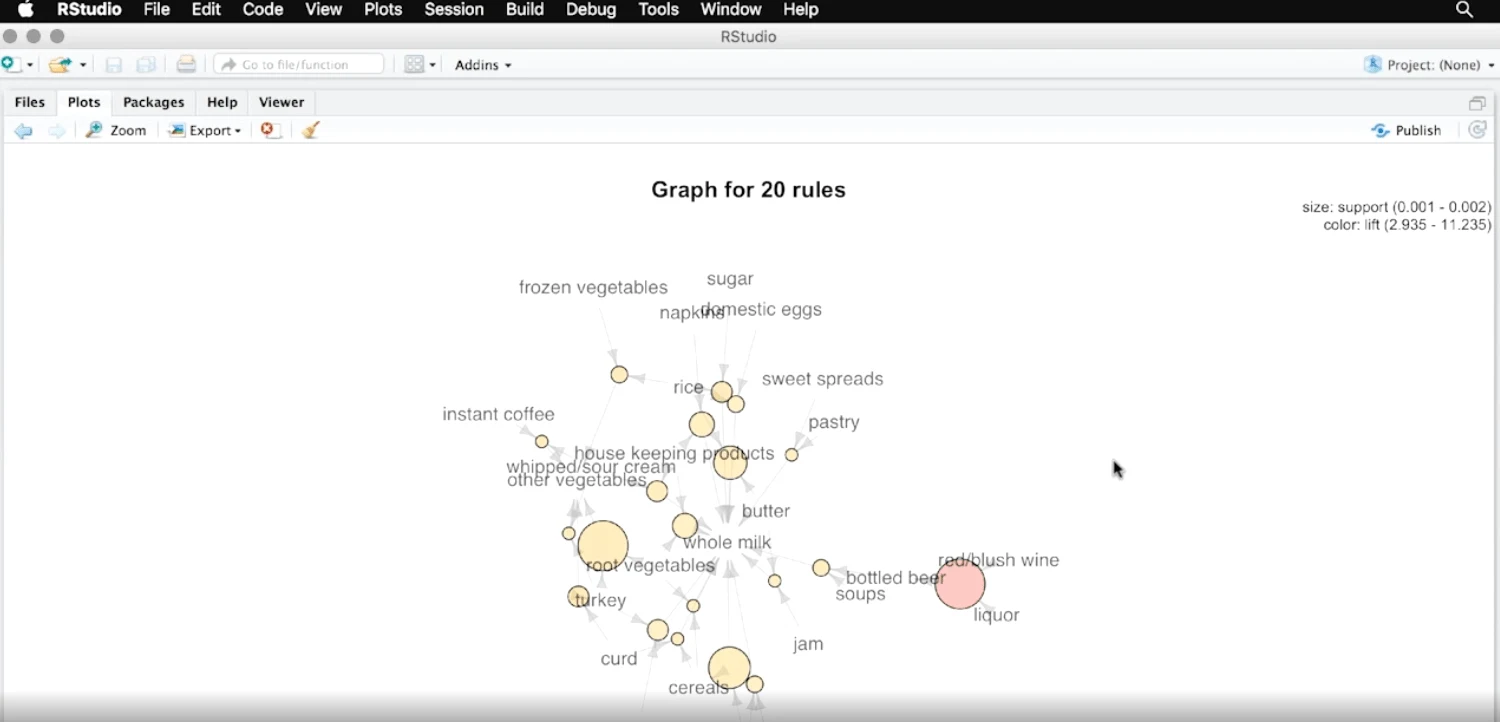 This course is where data science and marketing align– and while it's not a must for all going into marketing, it's great for even just establishing a basic understanding and how different parts of a team are all essential to an effective marketing strategy.
A robust course with nine chapter quizzes and a project, this serves as an introduction to filtering raw dating and working with large data sets. It will also touch upon programming languages– including R and Python. If you find this course strikes an interest, you may consider programming oriented platforms, like Springboard or Udacity.'
All told, this course is challenging but comprehensive, and ideal for an intermediate level. Enroll Here.
Advanced Marketing Courses
Advanced marketing courses should only be taken after you have a fairly solid understanding of marketing principles. As LinkedIn Learning does not place any barriers on its courses, including prerequisites, this is important to stress. These courses range from building an integrated marketing plan to techniques for innovative branding, creating SEO-friendly websites (or working with them), and placing effective Google advertisements.
Building an Integrated Online Marketing Plan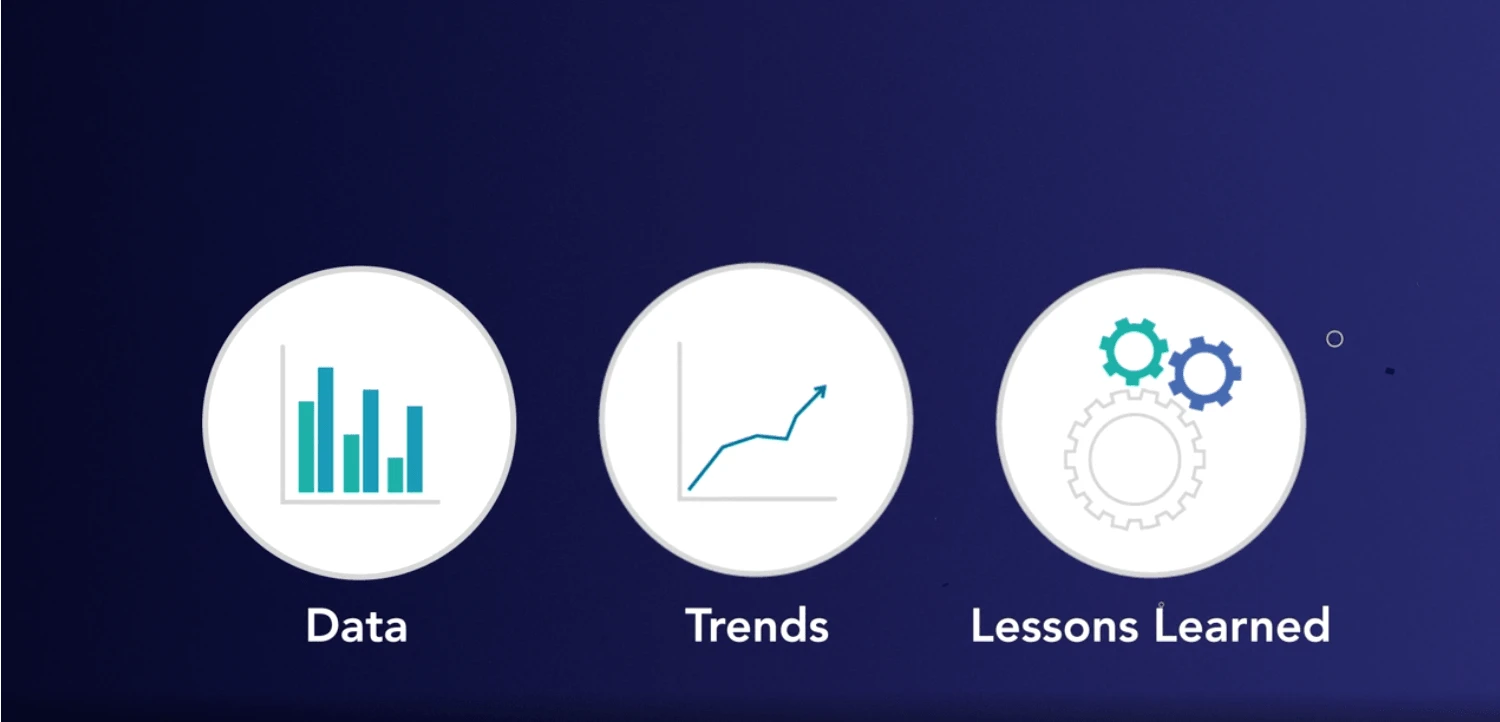 Touching on everything from digital marketing to advertising, content marketing, multi-channel marketing, and small business marketing, this nuanced course comes with seven quizzes, a project, and comprehensive information for effective marketing leadership.
From defining a narrative for your brand to identifying both target customers and businesses' goals, you'll also learn strategies for social media, creating a compelling and organized marketing calendar, and researching for SEO practices. If that isn't enough, this advanced online marketing course also covers lead generating, measuring, and modeling. Enroll Here.
Advanced Branding
Tackle brand strategy, brand management, brand development, and enterprise marketing with eight-chapter quizzes and two projects for one of the most generous online marketing courses from LinkedIn Learning.
In Advanced Branding, you'll dig more deeply into thoughtful branding that not only draws customers in but distinguishes you from competitors. Branding, as this course explains, is not just about external appearances, but in fact ties into everything aspect of your business, from public relations to messaging and your company's vision. Enroll Here.
Advanced SEO: Developing an SEO-Friendly Website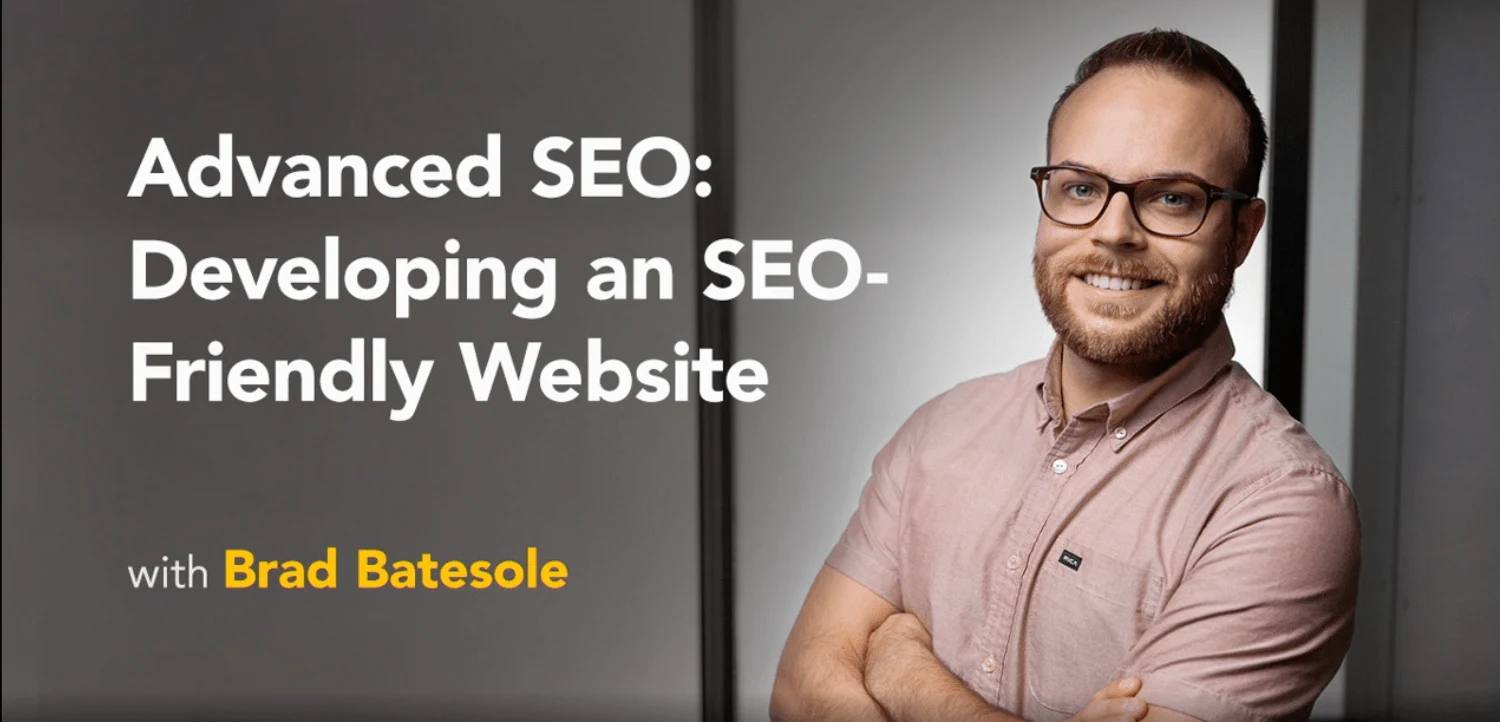 This course may not have the benefit of quizzes or projects, but it does provide valuable information if you're already well-versed in the basics of search engine optimization.
Focused specifically on integrating SEO into professional websites, this course would also go well with web design and IT courses, but gives us a great overview for understanding the importance of a team and integrated strategy for marketing. Topics covered include advanced SEO for URLs, adding keywords for both images and text, and understanding search engines. Enroll Here.
Advanced Google Ads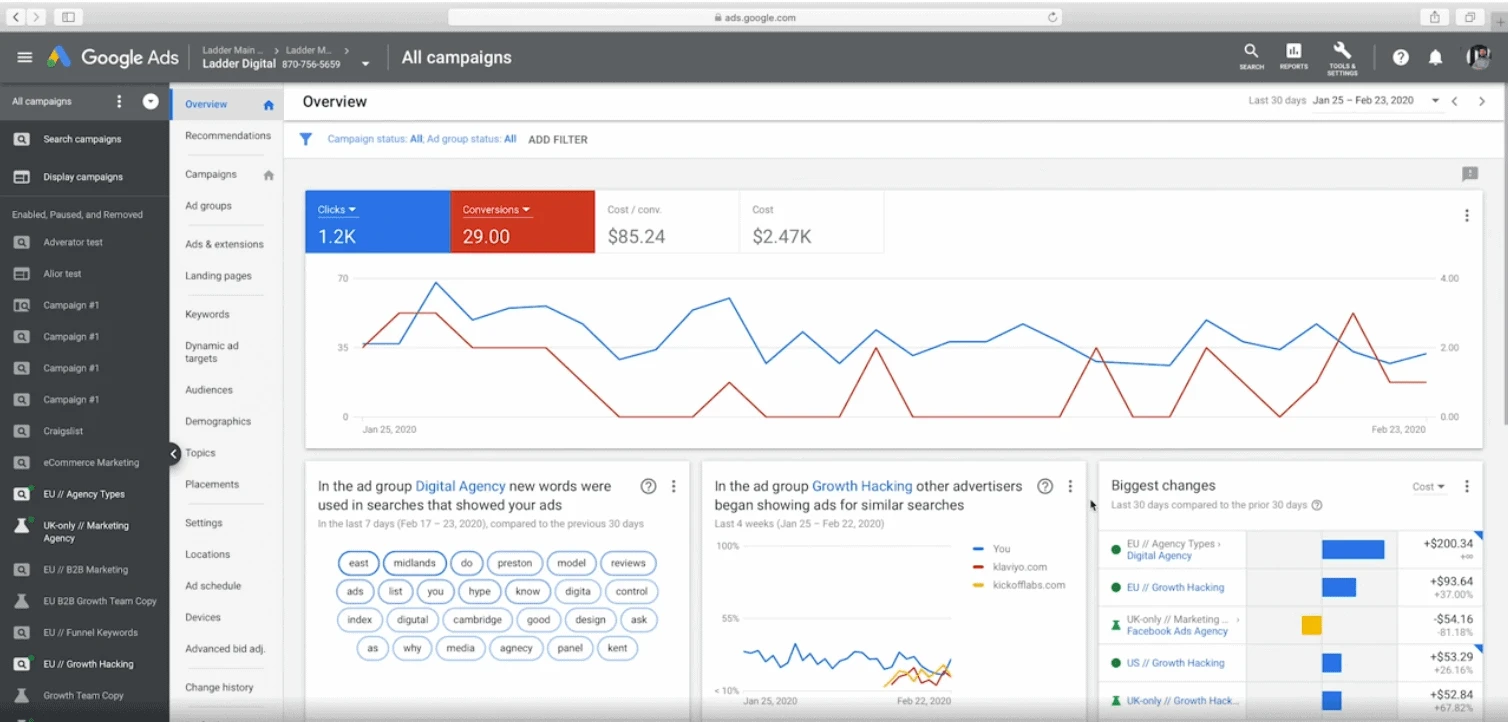 Google Ads are everywhere– and most businesses will interact, and use them, in one form or another. This advanced course tackles pay per click, how Google Ads work, and the ins and outs of strategies for advertising online.
Skills taught include: making bids and budgeting, modifying campaigns, and optimizing tracking. As this content heavily relies on a knowledge of Google Analytics, I recommend taking at least an introductory course in Google Analytics before taking this course. Enroll Here.
Frequently Asked Questions
Question: How can I learn marketing online for free?
Answer: Price is not everything, and sometimes, paying a small monthly fee is worth it. However, there are a few places you can learn basic marketing for free. This includes the Google Marketing Challenge and also some online courses through Alison. These free courses tend to be more introductory, but can be a great option for anyone on a budget.
Question: What skills do you need for marketing?
Answer: If you want to go into marketing, you'll need to be resourceful, innovative, organized, and an effective communicator. Specific skills you'll likely learn include SEO, analytics, and related subjects. You'll also work alongside other fields– even potential graphic design. However, graphic design courses are not needed for a marketing career.
Question: What are hard skills in marketing?
Answer: Some of the most commonly mentioned hard skills in marketing include search engine optimization, email marketing, social media, and website optimization, conversion rates, and tracking analytics.
Final Thoughts
Online marketing courses and a cost-effective way to learn critical skills like search engine optimization, data analytics, managing campaigns, and creating and optimizing your brand. LinkedIn Learning may not be perfect, but it's a reputable platform that offers low-cost and comprehensive materials.
Interested in learning marketing online but want an alternative to LinkedIn Learning? Willing to pay a higher price in exchange for interactive projects and more comprehensive material? Read on to learn about the best digital marketing courses in 2021 on Udacity or read our guides on how to find the best Linkedin Learning: