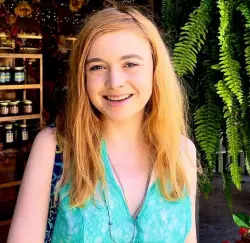 Latest posts by Erin Jamieson
(see all)
The Main Differences Between Pluralsight vs Lynda
The Main Differences Between Pluralsight vs Lynda are:
Pluralsight offers more advanced options for coding and engineering, whereas Lynda also offers courses in other categories, including creative and educational courses.
Pluralsight offers exams and projects through a premium membership, whereas Lynda offers projects and activities sometimes through any plan.
Pluralsight offers more advanced course pathways but has some poor customer service ratings, whereas Lynda has excellent customer ratings but less in-depth courses.
With the pandemic causing schools and workplaces to temporarily close, there's been, more than ever, a surge in demand for online learning and potential for learning platforms like Pluralsight and Lynda to prosper.
And this April, it's clear that learning platforms, aware of the trend, are trying to entice new learners. Pluralsight recently announced a free month trial, which provides users access to an astounding 7,500 courses.
Not to be outdone, Lynda, also known as LinkedIn Learning, is now offering professional development courses to North Carolina State students, free of charge, as well as a free mindfulness course to the general public to help cope with the global crisis.
As an educator myself, I've been curious for a while just how useful and student-friendly these courses are. Teaching and learning online can make things more accessible, especially in extenuating circumstances, but not all learning platforms are equal.
In this review, I'll see which learning platform, Pluralsight vs Lynda, when compared, provides a better value to students.
Pluralsight vs Lynda: Which platform do I recommend?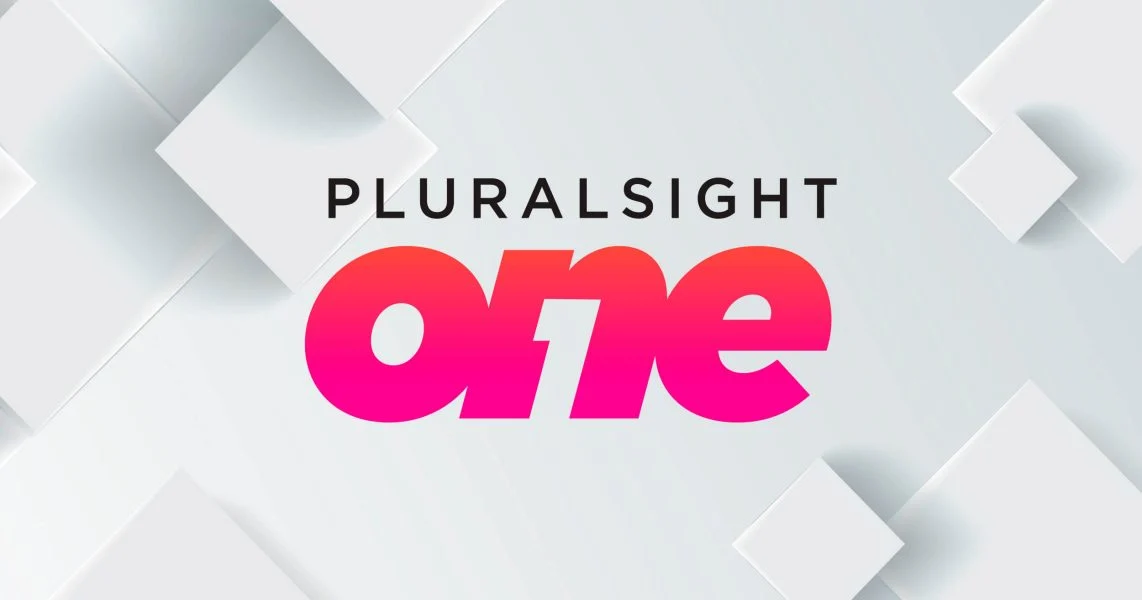 Immediately looking at both of their websites, the interfaces for Pluralsight and Lynda have a few things in common. For one, I was struck by the bright colors, multiple tabs, and advertisements for promotions.
Both are clearly trying to target in a similar way, but I could also see right away that there would be some differences between the two platforms, overwhelming welcome aside.
What is the main purpose of Pluralsight vs Lynda?
Both Pluralsight and Lynda are online learning platforms, open to whomever regardless of educational background and skill set. The open learning platform allows users access to a diverse range of courses, and both are based on a self-paced schedule, meaning you progress as your lifestyle and schedule fit.
Pluralsight heavily markets those in tech and business fields, with a focus on "creat[ing] progress through technology" "to develop the skills of tomorrow." They tout reliable products, expert teachers, and recognition through outlets such as Forbes.
Lynda also focuses on technology and business fields and specifically mentions software and 'creative skills" for a variety of goals. They too tout expertise, claiming courses are run by 'industry experts.' The connections they stress range from brands like Patagonia to for-profit universities like Full Sail.
My Takeaway: There isn't enough of a noticeable difference between the ethos of the platforms. On a minor note, pop up chats and advertisements on Pluralsight did make my navigation feel more intrusive.
What subscriptions do Lynda vs Pluralsight offer?
There are many promotions and breaks offered through universities, libraries, and trial periods for both. For more details, check out the frequently asked questions below. That aside, here's a look at what the average user, such as myself, can expect:
Lynda Offers Two Plans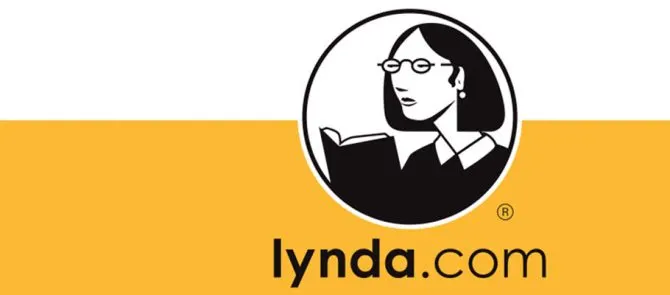 In order to sign up for a plan, you are signing up with LinkedIn as Lynda is now LinkedIn Learning. This, I see both as a drawback and a plus. LinkedIn is one of the most popular networking options for professionals, so it doesn't hurt to have a profile in the first place. I could see some users who aren't fond of LinkedIn, for whatever reason, not liking this integration.
Monthly Plan: The monthly plan has you pay every month at the cost of $29.99 following a free trial.
Annual Plan: If you sign up for a full year, you pay a reduced cost of $19.99 a month. While this does mean savings, I don't know it is enough to sign up for an annual plan right away. My recommendation is to try a month plan first, see if you like it, then sign up for an annual plan.
Both plans have the same features:
Access to over 15,000 courses
Personalized course recommendations
Offline and Mobile Learning
Practice Quizzes
LinkedIn Premium Career Features
Pluralsight Works Differently
The two plans have not only different pricing but also provide different features.
Flow: these plans are targeted towards learning engineering data integration. These specialized plans are available for teams and individuals. Individual plans include:
Standard, $499/ year. This comes with 50-day repos and a 30-day free trial.
Plus, $599/ year. This comes with unlimited repos and a 30-day free trial
Enterprise, $699/ year. This option is meant for larger teams, comes with unlimited repos, and flexible POCs
Skills: These plans are most comparable to Lynda and are for the general learning platform.
Monthly: For $29/ month, you have access to courses, pathways, and skill exercises.
Annual: The annual plan costs $299/year and comes with the same features.
Premium: The premium plan costs $449/ year and also provides hands-on projects and comprehensive exams.

In this case, Premium is your best bet, but it is rather expensive. I think these features, such as exams and projects, should be offered with all plans.
What are general courses like on Lynda vs Pluralsight?
For general courses, there are a few things I'm always looking for: audio and visual learning, a comprehensive syllabus, offline learning, and hands-on interaction as much as possible.
Lynda Courses allow you to preview a syllabus. They are delivered via a series of video lectures, which you progress through at your own pace. Lynda does offer online learning, as well as the option to download on apps.
Courses come with a certification of completion. This is good for have for a record, but otherwise, I do not find this important.
Some courses come with project files. This is essentially a hands-on project you have the option of completing. However, I was disappointed many courses do not have a hands-on project, or only one.
Overall, Lynda courses are very easy to navigate but do not offer as much as I'd like when it comes to active learning or learning retention activities.
Pluralsight Courses are also video lectures that are self-paced.
If you sign up for a premium, you'll have access to interactive courses where you complete projects and take exams to check your understanding.
Users can learn offline and via apps
My Takeaway
There is not a big difference between Pluralsight vs Lynda how courses are structured. For both, I feel there could be more opportunities for interactive and even community learning.
Of the two, Lynda is less consistent, but it's also a better value per cost, as you have to pay a premium with Pluralsight to get access to much-needed exams and projects.
Who are the instructors on Pluralsight vs Lynda?

One of the most important factors for an online learning platform is who will be teaching your courses. For this, I want not only to be told that I'm being taught by experts but to have a way to confirm who my instructors are.
Lynda allows you to directly see who's teaching the course. Not only do you get a name, but you have instant links to their professional LinkedIn profile. In my experience, most instructors have professional leadership and/or industry experience.
Pluralsight also provides a name for your instructor, but the details are more limited. You will get a photo and a short bio, as well as connections to any other courses they are teaching. Depending on the instructor, the bio can be helpful or short. It's more up to you to investigate their specific qualifications.
My Takeaway: Already, Lynda has an understandable advantage with its integration with LinkedIn, but I find the bios on Pluralsight too limiting nonetheless for them to make me feel truly assured I'm being taught by an expert. While better than nothing, I find Lynda more transparent.
What can I learn on Pluralsight vs Lynda?
While both platforms have a focus on tech, programming and business, I noticed that Lynda is a bit more generalized, also offering creative courses, while Pluralsight is more of a niche platform for tech, engineering, business, and software.
Pluralsight offers courses in the following areas: Software Development, IT OPs; Data Professional; Information & Cyber Security; and other technologies. They do also offer a handful of creative tech courses, such as 3D animation, game development, and graphic design.
Lynda offers courses in the following areas: 3D Animation; Audio and Music; Business; CAD; Design; Development; IT; Marketing; Photography; and Video and Website Building.

In addition, Lynda caters to a younger audience and teachers with options for K-12 Learning, software, and other educator tools.

My takeaway: If you're only looking for specialized tech, software, and engineering courses, Pluralsight is more niche and can go into more depth. Pluralsight is most useful for those who may also have more intermediate skills, while Lynda has a larger number of courses for beginners and many options for those that are outside of the tech and software industries.
How much can I trust Lynda vs Pluralsight?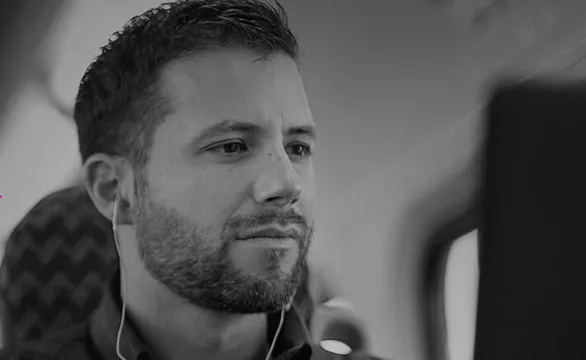 Trust is always an issue. If you're like me, you want to be sure you're spending your money not only wisely, but with a company that's trustworthy. As impressive as the catalog of courses for both platforms are, I wanted to make sure that both companies held up to their promises.
Lynda, also known as LinkedIn Learning, is not accredited by the Better Business Bureau.

On g2, other users gave the platform an average of four and a half out of five stars, based on over four hundred reviews. A higher percentage of customers gave the company four or five stars, with only one giving the company one star.
Most users found courses easy to use and the learning tools helpful
The main complaint, in line with mine, is that most courses do not go into much depth. These courses, in my opinion, and others' are mostly best for beginners.

Pluralsight is also not accredited through the Better Business Bureau.

On TrustPilot, the platform scored a lower average, of just three out of 5 stars, based on over seven hundred reviews, with sixty-five percent giving it the highest rating and ten percent the lowest.
While users praised the expertise of teachers, positive reviews were often lacking in details
The most common complaint was poor customer service. A substantial eight to ten percent of customers have problems canceling subscriptions, complaints about privacy, and more.

My Takeaway: My initial impressions were that Pluralsight focuses more on selling, while Lynda offers more information in general. After seeing others' experiences, there's a clear discrepancy in customer service.
Frequently Asked Questions
Is Pluralsight good for Python?
Python has become one of the most in-demand skills for software development and is a boost to anyone's resume who hopes to enter that job market. Pluralsight offers Python learning for basics or fundamentals.
Is
Pluralsight
good for beginners?
Pluralsight is loved by many who are just starting to get into coding. Coding is a skill that is difficult to learn merely by listening, so I appreciate the use of step by step directions and hands-on projects. Without resources like these, it can be difficult for me to gauge how much I'm learning.
Who are Pluralsight competitors?
Pluralsight, as you can imagine, has many competitors. The most prominent competitors include Coursera, Lynda, Udemy, Udacity, Skillshare, Khan Academy, and Skillsoft, among others.
How do I get a free 3-month Pluralsight subscription?
Current promotion aside, you can get a free subscription trial if you have a Microsoft Live ID. In order to sign up, you'll need to log into the Visual Studio DEV Essentials page and click on the 90-day trial option.
How do I get a free 3-month Pluralsight subscription?
Current promotion aside, you can get a free subscription trial if you have a Microsoft Live ID. In order to sign up, you'll need to log into the Visual Studio DEV Essentials page and click on the 90-day trial option.
Is Lynda free with a library card?
As is the case with its partnership with universities and colleges, Lynda does sometimes partner with local libraries to offer its services free of charge to patrons. Check with your local library to find out.
Is Lynda good for learning programming?
As I've stressed before, skills like programming are not learned simply by watching or listening to lectures, but by doing. Video lectures can be useful to some who are visual learners, but there are fewer supplemental activities or hands-on learning than I'd like. Your best bet is being honest with yourself, how you learn, and what helps you most.
Is
Lynda
free for students?
Like its competitor, Lynda also offers incentives for students. However, it is not free for all students. Rather, universities are increasingly partnering with the learning platform to offer services to their undergraduates. If you are an undergraduate student, I recommend checking with your university or college to see if this service is available.
Does Microsoft own Pluralsight?
In 2012, the two companies created a partnership to offer services through WebsiteSpark, DreamSpark, BizSpark, and Engineering excellence, available for MSDN subscribers. While a nice feature, it's obviously limiting.
Is Pluralsight free for students?

Pluralsight also offers incentives for students. Students that own or are signed up with Microsoft Azure are eligible for a free twelve-month trial. However, students are limited to a library of 35 hand-selected courses. I appreciate the idea, but I definitely think it is usually worth paying to open up more courses.
Final Line: I recommend Lynda over Pluralsight in most cases.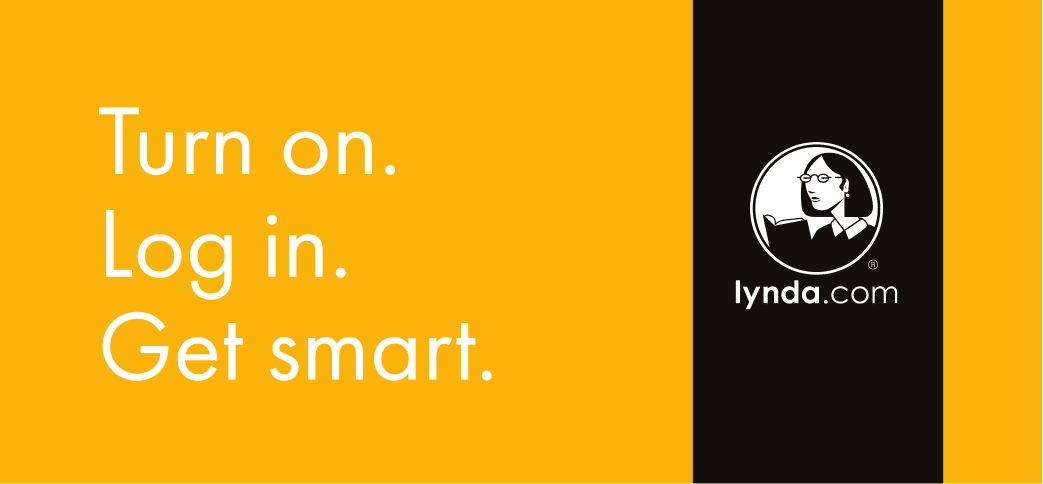 I found a number of things the two platforms had in common, such as optional projects, self-paced learning, and teachers from their respective fields. That said, Lynda does not have the customer service issues that Pluralsight has, is generally more affordable, and even offers a user-friendly website. While you may not get an expert level course from Lynda, it's a great option for beginners and intermediate levels.
Where to Buy/ Sign Up: You can sign up for a Lynda Plan here.
Further reading: