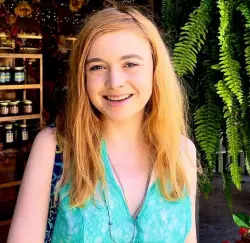 Latest posts by Erin Jamieson
(see all)
Main Differences Between Skillshare vs Treehouse Online Courses
The main differences between Skillshare vs Treehouse are:
Skillshare offers general short courses, whereas Treehouse focuses on more involved coding and web tech courses.
Skillshare offers some courses free, whereas there are no free courses on Treehouse.
Treehouse offers live support and virtual office hours with premium, whereas Skillshare does not.
Treehouse offers up to twelve projects in her course, whereas most Skillshare courses have one or two.
More designers and programmers are ditching the four-year degree and instead enrolling in non-credit courses from online learning platforms like Skillshare and Treehouse.
From graphic design to web design and 3D software, design degrees can lead to a number of career paths. That used to mean many students enrolling in traditional degree programs. But recent reports and job market studies suggest that more companies, especially within web and tech fields, are overlooking degrees in favor of skills and experience.
The reason, according to Marketplace, a non-profit business news outlet based in Minnesota, is that employers are finding specific skills rather than four-year degrees. Not only does that require less training for them, but many employers find self-learned skills to be just as, or more useful than an expensive four-year degree.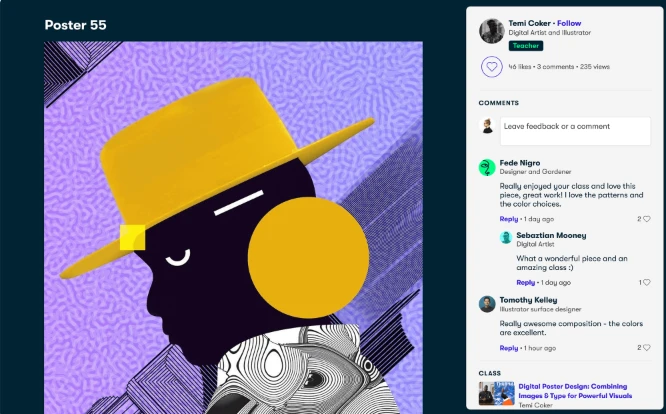 Some of the most in-demand skills have to do with coding and web languages, such as SQL, Python, Java, and HTML. Even in the areas of graphic design and other design areas, there are signs that there's decreasing interest in traditional degree programs.
According to the 2019 Design Census, around thirty-two percent of designers have a bachelor's degree, and a mere six percent have a master's, and 0.1 percent have a doctorate. Also interesting: there are signs more are enrolling in online courses. Seventeen percent of respondents reported having enrolled in some form of online learning, and ten percent have taken workshop-based programs.
No matter what field you're in, it's clear there's a rising interest in online learning platforms like Skillshare and Treehouse. In this review, we'll see how the two platforms fare compared to each other and also answer your frequently asked questions.
Is Skillshare or Treehouse the more desirable learning platform?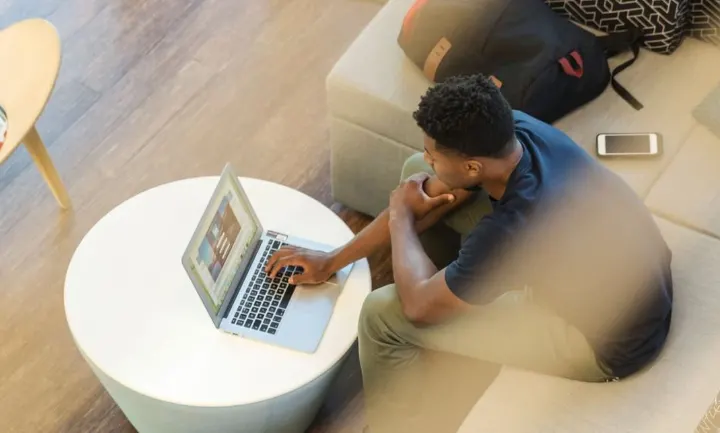 Skillshare and Treehouse are both popular online learning platforms, especially for those looking to enter or advance in tech and computer-based fields. But let's take a look at how these two online learning platforms compare.
What is the main platform, or focus of Skillshare vs Treehouse?
Skillshare and Treehouse may both be online learning platforms, but the focus of their courses is a bit different.
Skillshare is a more general online platform, with courses both in tech and humanities-based fields. The main focus appears to be a general online learning platform where people of all interests can find courses that interest them. Their stated goal is to connect learners to classes teaching innovative skills and provide an opportunity to network, both for personal and professional prospects. They do not make any sweeping claims as to outcomes, nor do they promise anything, but offer Skillshare as a platform where people can advance their skills and interests.


Treehouse is an online learning platform for tech fields, centered on a 'tech degree'. Treehouse is meant to attract those hoping to enter or enhance skills within tech industries, especially coding, web design, web development, and related categories. Compared to Skillshare, Treehouse pushes a message of learning skills to get or improve job prospect(s). They are especially focused on their "tech degree' program (which is not an accredited degree) which they claim can land you jobs within the tech industry.
What courses or programs does Skillshare vs Treehouse offer?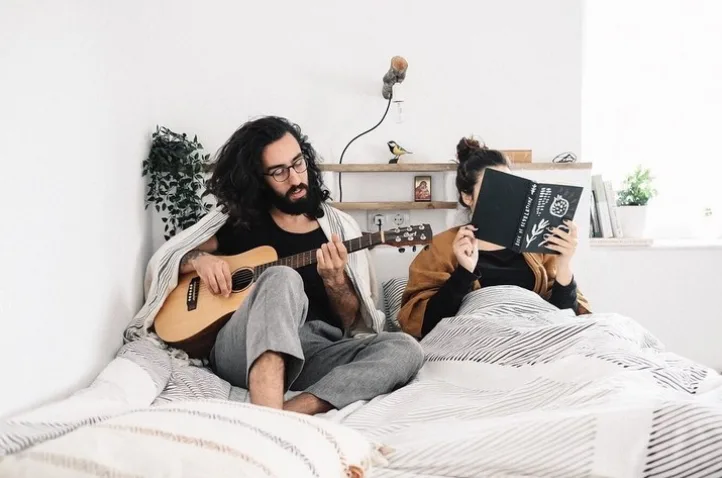 As you can imagine, the difference in focus impacts what courses and programs you can enroll with for Skillshare and Treehouse.
Skillshare provides courses in four main categories: Creative, Business, Technology, and Lifestyle. There are more than twenty-four thousand individual courses you can take, and all can be taken independently of one another. Sample subcategories include design, illustration, technology, photo and film, entrepreneurship, writing, and business. Some of the most in-demand courses (and most related to Treehouse) include SEO, HTML, CSS, Javascript, and related skills.


Treehouse offers most courses through a series called a Tech Degree. It should be noted that, despite the name, this is not an actual credited degree, so the terminology is a bit misleading. The Tech Degree consists of several different programs/course paths you can pursue, including Web Development; Full Stack Javascript; User Experience Design; and PHP. Treehouse online courses can help you get started towards a career in tech, but it cannot serve as the only step.
How do courses work?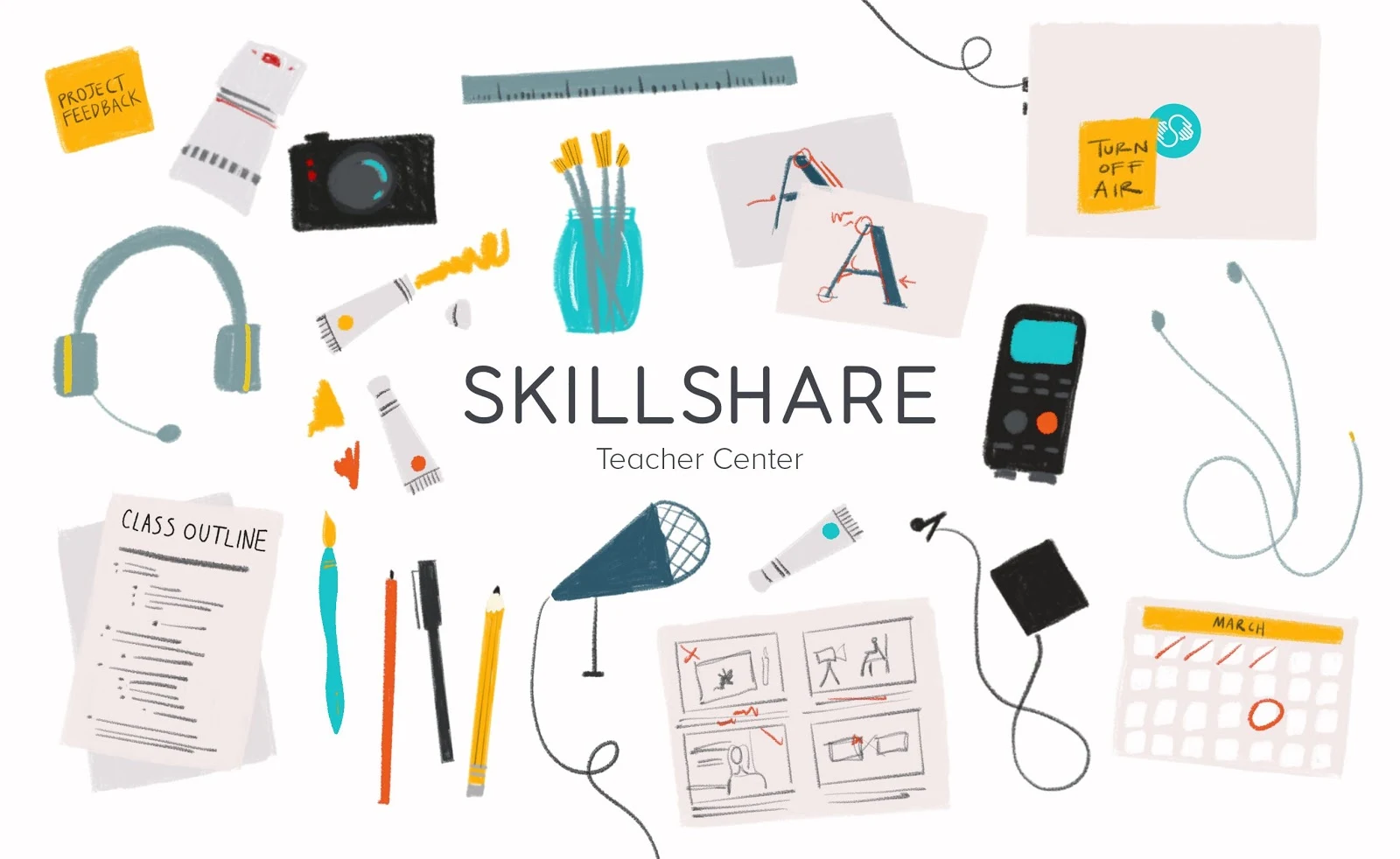 In other words, what degree of structure or flexibility is offered for courses through Skillshare vs Treehouse?
Skillshare courses are low commitment and last for as little as under thirty minutes. In an open, a la carte system, you may take courses as you like, and courses do not need to be connected in generally taken in a certain way or order. You can, for instance, enroll in a course for photography one day and coding the next. Courses do not require commitment in that you can stop, pause or navigate as you like, though some work with an unlocking system.
Treehouse follows more of a curriculum-based system. Compared to Skillshare, Treehouse online courses are more traditional where you complete coursework within a time frame and coursework builds upon each other. Though you are free to go down different paths, it's not the free form of Skillshare and provides a more focused structure.
Bonus features include elements such as free courses, ways to interact, and other opportunities.
Skillshare offers a variety, if limited numbers of free courses, as well as the optional, to peruse projects by other students and join groups. Free courses are a plus, but the main add ons include the ability to see what work other students have created. The groups feature is a nice way to feel a part of a wider learning community, enabling you to join in discussion forums, chat, or get feedback on your own projects. It's also a potential way to network.
Treehouse offers virtual office hours, online support, and the ability to build virtual portfolios. As you can see, Treehouse features are all geared towards more supportive and immersive learning, and again, more mimic traditional classroom learning compared with Treehouse. That said, this does come with a big caveat: most of these features are only available with a premium subscription plan.
Do we recommend Skillshare or Treehouse?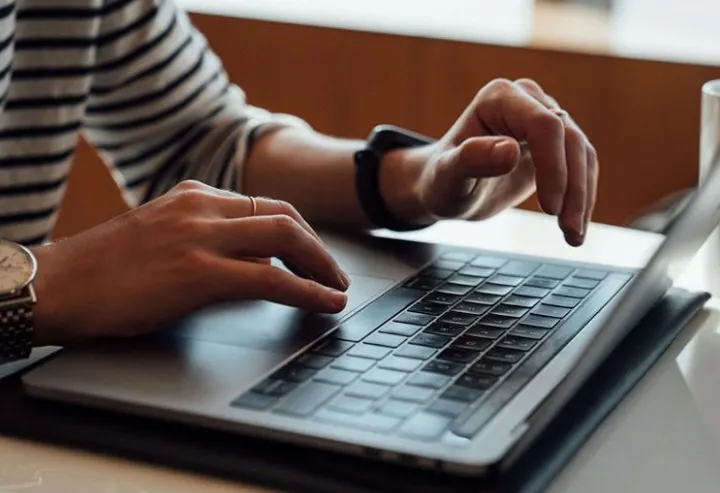 All things compared, Treehouse is the better option. While the full plan is quite expensive, there's more transparent pricing and, of course, better ratings, less concerning complaints and better user experience overall. Not only that, but there's more to learning, at least if you go with a premium or pro plan. The projects, online support, and virtual profile are all good options.
That isn't to say Treehouse is perfect. Cons include expensive courses, lack of courses outside of web and tech, and they're also could be more innovative ways of learning.
Where to Buy: You can sign up for a subscription with Treehouse by filling out the form here. Though there are no free courses, you do get a seven-day free trial.
FAQ's About Skillshare vs Treehouse
What can I learn on Skillshare (and Treehouse)?
While we'll address this later, both Skillshare and Treehouse offer a variety of courses you can take online, but the focus tends to be on courses in the tech and web industries. Sample courses include web design, mobile development, animation, coding, social media, and related fields.
Is Treehouse a good way to learn to code?
How you best learn coding depends on your learning style, though it's not uncommon now for many to take coding through online learning platforms. A platform like a Treehouse tends to be user-friendly in that it offers different levels of courses, so you can start learning to code regardless if you're new or have already tried some coding on your own.
Is Skillshare (or Treehouse) free?
Like many online learning platforms, it's free to create an account on Skillshare. For Skillshare, that does mean access to a small list of free courses that are offered from time to time. Many courses, however, especially the more in-depth and in-demand ones, cost money.
Recommended Reads: