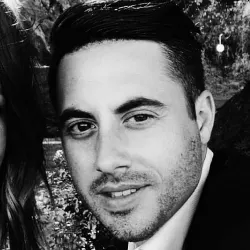 Latest posts by David Borgogni
(see all)
Professionals who want to advance through the corporate environment need to remain motivated and driven to outgrow their current roles. Attending some of the best online HR certification courses is one of the best ways to put yourself in the position to take on a larger role within the HR department.
Retaining talent and maximizing the potential of human resources they already have are some of the biggest challenges businesses face. E-learning platforms and universities offer online, self-paced courses that can assist businesses in developing a highly efficient HR department.
So, in this article, we're going to take you through some of the best online HR certification courses that may be the first step towards launching a new career or getting a better position with the company you're working for. Also, you should go through our guide to finding the best online business courses if you want to expand your understanding of how companies work beyond the HR sector.
The 5 best online HR certification courses
Who Are Online HR Certification Courses For?
Nearly all of the largest e-learning platforms feature courses that cover different aspects of the business. So, a quick search on LinkedIn Learning , Coursera , or any other online learning platform will reveal a multitude of learning paths and certification programs.
As you browse through the available courses you'll notice that they're aimed at students from different backgrounds and experience levels. Consequently, each of these courses can be a great choice for someone who is considering a career in HR and a professional who wants to polish leadership skills.
In addition, organizations that want to groom leaders internally or improve the recruitment process can work with e-learning platforms to organize training for the members of their HR teams.
Besides online learning platforms, some universities allow students to attend certification programs that prepare them for the HR exam. Read our guide to the best real estate online certifications if you want to become a real estate agent.
Types of HR Certification Programs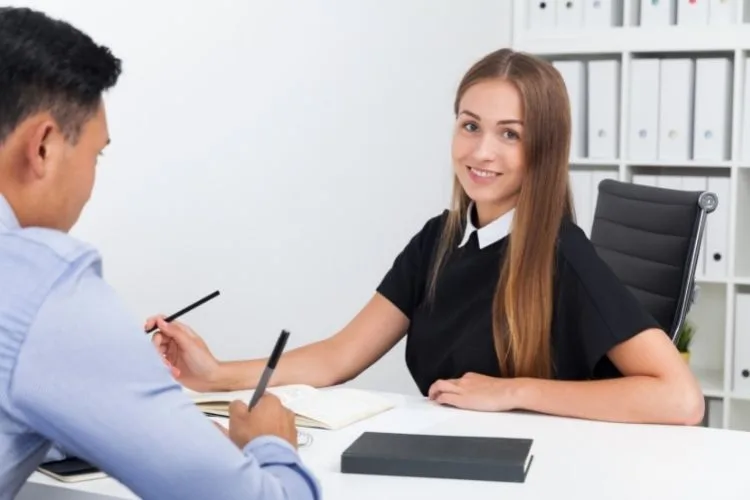 HR professionals should acquire certifications from institutions that have credibility within the HR community. However, these organizations do not always offer courses that focus on the latest practices in the field, as they usually offer exam prep courses.
The HRCI (The HR Certification Institute) and the SHRM (Society for Human Resource Management) are arguably the largest certification organizations in the industry. They offer a variety of certifications aimed at professionals at different stages of their careers.
However, becoming eligible to take a particular certification exam requires you to have sufficient academic and professional experience. That's why you may have to attend HR online courses in order to get ready for taking the certification exam at HRCI, SHRM, or similar institutions.
It is worth adding that some universities work with these accreditation institutions on the creation of programs that assist students in becoming eligible for the HR certification exam. Check out our guide to the best LinkedIn Learning marketing courses to find out more about the courses that can help you start a career in advertising.
The Most Important Components of HR Online Training
HR is a complex field that deals with much more than the issues company employees encounter daily. Besides the management of the organization's personnel, the HR department is also in charge of the recruitment process and the creation of a friendly work environment.
Online learning platforms offer a broad spectrum of courses that teach students novel conflict resolution methods or advanced leadership techniques. The majority of these courses are self-paced, so you can choose how quickly you want to go through the syllabus or submit the projects you're required to do during the course.
HR courses usually cover particular aspects of this field as they might focus on diversity and inclusion of all employees into a company or establishing strong connections between the organization's executives and the HR department.
You should choose a course that focuses on the aspects of HR you want to specialize in, rather than opt for a course that supplies you with general knowledge. Read our guide to the best Udacity digital marketing courses if you're interested in learning opportunities this platform can offer.
Career Development Opportunities
HR is a dynamic field that is evolving rapidly and the practices that were innovative just a few decades ago are now obsolete. Today, businesses are using HR departments to develop long-term strategies and support their goals. Implementation of talent strategies or finding ways to motivate teams to achieve the projected results are some of the greatest benefits of modernized HR departments.
Attending an online HR certification course can be an opportunity for the members of the HR team to learn more about the latest practices in the field. These courses can also turn out to be a step forward in your career.
In fact, most members of the senior management have two or more HR certifications, which goes to show you how important attending a certification course can be. As many as 36.4% of HR professionals in the United States have at least one certification.
Go through our guide to the best online bookkeeping courses for more information about learning opportunities in this field.
Reasons to Study Online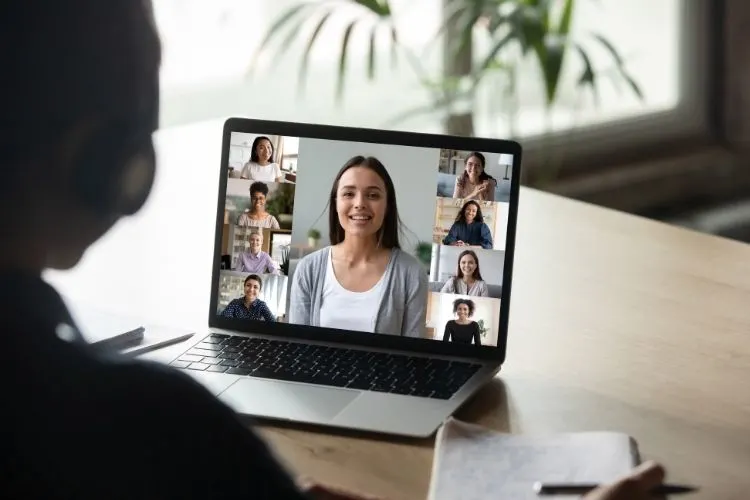 Fitting the convectional in-person classes into your schedule isn't easy, especially if you're already working in HR. Online learning platforms grant you access to vast learning materials while letting you choose how often and for how long you want to study.
You should bear in mind that some e-learning platforms combine self-paced classes with live streaming content that is available for a limited time. So, before you enroll in an HR certification course, you should check its attendance requirements.
Also, opting for an online HR course offered by an educational institution might be more demanding than attending a course on Coursera or a similar e-learning platform.
Studying for an HR certification online will enable you to choose a program you like without having to relocate to another town or state to attend the classes. Even so, you should make sure that the online school you choose issues certificates you can use to take an HR certificate exam.
Read our guide to the best online test prep courses if you're getting ready to take the GRE, SAT, or ACT.
The Advantages of Attending Online HR Certification Courses
Better employment opportunities
Whether you're fresh out of college or you're thinking about changing the employer completing an HR certification course and passing the certification exam will increase your chances to get a new job. Acquiring these credentials should also help you increase your pay rate.
HR certificates become more valuable in time
In addition to boosting your chances to increase your salary by up to 20%, HR certificates tend to become a valuable asset over the years, as they open room for career progression since more than 50% of company vice presidents and chief HR officers have at at least one HR certificate.
Networking
Enrolling in an online HR certification course will enable you to meet HR professionals who understand the problems you're dealing with. Being a part of the student community will give you a chance to hear the experiences and opinions of colleagues who are working in a different company.
The Disadvantages of Attending Online HR Certification Courses
Most HR certification courses are expensive
You may have to spend thousands of dollars to enroll in a credible HR certification course that can help you pass the HR certification exam. More affordable solutions are available but you will have to check if these programs can help you get the certificate you want.
The Most Important Factors to Consider While Choosing an Online HR Certification Course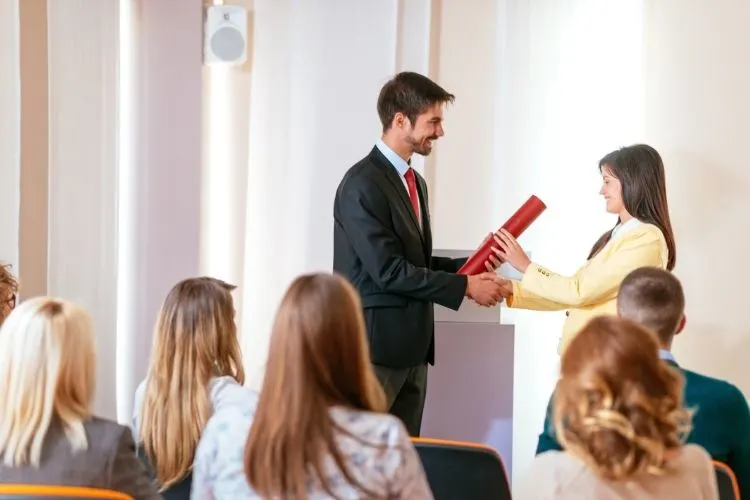 Nearly all online learning platforms offer courses that are directly or indirectly connected to the field of human resources. However, the certificates you receive upon completion do not have the same weight, and you should choose the course that enables you to take one of the HRCI or SHRM tests.
Each test has specific requirements, so you should pick the courses that help you meet these requirements and acquire the certification you need to progress in your career. Here are some of the factors you should pay attention to.
Read our guide to the best LinkedIn Learning business courses if you want to improve your understanding of business topics.
School's credentials
Hundreds of schools offer courses that cover leadership, management, and other HR-related topics. However, HRCI or SHRM might not recognize course completion certificates issued by these institutions because they lack the proper credentials.
Course instructors
Having the opportunity to learn from the best is invaluable because you'll be in direct contact with some of the greatest minds in HR. Take time to do a background check of the instructors before deciding to enroll in their course.
Certification type
SHR-SCP, aPHR, or SPHR are only a few among numerous types of HR certificates you can get. Even the e-learning platforms like Coursera and LinkedIn Learning issue certificates for their HR courses, but these certificates are not widely accepted in the HR community.
Course's engagement level
It takes a lot of work to qualify for taking one of the certification exams offered by the HRCI and SHRM organizations. Whichever course you choose to attend you'll need at least a month to complete it if you dedicate up to ten hours to the course every week.
Course fees and discounts
An online HR certification course can cost you anywhere between a few hundred and a few thousand dollars. In addition, you'll have to spend an additional thousand dollars to take the HR certification test on the SHRM or HRCI platforms.
Top 5 Online HR Certification Courses in 2021
LinkedIn Learning: Develop Your HR Management and Leadership Skills – Most affordable for working HR professionals

Rather than being a single course, LinkedIn Learning's Develop Your HR Management and Leadership Skills is a learning path comprised of six courses. Each course consists of a video that lasts between one hour and 30 minutes you can watch from your computer or your Smartphone.
Students are not required to complete this learning path within a set timeframe, which allows them to pick their own pace. The LinkedIn Learning platform offers 7 more learning paths besides this one and you will receive the completion certificate after finishing each path.
Pros
Fitting this course in your schedule is easy

All courses are held by reputable instructors

Low engagement level

Great for professionals who are already working in HR
Cons
Doesn't help students acquire the SHRP or HRCI certificate

Limited career progression opportunities
Villanova University Certificate in HR Management – Best for SHRM-CP test preparation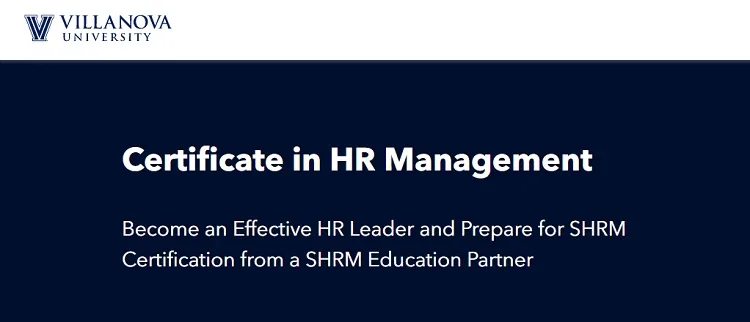 Approaching an official educational institution like the Villa Nova University might be a great decision if you want to acquire an accredited Certificate in HR Management .
This course was created in collaboration with the SHRM platform and it can be completed in 8 to 12 weeks if the student dedicates at least ten hours per week to it.
You can attend all classes held by a seasoned HR professional and online educator, and you'll have an 18-month window to pass all three tests included in this course. Completing any of the available HR courses at Villanova University will make you eligible to take an SHRM exam.
Pros
Students gain access to a vast amount of learning materials

All course can be attended online

Excellent teaching staff

Great preparation for SHRM certification
Cons
More expensive than most HR certification courses

The cost of a course can change without prior notice
Wharton University: HR Management and Analytics Program – Best for General Managers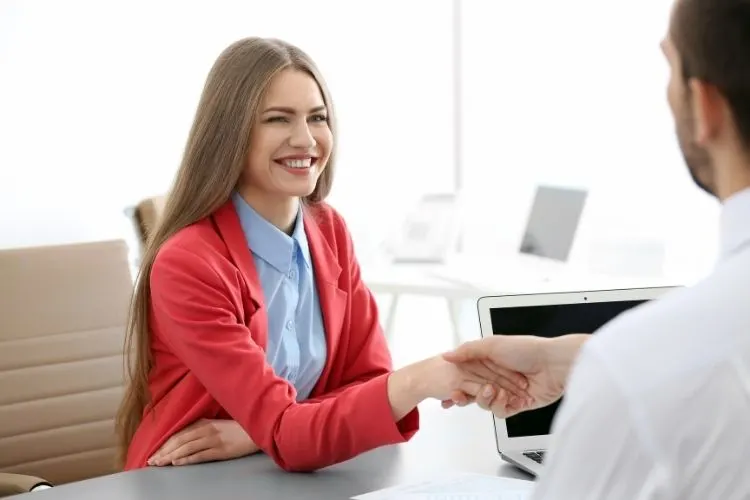 Companies and executives who want to broaden their understanding of human resources should consider attending the Wharton University's HR Management and Analytics Program . The program can be completed in just two months with the minimum level of engagement.
HR professionals and organizations dedicated to making data-driven decisions can use this course to become better acquainted with how data analysis can be employed to improve the productivity of an entire team.
Read our guide to the best LinkedIn Learning data science courses if you want to learn how to collect, organize and interpret vast amounts of data.
Pros
Offers both online and live streaming lectures

Great for all HR professionals regardless of their level

Students receive the Wharton School competition certificate

Requires just 4 to 6 hours of weekly engagement
Cons
Not budget-friendly

Applications for the course are accepted in a limited timeframe
Coursera: Human Resource Management and Leadership Specialization – Best for career development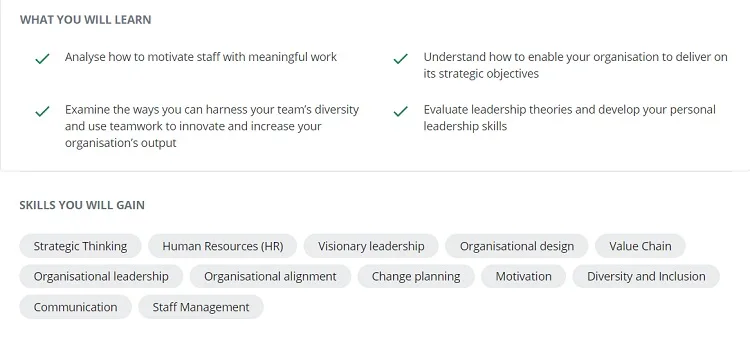 You can choose to attend the Human Resource Management and Leadership Specialization as an independent course or as a part of Coursera's Global Master of Business Administration degree.
You will need some previous experience in the HR sector to avoid experiencing a steep learning curve after enrolling in this course. The specialization contains four courses that cover topics such as organizational behavior or adaptation of a leadership style.
Students receive a certificate they can add to their CVs after completing this specialization developed by the Macquarie University.
Pros
Students must complete a project during specialization

This specialization is a part of the Macquarie University's Global MBA degree

Reasonably priced

Excellent instructors
Cons
Some students might find the specialization too difficult

Doesn't prepare students for the HR exam
SHRM – Best for passing the SHRM-CP or SHRM-SCP exam

Getting your HR credentials at the SHRM can help you to move forward in your career. The SHRM is one of the oldest organizations of HR professionals in the United States that offers exams approved by The Buros Center for Testing.
You can choose between taking the SHRM-CP or SHRM-SCP exam at this platform, but you must meet certain criteria before you become eligible to take either of these exams. The SHRM-CP exam takes four hours to complete and it contains 160 questions.
SHRM offers self-study and instructor-led preparation courses but it is advisable to attend several HR learning paths or specializations before getting one of the SHRM's exam prep options.
Pros
SHRM is one of the best HR accreditation institutions in the US

SHRM-CP and SHRM-SCP certificates are recognized by companies from all industries

The platform offers certification programs for entire HR teams

Students can apply for scholarships and discounts
Cons
Passing the SHRM-CP and SHRM-SCP isn't easy

Limited learning materials
FAQs
Question: Do I need an online HR certificate to get a job in HR?
Answer: You don't need an online HR certificate to start a career in HR, but acquiring one or more certificates can help you get a promotion or increase your salary.
Question: Is online HR certification expensive?
Answer: Online HR certification programs and exams can cost more than $ 5,000, but the exact cost of an HR certificate depends on the program and exam you choose.
Question: Are online HR certification programs universal?
Answer: No, each online HR certification program is different, but their main purpose is to demonstrate to the employer that you have the right skills for the job.
Question: Can I take the HR certification exam online?
Answer: Yes, you can. Platforms like the SHRM or HRCI let students schedule and take exams online, as well as countless other HR certification institutions.
Our Verdict: Which Online HR Certification Course Should You Take?
Keeping up with the latest trends in the HR sector might be difficult if you're working for a company that doesn't move ahead with the times. On the other hand, all HR professionals who want to move forward in their careers need to keep up with the latest technologies, approaches, and practices in this field.
Online HR certification courses offer a simple way to expand your knowledge of human resources and upgrade your CV. We recommend obtaining one of the SHRM 's certificates if you already meet all the requirements to take the exam.
In case you need some preparation before taking an HR certification exam and you don't mind the steep price we suggest completing the Wharton University's HR Management and Analytics Program .
Which of the best online HR certification courses are you going to choose? Let us know in the comments or continue reading our guide to the best LinkedIn Learning Excel courses.