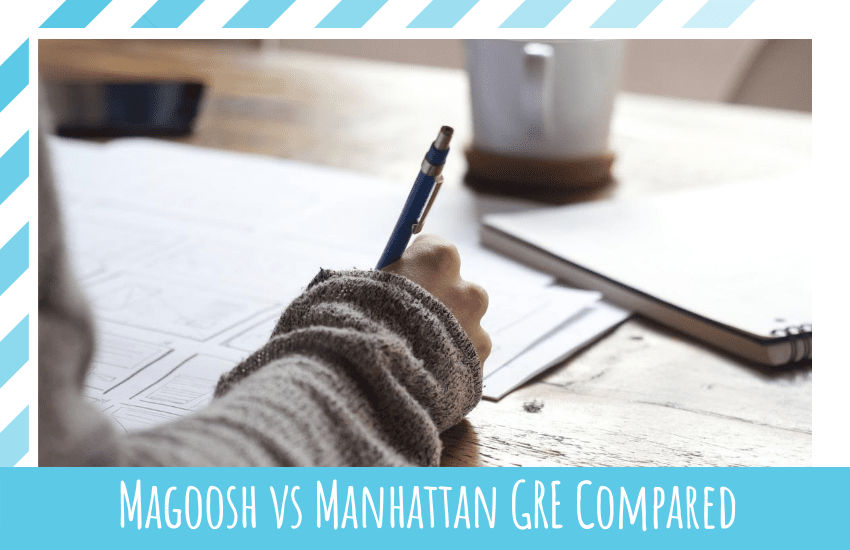 Magoosh vs Manhattan GRE Compared: Choosing the best option to boost your GRE test performance
Passing the GRE test without investing countless hours of hard work is very very difficult, but Magoosh and Manhattan GRE prep courses enable you to work smarter instead of harder than other students. Our Mahoosh VS Manhattan GRE comparison is hopefully going to help you pick the option that allows you to do just that.
The availability of learning materials, knowledge assessment tests, or the flexibility of the study schedule are just a few aspects you'll need to consider while deciding between Magoosh and Manhattan GRE.
You can also choose how long you want the GRE prep course to be so that you can pace your progress and get ready for the exam in time. Online learning may complement your offline efforts to prepare for GRE and provide the extra push that'll ensure a few additional p