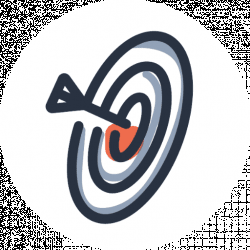 Latest posts by Online Course Rater Team
(see all)
Enrolling in the best interior design course online allows you the flexibility to study while working–and could even change your life. Bertha Hernandez, who was recently elected the first Latina President of the San Diego Chapter of the American Society of Interior Designers, never expected to be in this position.
She started her career designing 3D modeling software after earning a Bachelor's in Mechanical Engineering from California State University. And though she enjoyed her work moderately, raising five kids on her own started to wear on both her personal and professional life.
Hernandez enrolled in interior design courses and fell more and more in love with the profession. It also allowed her to be around her kids more. After working for a local designer over the summer, she was chosen to represent her program and travel to different design programs in the state. And now, she couldn't imagine her life any differently.
Before You Start The Best Interior Design Courses Online… What Does an Interior Designer Even Do?
Of course, interior design isn't for everyone. You should only fully invest in a full program or certification if you're truly passionate about it and feel like it fits your passion and talents. First of all, to clear a common misconception, there's a difference between interior designers and decorators. Many people think of interior design as something akin to a house flipping or makeover program on HGTV.
According to Lisa League of Q Practice, an online tutoring service for prospective interior designers trying to get certified, interior design "is the art and science of understanding people's behavior to create functional spaces". In contrast, decorating just refers to furnishing a room. While interior designers do decorate, they must also "apply creative and technical solutions" to make the space liveable.
Interior designers also do not work in isolation: they must be willing to communicate with and respond to client's needs. A balance of beauty and function is critical to success when it comes to designing. Interior designs can focus on either residential or commercial spaces; a few might do both, but it is more common to specialize.
What kind of skills are helpful for becoming an interior designer?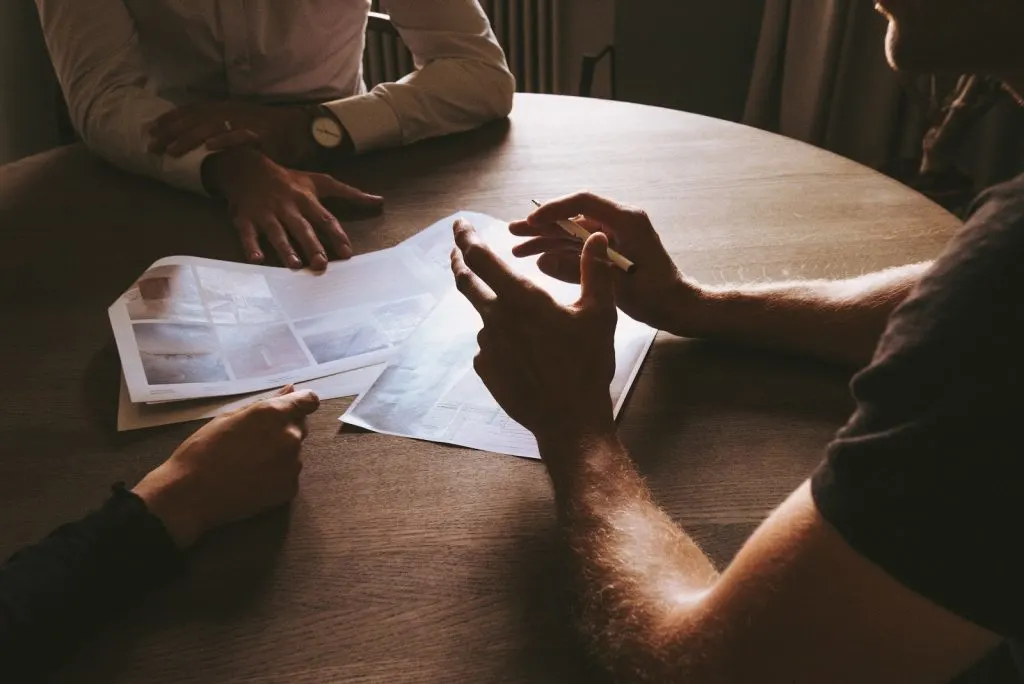 If you have the ability and passion, there is not much strictly prohibited about trying to become an interior designer, but certain traits do help.
Good communication: First of all, you must be at least somewhat personable, at least to the degree you'll be able to communicate and interact with clients. While you don't need to be an extrovert per say, being able to be pleasant, direct, and flexible are all important to work alongside clients.
Creativity and an eye for detail: Another trait you'll want to consider is fairly obvious: creativity and an eye for artistry. That doesn't mean, by any means, that you have to be an 'artist' per se, but you do have to have an eye for what is aesthetically pleasing, and a huge portion of executing jobs well is innovation and creativity. If this doesn't sound like you, the interior design probably isn't the best choice.
Management and planning skills: Something not everyone thinks about is developing management and planning skills. You can have the best designs in the world, and be personable with clients, but you also need to be able to prioritize, organize, and manage different stages of the project and how they will be executed. But planning also plays a role when it comes to design itself: you'll be required to plan with sketches, scaled models, and or computer software. While these are skills you can learn, it's helpful to be a fairly organized person, to begin with.
Spatial visualization: This is a skill that is a little harder to learn. Be able to look at something and estimate space, how things will fit, and similar issues is a trait that is really helpful when it comes to becoming an interior designer. If you have trouble with spatial visualization, it's going to be hard to visualize how you will design rooms. Yes, you will, of course, be relying on hard measurements as well, but this goes along with having an eye for aesthetics and is essential for your initial vision.
Is interior design even a good field to go into?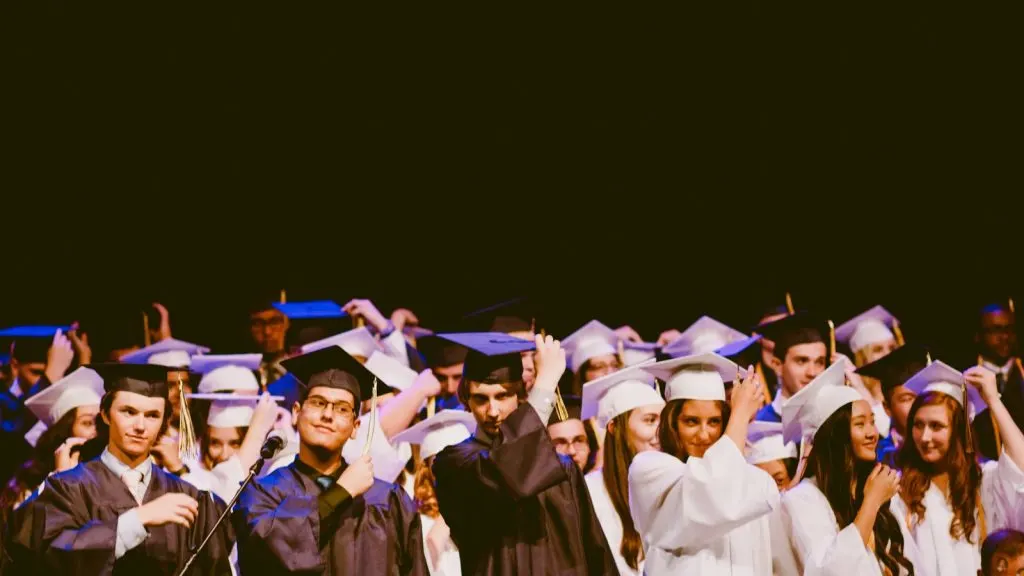 Chances are if you're even considering looking for the best online design courses, you want to make sure that there will be a job waiting for you. While no degree or certification program can guarantee a job, it is helpful to take a look at projected job growth (or decline).
The good news first: according to the Bureau of Labor Statistics, the interior design profession is projected to grow, at a rate of 4 percent from 2016 (when the projection was made) through 2026. That is slower than average growth, but that still means that more jobs are opening. And depending on the housing and infrastructure climate at the time, that can fluctuate.
Interior designers with a Bachelor's degree could be expected to make an average of just over $50,000 per year in 2016; Indeed lists the average salary for 2018 as high as $57,000.
While not as accurate at the Bureau of Labor Statistics, it is a more recent estimation, and signs that salaries for interior designers are keeping up with rising inflation. And of course, depending on clients, demand, and how long you've been working, that salary can fluctuate.
What's the difference between certification and a degree?
If you're looking at online interior design courses, the first thing you need to do is decide if you're going for certification or degree. That will play a major rule in determining which courses are best for you.
Certification
Certifications are usually offered by vocational schools and tend to cost a good deal less and take a good deal less time. Basic elements of design, working with textiles, and client relations will be the key focuses.
Certification is meant to supplement a degree, and it doesn't make you a shoo-in for a job. Certification may help you become a decorator (see notes above), but usually is not enough to be a full interior designer. If being a decorator is more your taste, and you want to save a ton of money and time, certification might be the better pick for you.
Degree programs
Degree programs take more time and more money. A degree in interior design is offered through universities. Interior design as a profession typically requires a full degree program, plus licensing and even apprenticeship.
While a degree in interior design does cover the same elements in a decorating certification, it also has a number of courses devoted to the more technical nature of interior design. You'll study architectural components and structures; you'll also be required to draw layouts.
This is the route you need to go if you want to be a full-fledged interior designer. It is an investment, and you will have to work for a while before you're officially licensed, but salaries tend to be higher, and you may have more opportunities for employment.
Online Courses
You can take individual coursework from schools. While this will not get a career or right into a profession, it can be a good way to get a taste for interior design and see if it's a good match for you. This is the cheapest and lowest-commitment option; online schools typically are the only places that offer this option.
How much does an interior design degree (or certification) cost?
When looking at the costs of interior design courses, let's take note of two things. For one, online programs save a lot of money, not only because they tend to have lower tuition, but also because you won't be living on campus (though the other factor is that more traditional degrees offer more robust scholarships and financial aid).
The second factor is financial aid, as well as investment. Financial aid should always be on your mind when looking at online programs. If it does not appear that any aid is offered, you should still always ask, even if that aid is in the form of loans to finance your education.
All online courses will vary in price, but many online degree programs will run the price of other four-year college degrees. Expect to pay anywhere from $15k to as high as $30k for the program in full. Certification programs from online schools can run as cheap as few thousand dollars.
Is there anything I should be wary of when looking at online interior design courses?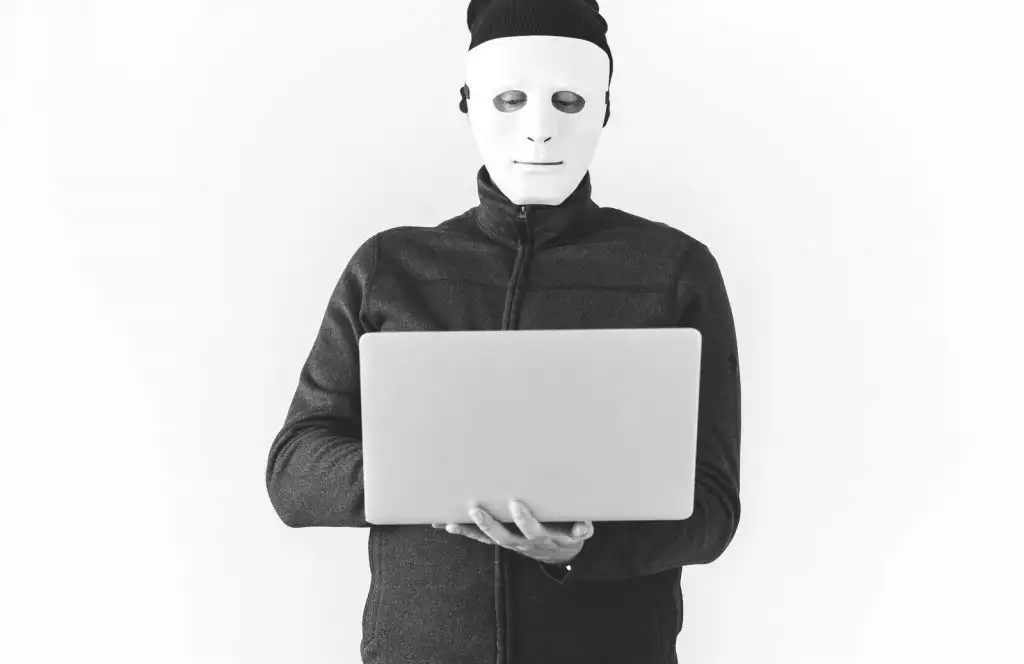 Virtual learning is great for flexibility, and it's truly opened the doors for so many people who otherwise would have a very hard time furthering their education. Unfortunately, you can also come across programs that will not deliver what is promised. How do you tell if the courses are a scam?
Degree programs are easiest to check, but, except for the first one, these principles can be used to determine the legitimacy of certification programs as well.
Check the accreditation: Degree programs should be accredited through the Council of Higher Education. The accreditation also should be recognized by CHEA or the Department of Education.
The name seems a little off, but familiar: According to U.S. News, some shady programs try to imitate the names of well-known ones. If the name sounds familiar, make sure there isn't a (legitimate) program like it that it's trying to pass for.
The requirements are way different than other programs like it: It's always good to contrast and compare when you're looking to take online courses, but the best strategy for interior design programs and certifications is to check it against other programs. If the degree or certificate takes way less time or does not require the same kinds of principle coursework, that's a bad sign.
There's no one to contact: Direct emails and phone lines, as well as a list of faculty and staff, is really important to pinpoint. If you have trouble finding anyone specific, and contact information are buried, think twice. A physical address for accredited schools is needed as well.
How do you decide what program is right for you?
After you've made a decision between a certification or degree program, you'll need some basic principles to compare which online interior design courses are best for you. Having some standards upfront and keeping track of certain principles is necessary for success. While this list is subjective, here are some things to keep in mind:
Cost: How much is the total cost of tuition? For certification programs, how much do individual courses cost? What financing options are available to you? Are there any scholarships offered, and what are the requirements for obtaining a scholarship and keeping it? How does the cost compare to other degree or certification programs like it? Is this a cost you can realistically handle?
Coursework: Are the core courses offered that I expect in a degree program? Principles on Interior Design, Drawing and Perspective, Computer-Aided Drafting, History of Architecture, Interior Lighting, Use of Color, and Professional Practice and all courses to look for. In a certification program, you should look for many of the same things, though you may not encounter architecture or computer design courses.
Accreditation and reputation: We already mentioned that accreditation is key for avoiding scams, but student reviews and also important, as if official ratings. You can find ratings through outlets like US News, and it's best to find external reviews; do not rely on testimonials. If you can only find testimonials and nothing else, look for a different interior design program. You should also ask a program representative specifically about outcomes, including graduation rates and job placement.
Fit: Does the schedule and vigor of the coursework suit you? Is there any flexibility in the curriculum? Does the coursework interest you?
Best Interior Design Courses Online: Where to start your search
Just how do you find the best online interior design courses for you? After deciding whether you're pursuing a certificate or degree, you'll want to create a spreadsheet of different programs you come across, with columns for different factors that are important to you. That way, you can make a quick comparison and avoid making a decision upon impulse.
Here are some online certification and degree programs for interior design to take a look at. You may want to expand your list after you start with these.
Certification Programs (and individual courses)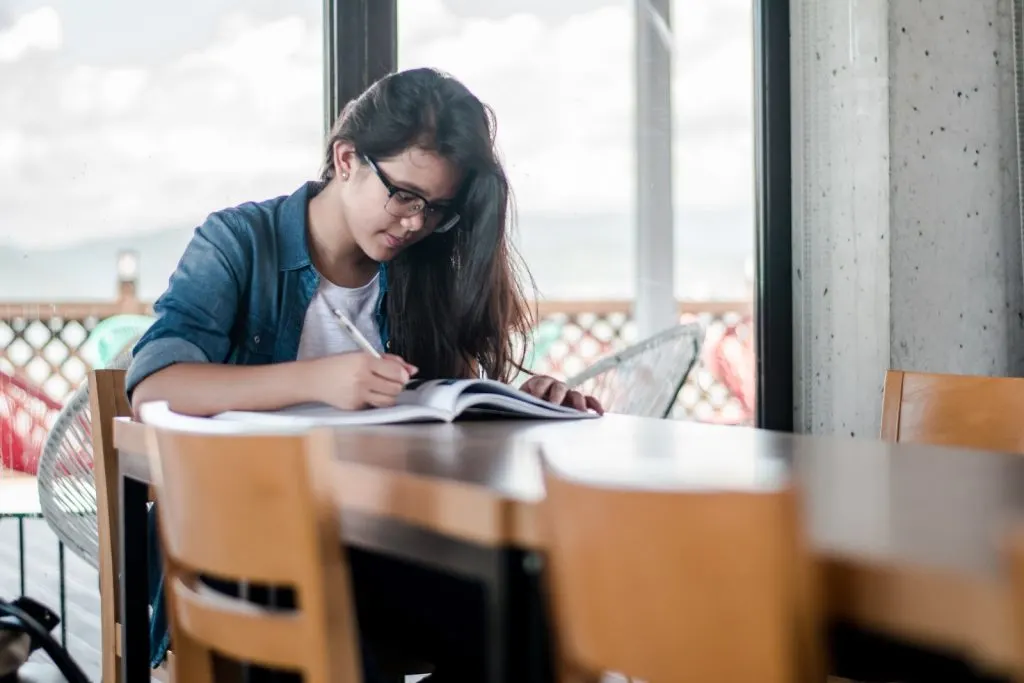 There are actually not as many options as you'd think, and with certification programs, it's always important to understand not just the general tuition upfront, but also any additional fees. You'll also want to inquire if the certification is self-paced, and not just how long you should take, but also how long you have to finish the certificate. Finally, make sure you ask if the certification will allow you to work as a decorator.
New York School of Interior Design: This program offers individual courses, real-time instruction where you interact with instructors online, and self-paced certificates where you can sign up for classes and watch pre-recorded lectures on your own schedule. They do also offer an Associate's Degree in Interior Design.
UC Berkeley Extension: The acclaimed university offers flexible coursework through its online extension division. This is a unique certification, in that it combines typical interior design certificate courses with some courses in architecture. However, because of this, you are required to have a bachelor's degree in any discipline. This is a good option for someone wanting to get into the field, but not wanting to earn another degree (assuming they already have one).
Online Degree Programs: Online degree programs, as we've mentioned, are certainly an investment, and because of that, it is that much more important to make sure they're a good fit and offer reputable courses. All of these programs listed below are accredited. We have also listed the estimated tuition since these programs are an investment, but you'll need to inquire concerning any financial aid or scholarships that may be offered. This list is a partial list supplied by an online schools guide, and we've narrowed to a smaller selection.
Ball State University Annual Tuition: $25,942
Looking for the best online courses in interior design, whether you're thinking of just taking individual courses, completing a certification, or even investing in a Bachelor of Arts, is a decision that should be made with a good deal of thought and precision. But with some key principles in mind, you could be on your way to a new and exciting career.
Recommended Reads: