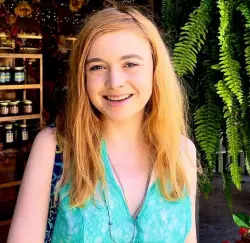 Latest posts by Erin Jamieson
(see all)
Online learning can open you to new skills and opportunities – but they have also been life-saving, as is the case with the best OSHA online training courses.
In the average year, there are 340 million occupational accidents globally, many of these serious to the degree they prevent people from working for prolonged, or even permanent periods of time, according to the International Labour Organization.
The problem is complex: not only do working conditions need to be improved for many parts of the world and even within the United States, but now, in light of economic downturns, many may feel they can't afford the time and money to be trained in industry standards for safety– especially if such training is not technically required.
Indiana seems to recognize the importance of OSHA training– and those concerns. In 2021, they announced plans to offer free OSHA safety training in the month of May, not only to those in warehouse and manufacturing positions, but also to anyone working in healthcare, distribution, and retail.
But you don't have to be a resident of the Hosier state to get the safety training you need. In this article, I'll tell you how to become OSHA certified, the different levels of OSHA certification, and the best online training courses so you can complete your training even if you're shorter on time on money.
What is OSHA certification?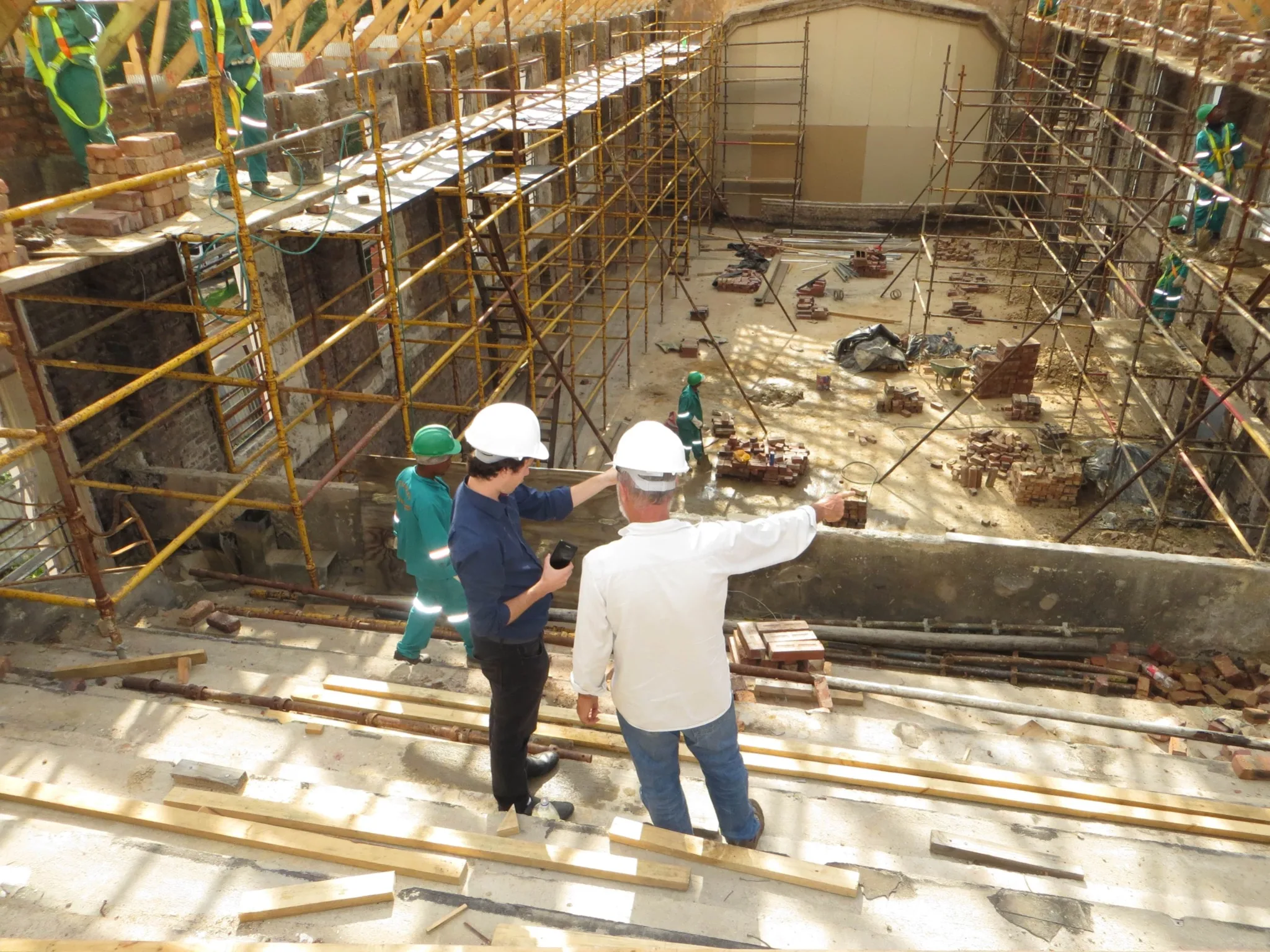 OSHA certification is a requirement for many jobs, but also a plus for others. OSHA certification consists of courses that cover the basics of safety and health hazards. Some coursework also covers more specific hazards for different occupations.
What training is required by OSHA?
This is a bit tricky. The OSHA requires annual training for industry professionals, but not typically for employees themselves. To understand this, you need to understand the purpose of the OSHA.
The Occupational Safety and Health Administration is tasked with enforcing adherence to certain health, safety, and environmental standards for workers.
However, this annual training, which is free, is separate from OSHA certification, which is more targeted and specific and typically considered 'voluntary' in that it's not regulated on the federal level, as the annual safety standards are.
Who needs to be OSHA certified?
Construction workers especially are either required or strongly encouraged to get such training, but workers within manufacturing, other potentially hazardous labor work, and even some healthcare workers may benefit from OSHA courses as well.
Regulations vary state by state, and in some states, by employer, so you'll have to talk with your employer whether or not it's mandatory.
How do I become OSHA certified?
There are many, understandable, misunderstandings about OSHA certification. To become OSHA certified, you actually don't obtain it directly through the Occupational Safety and Health Administration.
Training is not officially required to be in line with the specific OSHA regulations which employers themselves are required to follow. However, there are programs that will meet the requirements for your employer.
While the OSHA requires standards for employers themselves, the training you'll complete will need to be 'authorized' by the OSHA.
All programs need to officially state that they are authorized by the OSHA. They should also supply you with a OSHA 10 or OSHA 30 card upon completion. Look for the specific language 'authorized' and a card upon completion of the course. This is how you can avoid a fraudulent training course.
Is it worth getting OSHA certified?
Whether or not it's worth getting certified depends on your situation. As requirements vary from state to state, and often from employer to employer, you should always assess your unique situation. Even if your job does not recommend it, if you feel you are working in a hazardous job, it may be worth undergoing an OSHA 10,
The key is to avoid scams and select the best program– then you can assure that your time is well spent, and that you're working towards a safe working environment. There simply is no one blanket answer to these questions, and how much you'll benefit depends on your unique situation.
Please do note that you shouldn't undertake OSHA training in hopes of landing a job. Such training does not guarantee a job. Instead, it should be thought of as training to help you stay safe at your current job. Only enroll in a course after ensuring that it will be beneficial to you, and your unique situation.
How long is OSHA training?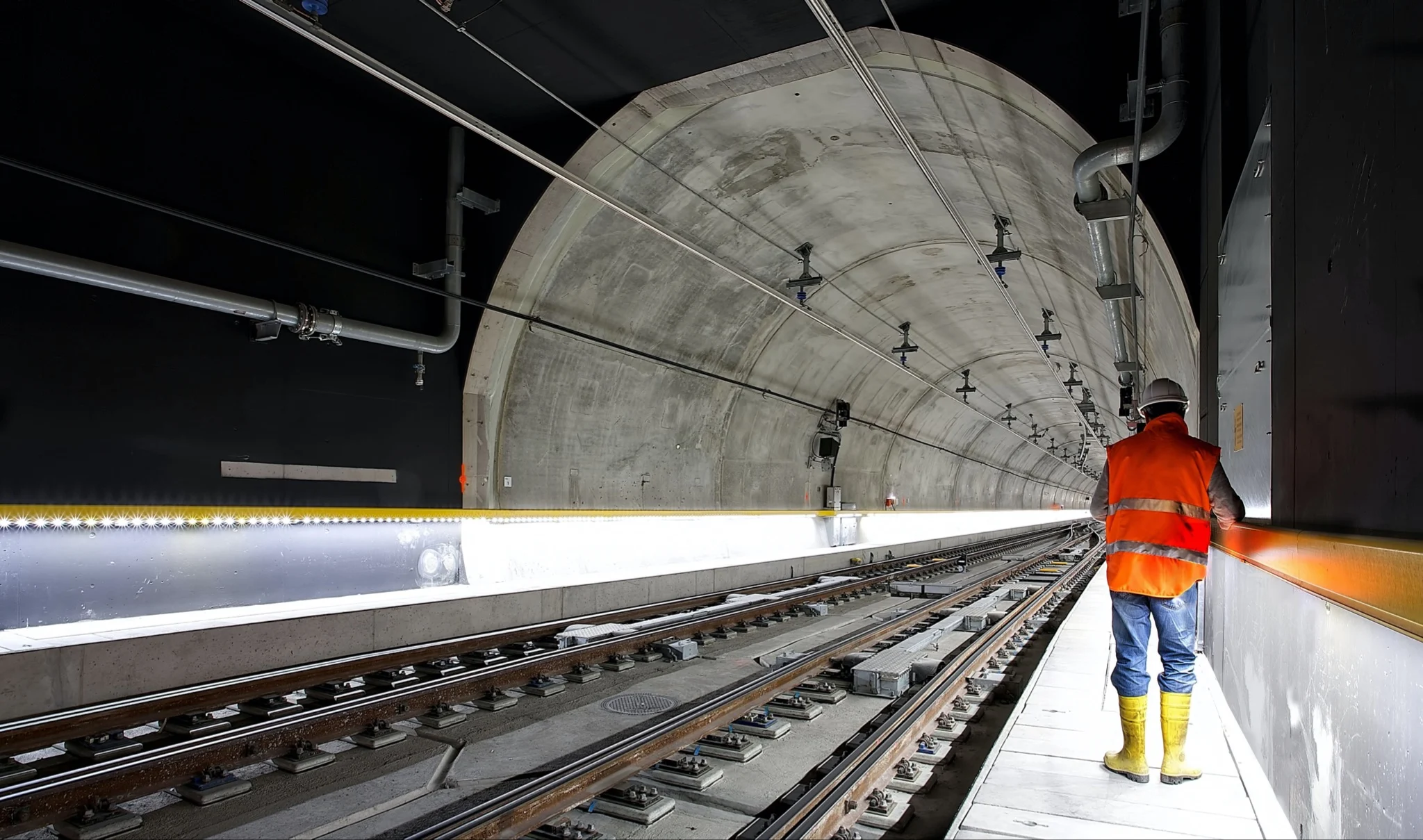 OSHA training is either 10 hours or 30 hours – as indicated by the designations of OSHA 10 vs OSHA 30. But there is also some confusion that can arise about OSHA 10 vs OSHA 30 training, what is required, and if you need both.
OSHA 10
OSHA 10 consists of ten training hours and is designed for workers and entry level employees. These courses cover the essentials of safety and health hazards, becoming aware, and taking proper precautions. This would not be an uncommon requirement.
OSHA 30
OSHA 30 courses are designed for supervisors or even senior workers that have more oversight responsibilities.
This course work goes beyond basic safety and health standards, touching upon more management and overarching workplace policies. This is considered the 'highest level' of OSHA certification, but not needed for the everyday worker.
Do I need both OSHA 10 and 30?
It is unlikely you'd need both OSHA 10 and 30. Think of it this way: OSHA 10 is an entry-level, a basic course that covers a bulk of safety hazards and risks the average employee will face on a given day. If you take OSHA 30, there's simply no need to take the 10 hour course as well.
A possible exception may be if you took training for OSHA 10 before and are now in a supervisor position. In some cases, it may be helpful to have the 30 courses. But always you should check with your employer– that the best way to ensure you take the training that makes sense for you and your situation.
What are my best options for OSHA training courses online?
Your best options for online training courses are ones that will truly give you the OSHA training you need, without gimmicks.
Online training programs offer you flexibility so you can work around your busy schedule, and are normally low or moderate in cost. While great options for anyone with packed work and/ or family obligations, you do need to proceed with caution.
I've selected training programs that offer the training you need, are transparent about their costs and program structure, and offer proof of completion–so you don't waste your time or money and can get back to work.
Best to Get Started With: 360training OSHA Campus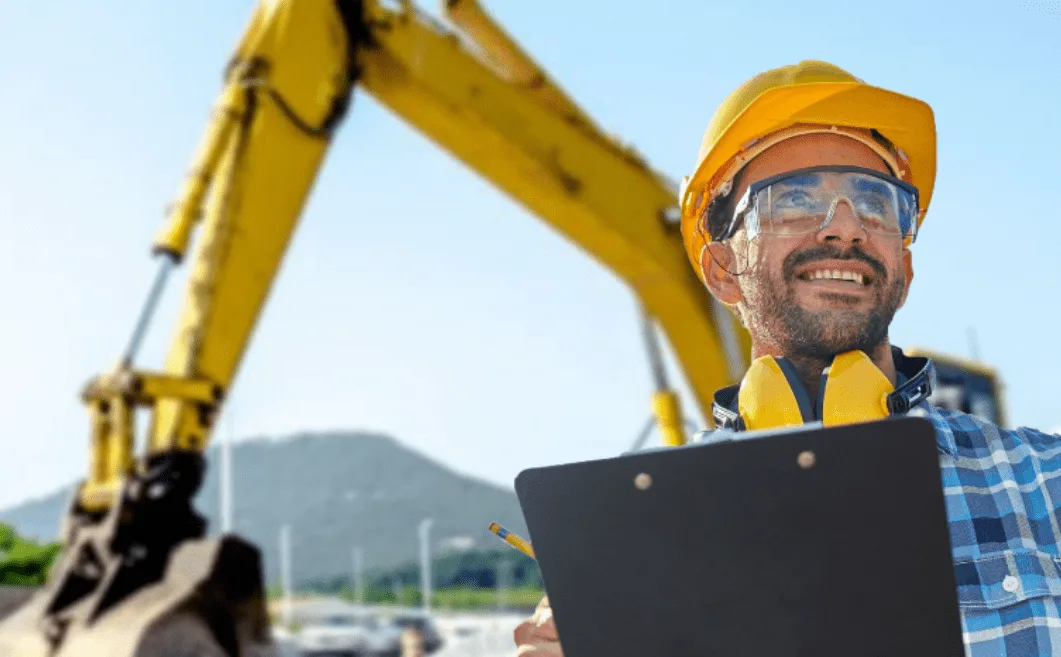 360training hit a tighter spot in 2020, when, due to perceived technical issues, some consumers were not receiving their complete training cards on time.
They have responded to the issue through BBB and sense made tweaks to their processing, which is a good sign– and also good to hear, as I can otherwise highly recommend 360training for an affordable and authorized source for online training.
However, whenever I make suggestions, I do my very best to provide updated information. While the situation does now seem to be on steadier ground, you can read about the filed response on Better Business Bureau.
With that out of the way, here's a look at the programs that 360training offers.
OSHA 10 Hour Construction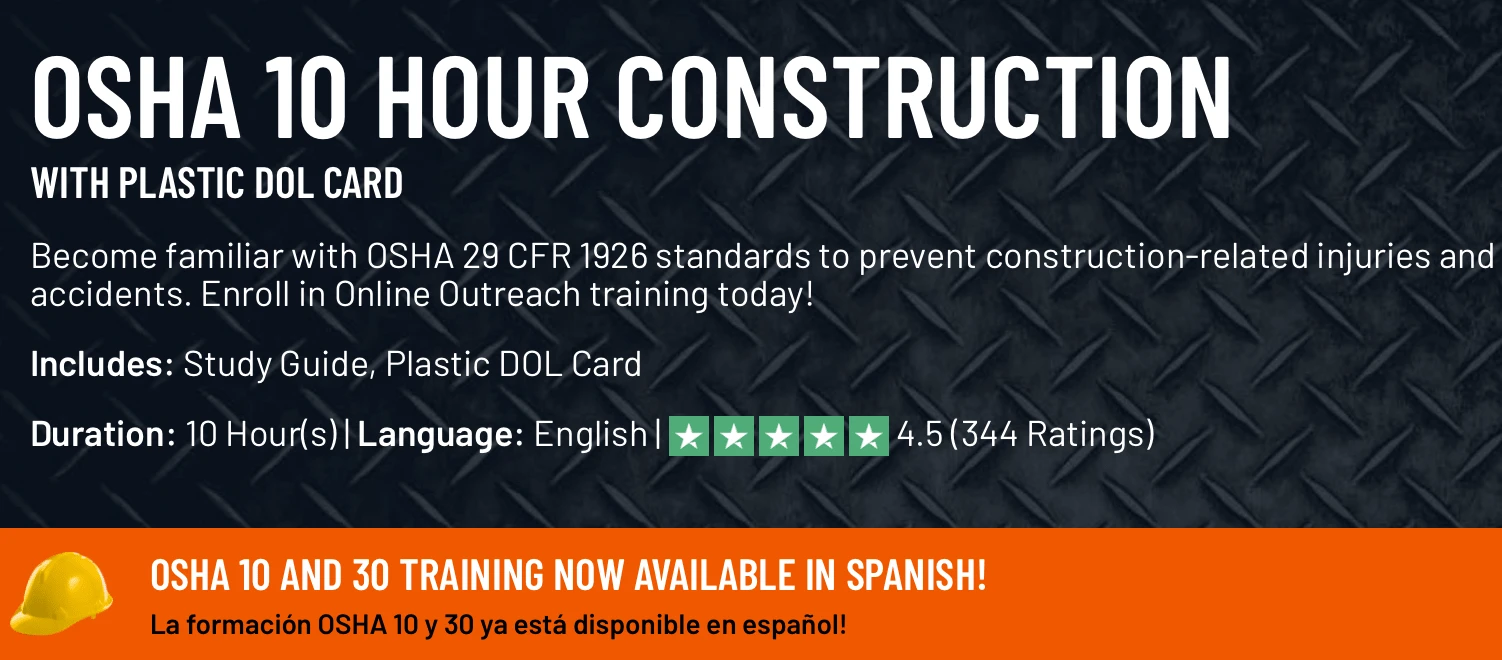 This ten hour course is 100 percent online, self paced, and intended for entry level workers, accredited through the International Association for Continuing Education and Training (IACET) and in compliance with the ANSI/IACET Standard, which promotes international industry standards. While these are not required, these standards do speak to the quality of the program.
Who Should Take the Course
Entry-level construction workers, carpenters, electricians, masons, plumbers, sheet metal workers, tile workers, welders, manufacturing/ other labor heavy jobs
Curriculum
The covers common safety and health risks and everyday job hazards, as well as standards that are pertinent to construction workers in particular, as indicated under the OSHA 29 CFR 1926 protocols.
You'll learn how to enjoy on job accidents and fatalities and keep you and your coworkers safe. Other topics include slip and trip prevention, as well as avoiding electrocution, and handing objects and operating machinery safely.
I also like that this curriculum includes some background information about employer's requirements for a safe environment, so that you are aware of your rights and able to file a complaint should your workplace not meet those standards.
Cost and Perks
The 10 hour training course costs $54 on sale (current as of this writing) and a 'regular price' of $89. Additional features I appreciate include: 24/7 course access, content that is updated to meet the latest standards, and an easy self paced learning model that allows you to save your progress. Enroll Here.
OSHA 30 Hour Construction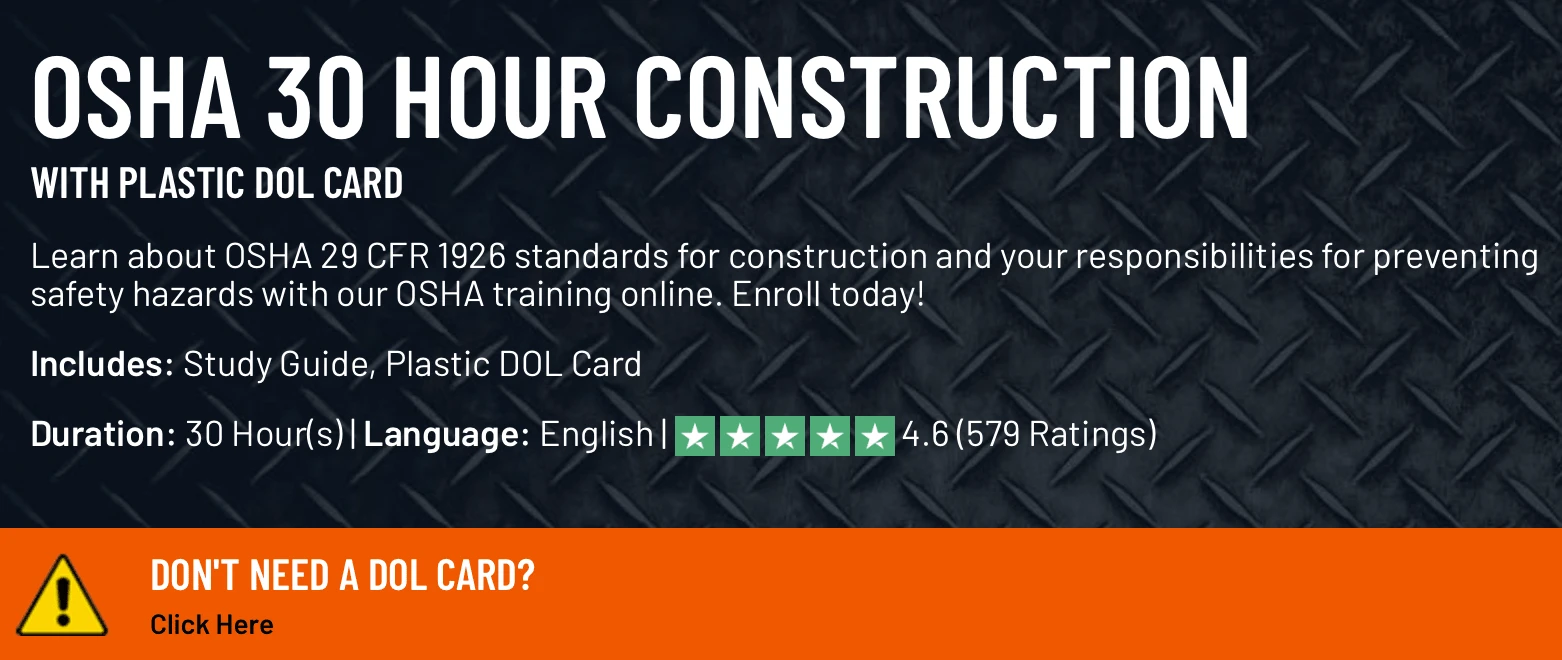 Just as is the case with 360training's 10 Hour OSHA course, the 30 course is likewise accredited via the International Association for Continuing Education and Training (IACET), as well as in compliance with the ANSI/IACET Standard. While targeted for different people, much of the course features align with their 10 Hour course option.
Who Should Take the Course
This is a supervisory-level course. Suggested people that can benefit include: safety directors, foremen, supervisors, and managers who work within construction, manufacturing, manual labor, and other related fields with a high degree of environmental hazards.
Curriculum
The course covers not just the basic potentially occupational and environmental hazards you'll encounter but digs deeper into addressing the importance of developing a 'culture' of safety for all. You'll learn how to manage or supervise to reduce and enforce safety standards and cut back on accidents.
In addition, this 30 Hour OSHA course takes a look at the procedures outlined in
OSHA's 29 CFR 1926 protocols, and touches upon hazards specific to construction. Examples of individual safety topics include: power tools, tight spaces, scaffolding, ladders, and even explosives.
Cost and Perks
On current sale (as of this writing) the course costs $149, or $189 regular price. Perks are the same as the 10 Hour course and include the same all day, everyday access and support, the ability to save your work, and updated content. Enroll Here.
Best Overall: OSHAcademy
OSHAcademy is my number one pick for the best place for online OSHA training courses. It provides a user-friendly experience, complete with customer service backed, self-paced courses, your choice of PDF or standard authorized cards of completion, and access to study guides and quizzes to aid your learning.
They even offer an option to quickly verify your certification online, making for an easy process. For managers, they offer the ability to track employee's progress in their courses. Though the interface is simple, it makes for an easy learning experience.
OSHA 10 Hour General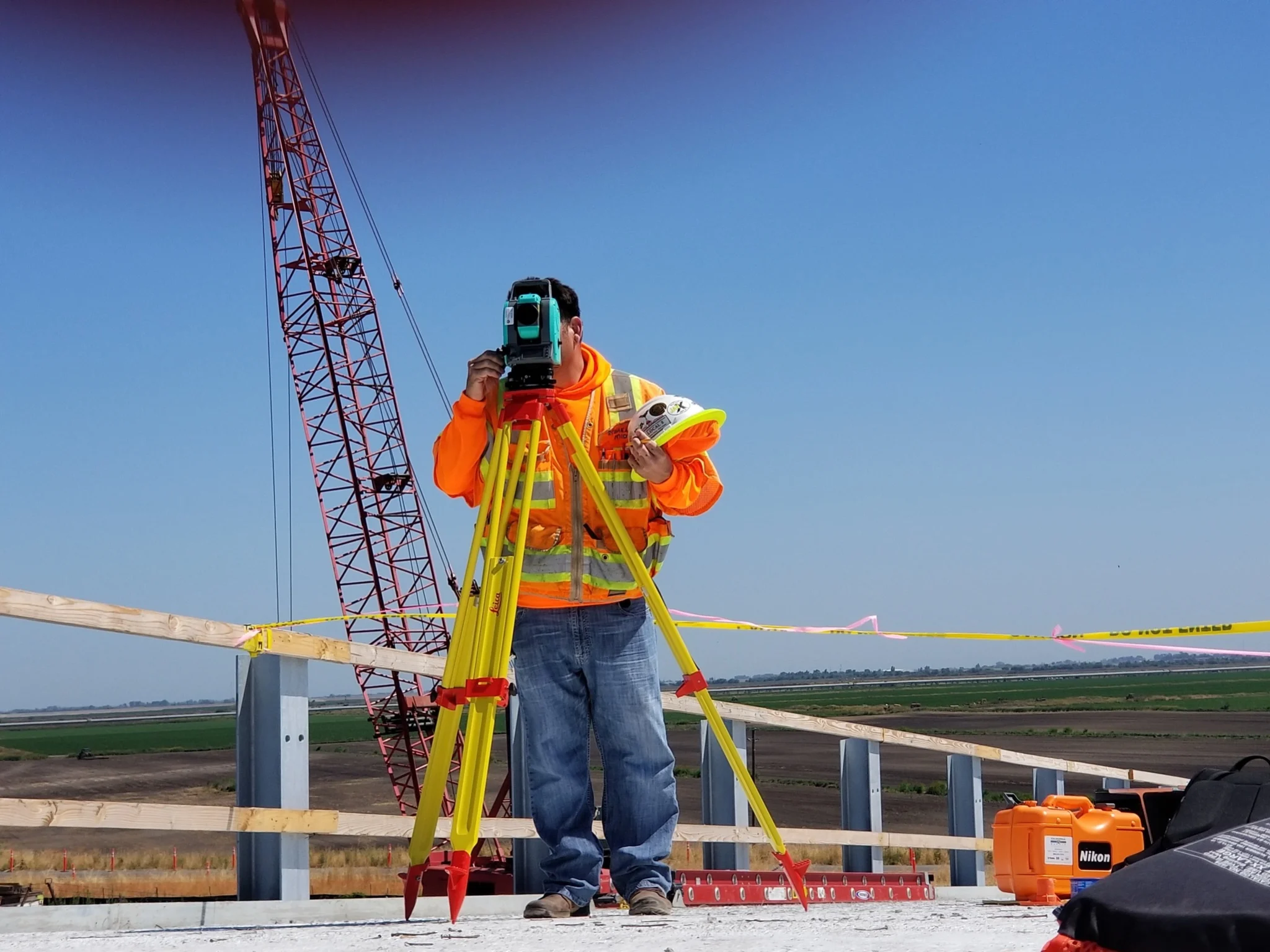 I love that they offer a more general training option for those outside of construction. This 10 hour course is not offered across some other platforms, and serves as a way to make the course more accessible for all, regardless of why you're taking it. It also goes beyond the expected curriculum in a few ways.
Who Should Take the Course
This course is designed for anyone who wants to learn safety standards, but also their rights to a safe environment. To that end, it can benefit any worker who may face occupational hazards, even including those in the healthcare fields or front line workers. It's designed for employees in mind, not managers or supervisors.
Curriculum
The 10-hour curriculum touches upon general safety standards, workplace hazards, and training. Key strategies involve avoiding accidents, recognizing potential hazards, and doing your best to make the workplace environment safer. But I also love that they provide information about worker's rights, what your employer is responsible for, and how to file formal complaints.
Specific topics include: emergency actions and fire prevention, fall protection, electrical safety, ergonomic hazards, hearing and industrial hygiene, and basic accident prevention. A passing grade of 70 percent is required to pass.
Cost and Perks
Free access provides you with transcripts, and a digital program certificate, but the paid cost (which I recommend) will give you the card and costs $59 for a certificate, $89 for an original copy, and for a PDF.
Perks include module quizzes to check for understanding, clear topics, and customer support. Enroll Here.
OSHA 10 Hour Construction Safety and Health
This 10 hour course manages to cover the basics but manages to be comprehensive and teaches you the basic safety standards needed for keeping safe, secure and in your rights while on the construction site.
Who Should Take the Course
Construction workers, those with particularly dangerous jobs, those who work with heavy machinery and equipment, and even labor intensive jobs like roofing and scaffolding could all benefit from this more target course.
Curriculum
This course covers the basics of common workplace hazards and supplies training in order to avoid, mitigate and navigate hazardous situations. In addition, it supplies the same information regarding employee rights, responsibilities, and the process for filing complaints.
Specific topics include: personal protective equipment, physical hazards specific to construction, excavation safety, crane safety, tool safety, and an overview of OSHA. You must take an exam and earn 70 percent to pass.
Cost and Perks
The access to the course is free, which includes study guides, transcripts, and a record card. PDF cards cost $59 and the PDF and original , as a bundle, costs $89. Perks include module quizzes and customer service support. Enroll Here.
OSHA 30 Hour Construction Safety and Health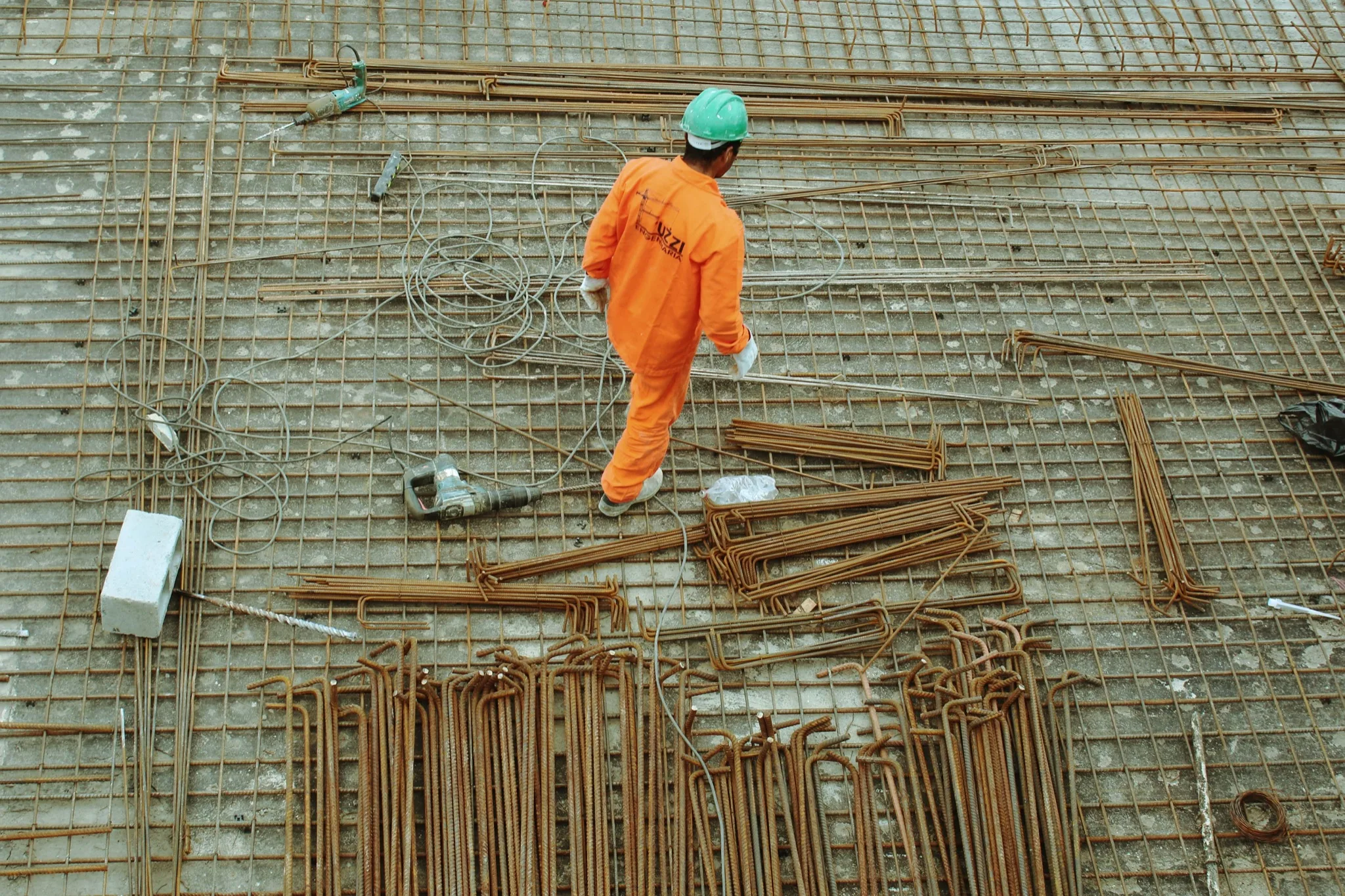 This more in-depth course supplies the same features and learning experience as all other courses and covers a number of important topics without being overdone. It's a good option for those needing or wanting a more intensive course for construction and hazard-related jobs.
Who Should Take the Course
Supervisors and managers within construction, manufacturing, and related manual labor work should consider taking this course.
Curriculum
The 30 hours course tackles beyond basic safety standards and is intended for managing workplace hazards. This includes the same key strategies of recognizing, avoiding, and mitigating common risks. It also includes an overview of both worker's right and manager responsibilities.
Specific topics covered include: hazard communication, electrical safety, physical/ biological/ and ergonomic health risks, heat and cold stress safety, stairway and ladder safety, scaffold safety, confined space safety, protective equipment, materials handling, fall hazards, electrocution, and more. As is the case with other courses, completion requires 70 percent accuracy.
Cost adn Perks
This is a little more pricey: you get the same modules and free access features, as well as customer support, but a PDF copy of your certificate costs $139 and $189 for Original. Enroll Here.
As an honorable mention, they also have a 30-hour course for general purposes, but most won't find they need as in-depth training.
Frequently Asked Questions
Question: How much does OSHA certification cost?
Answer: How much OSHA certification costs depends on where you enroll, but expect to pay around $60 to $200, depending on if you're enrolling in a 10 or 30-hour course.

It's also worth asking your employer if they would be willing to cover any costs. With any online course, even with something like online business courses, make sure you weigh the costs and benefits.
Question: Does OSHA certification expire?
Answer: Certification, as it is not technically not offered from OSHA, does not expire. However, it is possible that a new employer may be interested in you going for training if you haven't enrolled for many years, as industry standards and safety protocols do change.
Final Thoughts
Getting an OSHA certification and training online doesn't mean you'll land a job, but it can provide you some important information about safety standards.
Interested in learning about other topics in a flexible environment? Here's our picks for the best online learning platforms.