Online courses have been popular for a while, but now, online certifications and training are gaining extra attention for the food and beverage industry, in wake of the global pandemic.
While the pandemic took a tool on some restaurants, for others, it was a process of innovation– and in some ways, it's an exciting time to be in the food and beverage industry, however difficult.
A report in the North Bay Business Journal showcased how the pandemic has changed companies in the region, covering everything from the dairy industry to natural food producers and even suppliers of goods like organic coffee.
Acknowledging how the pandemic changed buying habits, the food and beverage industry is now more and more prioritizing consumer preferences, looking for ways to expand their appeal with innovative flavors and ingredients, and incorporating more online options.
But for Xavier Unkovic, CEO and President of Amy's Kitchen, the popular supplier of organic and natural foods, it meant also focusing on investing more in certification and training.
This year, the company as a whole earned a B Corp certification, which means Amy's Kitchen is seen as meeting the highest standards for transparency and quality.
But if you've been considering pursuing an online certification or training in food and beverage, you're likely wondering what this means for you, if you should pursue education in this field, and how to go about it.
Consider this your guide to the best food and beverage online certifications and training, and what you should expect before enrolling.
What kind of jobs are in the food industry?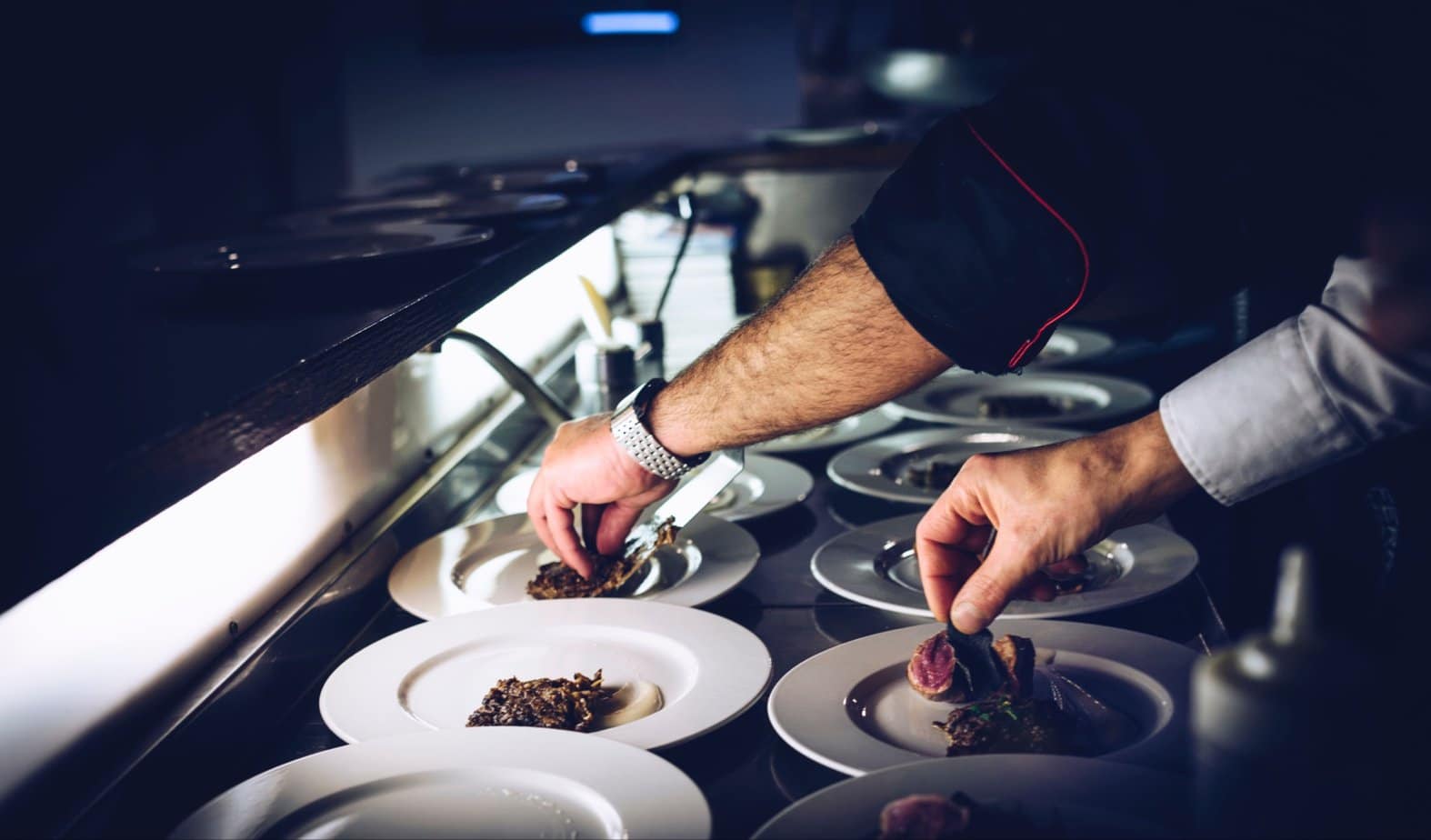 The food industry is more expensive than you might think. My own years of experience largely centered around catering– but you don't have to be in a kitchen, or even serving guests directly, to find a rewarding career.
Careers in the food industry include but are not limited to: baker, pastry chef, sous chef, banquet server or manager, bartender, broiler cook, catering manager, dining room manager, executive or sous chef, food and beverage directors, fry cook, general and kitchen managers, human resources managers, and wine stewards.
In all, you can work directly with making, preparing, and serving food, but also work your way towards overall management. There's a great deal of versatility, and a huge variety of settings where you can work, from restaurants to hospitals to even nonprofit organizations.
As you can see, the career opportunities in the food and beverage industry are pretty vast in their variety.
What is the highest paying job in the food industry?
The highest paying jobs within the food service industry tend to take a bit to work your way up to, and often require either degrees, certifications, or extensive training (both educational and hands-on). Many of these may even overlap with food and business certifications or professions.
Some of the highest paying jobs include executive or head chefs, managers, and bartenders. Human resources positions also pay decently well.
Is food and beverage management a good career?
Food and beverage management is a general term that encompasses a variety of management positions, but often entails directly running a restaurant or cluster of restaurants. However, it can extend to places like amusement parks, hospitals, cruise ships, banquet halls, hotels, schools, and casinos, among other places.
For most positions, this career path requires a four-year degree in restaurant management, hospitality, or related field, like culinary arts. It's an intense job, often fast-paced, and requires a balance between on-the-floor management and paperwork. You'll need to be able to respond to situations quickly but also have great organizational skills. Generally, these jobs pay fairly well and are fairly stable.
How has the pandemic affected food and beverage jobs?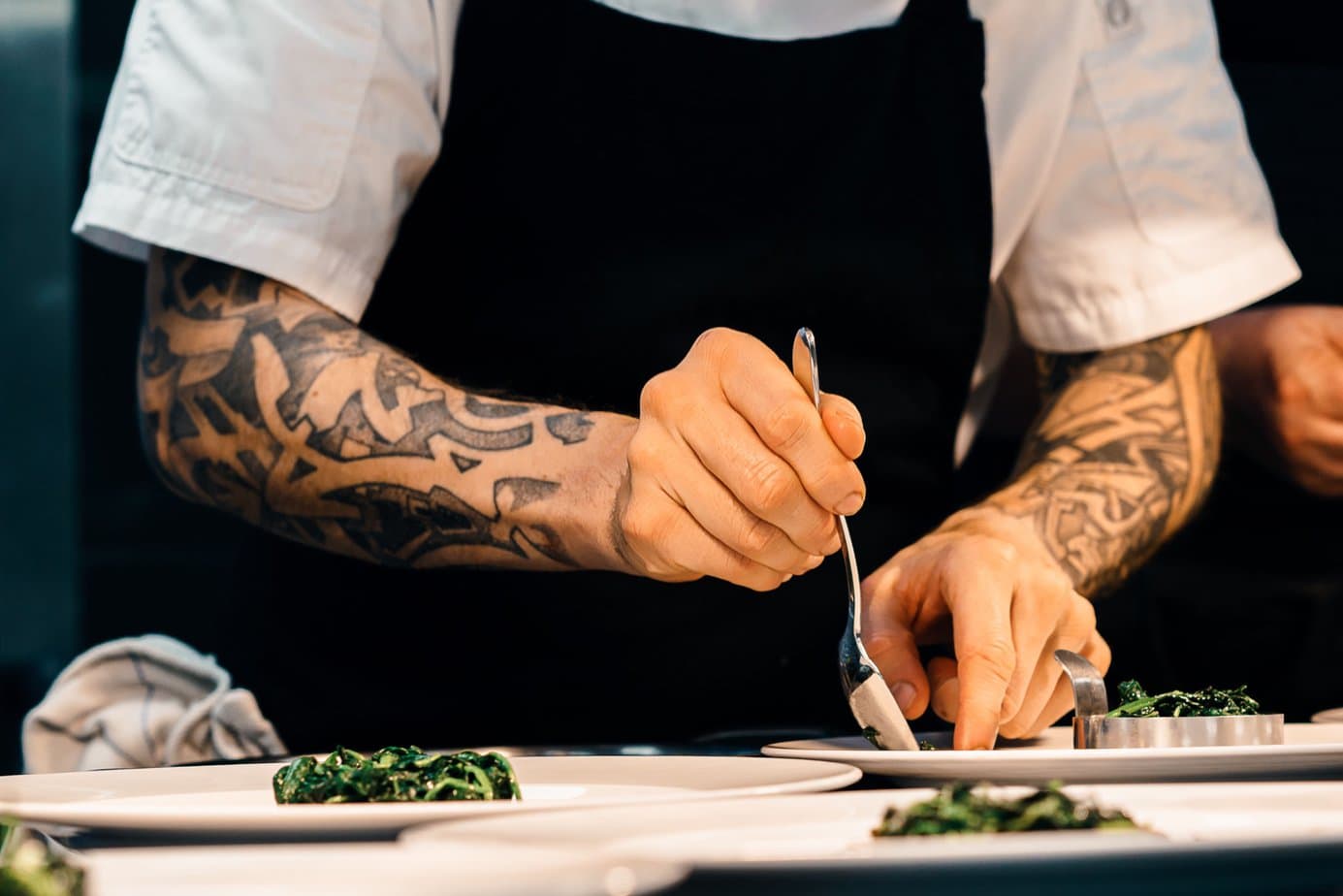 I am always honest in my reviews, and it's important to be honest here: the pandemic has hit this industry hard– with an estimated 2.5 million jobs lost as of the beginning of 2021. However, keep in mind that this is far from the only industry hit hard– and there are signs of the labor market recovering slowly.
The truth is that any job market will be rocky right now, but with new ways to serve and prepare food, and some companies – like food delivery companies actually getting a boost during the pandemic – there will be opportunities, they just may look different for a while. Because of this, it's important to be flexible, and willing to take on different roles.
What is the difference between a culinary degree and a certificate?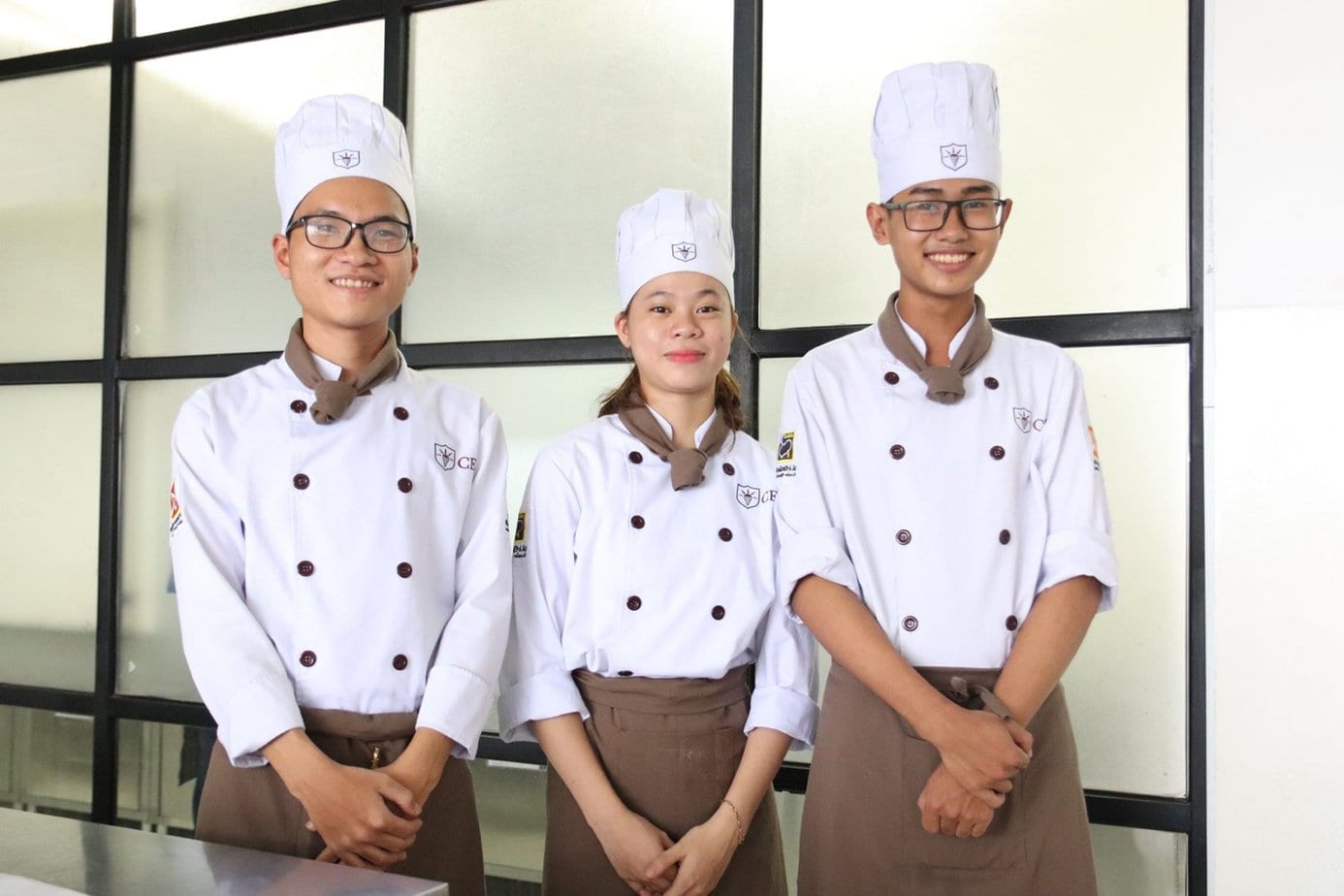 Before you decide whether or not to take certifications and training online for a food and beverage job, consider the difference between free certifications, professional certificates, and degrees.
Free online training and certifications
These options are readily available on open source platforms like Coursera and Udemy and range from free to low cost. They provide training and certifications for everything from basic training to cooking a specific dish to more involved coursework, like introductions to food and beverage management.
These classes are almost always self-paced, and often mostly delivered via pre-recorded lectures and prepared coursework. They are a great way to dip your feet into a topic and get you acquainted without the time and financial commitment required of other options.
However, they are not typically seen as equivalent to professional certification. Think of them more as training you can list– but may not meet the requirements for some upper-level positions. It is possible some courses could give you an edge in some job positions but typically are not fully sufficient for upper-level positions.
Professional Certifications
Professional certificates are industry standards, recognized, and some even required. These are largely centered around food safety standards. In my roles, I myself had to take basic food safety ServSafe courses, but these are typically supplied, free of charge, by an employer. Aside from that basic prerequisite, professional certifications can help you open to the door to other careers, normally for chefs or managers.
Degrees
Degrees are the most expensive, comprehensive, and time-consuming. There are both Associate's and four-year degrees in the field, and they are offered at hybrid, traditional, and at online universities and colleges.
Degrees include Hospitality Management, Food and Beverage Management, Food Science, Culinary Degrees (Restaurant Management, Executive or Personal Chef, Pastry Chef, Wine Director) and related fields, such as Food Policy, Food Media, Food Writer, and Food Stylist. While some of these courses are fairly common, some you may need to seek an Arts or Culinary Institute.
Online Certifications and Training to Try
So is an online certification in food and beverage worth it? That depends. In my own experience, not every job requires a degree– but for some positions, such as pastry chef or management, you're likely going to have to have a degree, regardless.
Online open-source classes cannot replace a degree – or hands-on experience–but what they can potentially do is complement what you already have. In addition, they are lower-cost ways to explore different areas within the food industry to see what best fits you. And, there are some that do offer professional, accredited certifications–just check to see if they affirm if they are accredited.
Best Overall: 360training
360training is a bit unique. While technically an open enrollment, self-paced learning model, they also happen to be accredited and offer some of the very best affordable, remote learning options for food and beverage certifications, through their Learn2Serve catalog. For every course, you select your specific state.
Keep in mind that prices may vary by your state.
For most courses, you'll have to take a quiz to pass, and you can ask for a refund within 72 hours.
Alcohol Seller – Server Training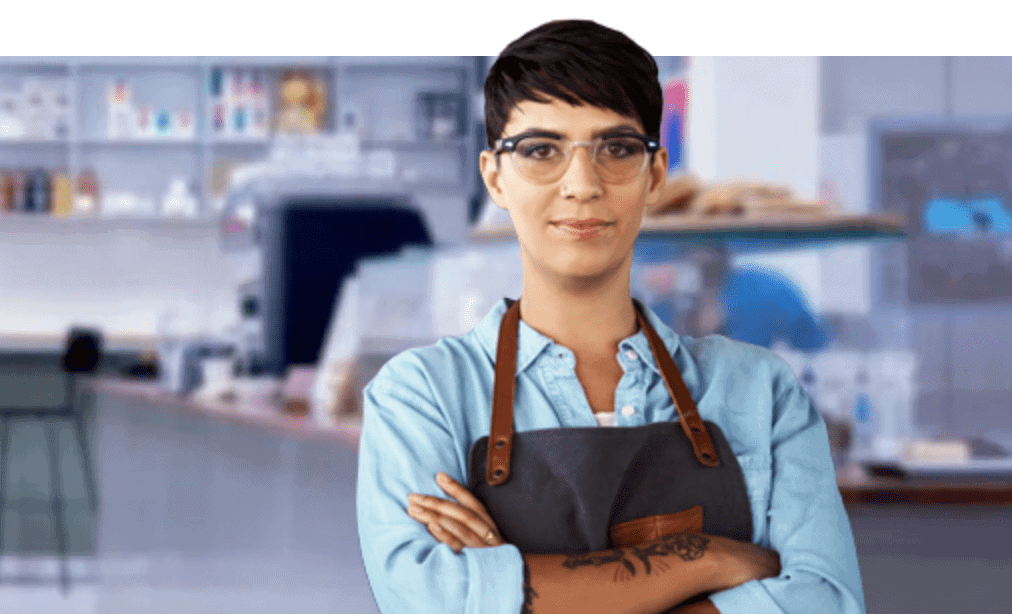 Being able to serve or handle alcohol is a big plus in the food industry. In my state, this course costs less than $10.
It's a simple course that covers state regulations, how to refuse ineligible customers, issues with blood alcohol concentration levels, and other safety concerns. It takes three hours to complete and require a 70 percent on the final quiz to pass.
Food Manager Training (with Certification Exam)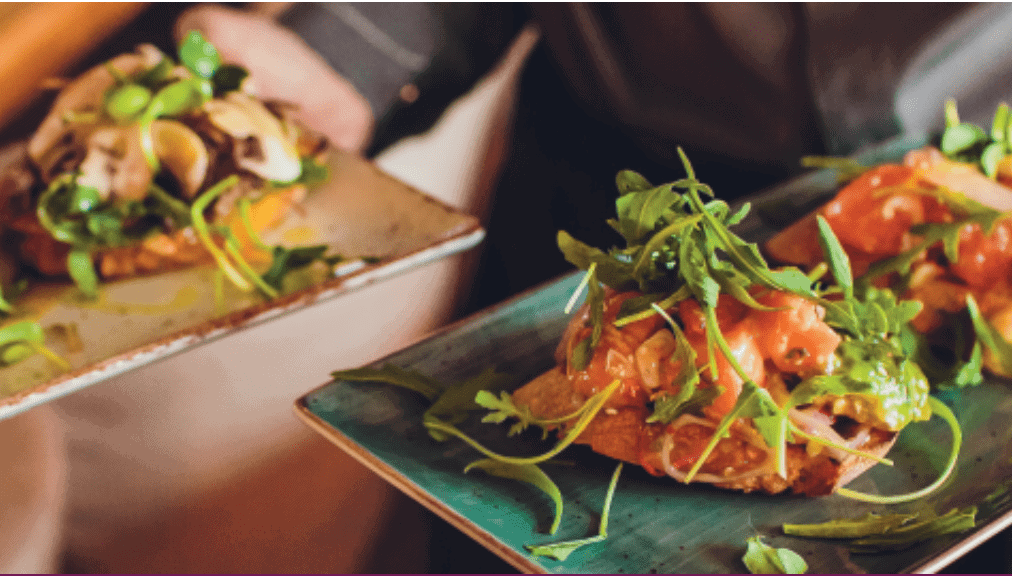 360training offers two courses for Food Management, but spend the extra $15 or so and take the one with the exam that offers a printable certificate. In my state, it costs $100. The course is officially certified by the American National Standards Institute, as well as the Conference for Food Protection.
This package deal offers three hours of coursework, which covers a general food safety overview required for most food management positions, touching on environmental hazards, food safety requirements, foodborne diseases, and pertinent material.
At the end of the training, you're required to take an exam, which will be monitored through your computer's webcam. It requires a 72 percent to earn your certification.
Food Allergy Training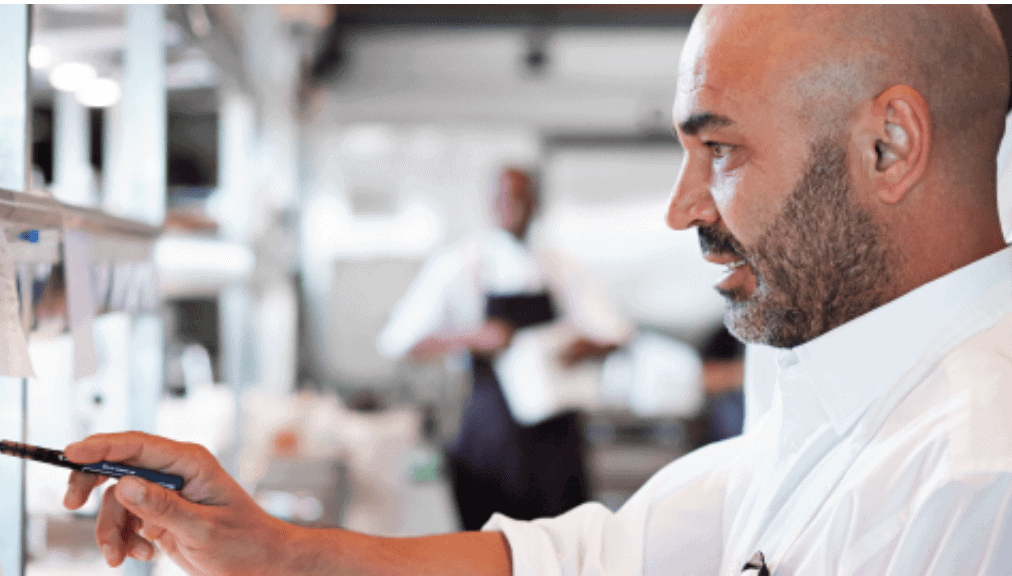 This course is certified by the American National Standards Institute and covers the basics of common food allergens, safe handling, symptoms of food allergy reactions, and related food allergy issues and practices.
The course takes two hours to complete and requires an 80 percent or higher on the final exam. In my state, it costs just under twenty dollars.
Food Delivery Training- Management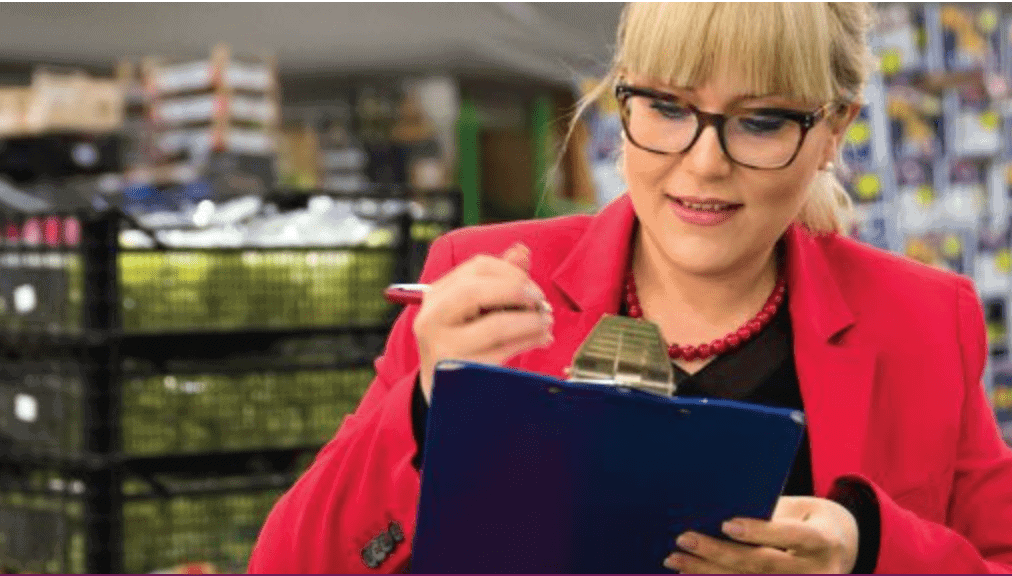 Food Delivery Training is offered for managers and employees, as well as a free course for general consumers. These courses are not going to be needed for everyone, but the manager training may be useful for restaurant owners, food managers, grocery store owners or managers, and food delivery companies.
It was actually created in wake of new protocols enforced due to COVID-19 and teaches food delivery safety, as well as effective communication with third parties.
Enroll in any of these courses by picking your state under the Learn2Serve catalog here.
Best For Flexible, Free Training: Alison
If you want another option for food safety training and certification, consider Alison. Alison was ranked previously on my list of best online learning platforms and offers a mobile learning app and a slew of free training courses in a variety of fields.
Alison is made free by running ads, so be patient or pay for a membership for an ad-free experience. These self-paced courses are not equivalent to professional certification, but they can give you general experience and knowledge; they do offer a step towards accreditation through an independent UK agency, but it is unclear how this would translate to American markets.
Food Safety and Hygiene for Catering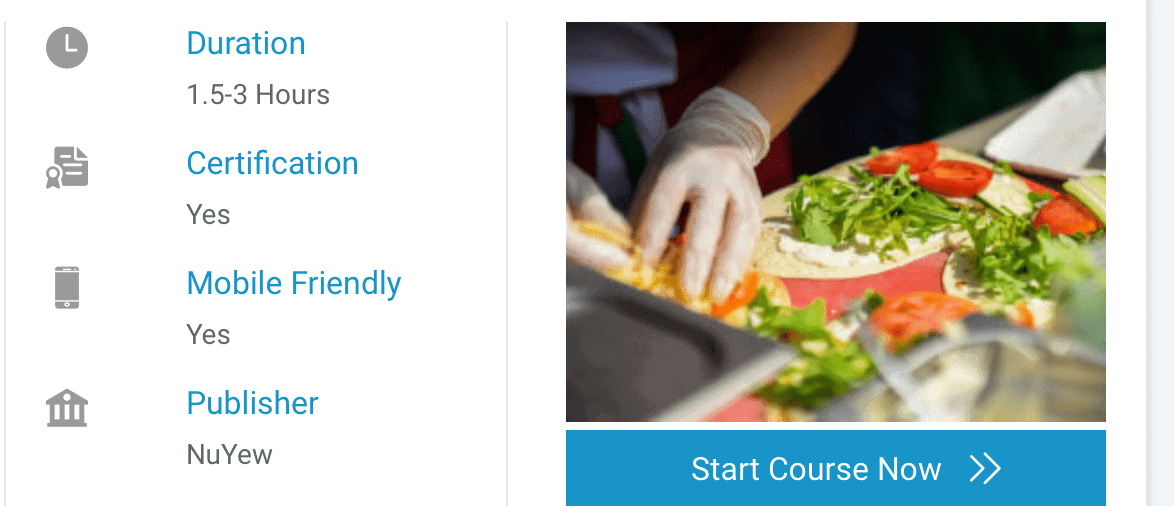 This course takes an estimated 1.5 to 3 hours to complete and trains you in the basics for food safety standards specific to catering. Not only does it cover industry-standard food and safety tips, but also tackles issues such as dealing with spoiled food and proper storage during the preparation, serving, and storage phases. Enroll Here.
Food Safety Knowledge: Basic Requirements

If you're looking for a food serving or kitchen staff position and want to get a leg up– or even if you're just interested in safe practices for yourself– consider this Alison course.
The 4 module course takes 1.5 to 3 hours to complete, and goes over the very basics, including personal hygiene and water quality; food and accident hazards; food contamination, and a final assessment. Enroll Here.
Best For Casual/Hobby Courses: Udemy
Maybe you're not sure yet if you want to have a career in the food and beverage industry. Maybe you love cooking but want to master a new dish and don't need a certification, but would love some training. Even if you are in the food industry, maybe you also want to learn a new way to create a dish, or even add something new to your menu.
For all of these reasons, I'd recommend taking a course or two through Udemy. Also one of my often reviewed online learning platforms, Udemy offers countless self-paced courses, along with a handy learning app, and modest cost courses.
While not free, courses are still cheaper than in-person courses, more convenient (especially right now) and you can also preview reviews and ratings, as well as general course content before you enroll.
Sourdough Bread Baking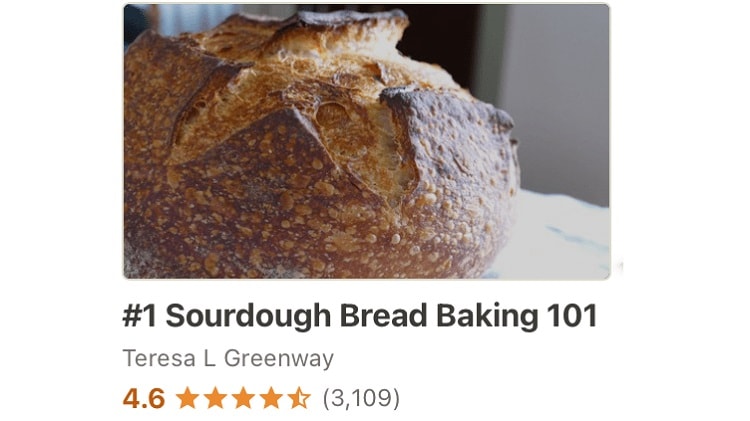 This $90 course is their most popular course in this category and helps you master the art of sourdough bread – which is trickier than you'd think, if you've never attempted.
The course includes an hour and a half of on demand video, 16 articles, 14 downloadable resources, and an unofficial certificate of completion (as well as lifetime access). Topics covered include, but are not limited to: the science of bread baking, handling dough, making a starter, baking techniques, baking language, and even some history about bread making. Enroll Here.
Essential Cooking Skills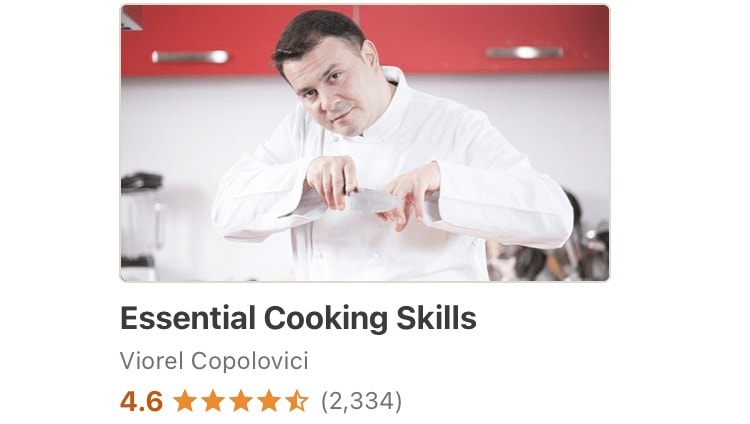 A course suited for just about anyone, this is an overview of basic cooking techniques and includes preparation, cutting, chopping, methods of cooking, and how to select quality ingredients. Importantly it also teaches knife handling skills– a principle you'll need both in personal and professional kitchens. The course has a total of an hour and a half of video lectures and can be streamed via mobile and your TV. It costs $95; Enroll Here.
Wine in 9: The Complete Wine Tasting Course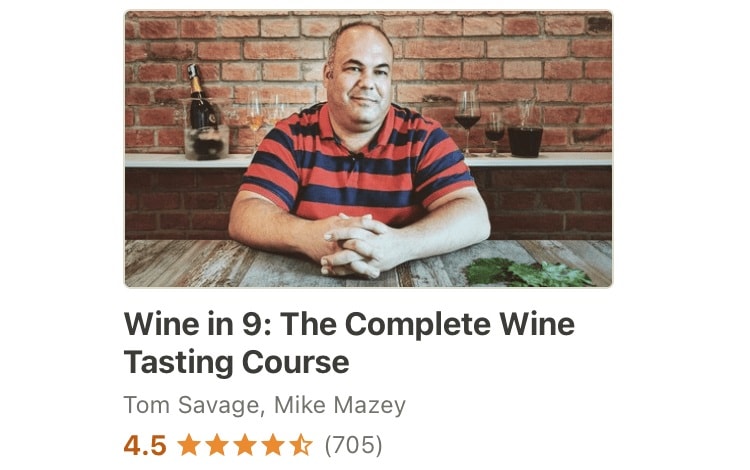 Whether you love wine, have considered getting involved in the wine industry, or just love entertaining, this beverage training course through Udemy is highly recommended by students and features an impressive six hours of on demand video, as 12 complementary resources for just under $110.
You learn the basics of winemaking, tasting, flavor notes, and ways to classify wine. Enroll Here.
Honorable Mentions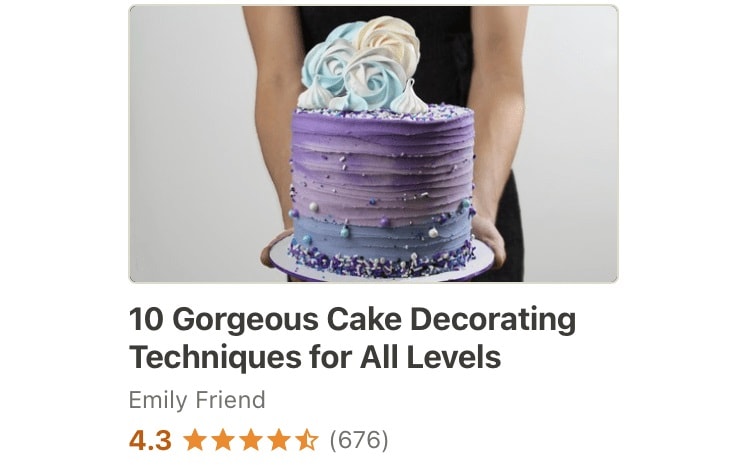 For hobby-based or general food and beverage training online, Udemy is a wealth of resources, from cuisine-specific courses (Indian, Thai, Japanese, Mediterranean and more) to mastering the art of cake decorating, French pastries, and countless others. All classes include on-demand video and lifetime access, and range in price from $29.99 to $109.99.
Frequently Asked Questions
Question: What is food beverage management?
Answer: Food beverage management refers to the broader category of management for food and hospitality and can encompass everything from restaurants to catering, hotels and resorts, amusement parks, cruise ships, and hospitals.
Management includes a mix of responsibilities, from on the floor supervision to purchasing, budgeting, hiring, and human resources issues. Typically, to get into this field, you'll at least want accredited certifications and training, but there are also degree options.
Question: What is a diploma in food and beverage service?
Answer: There is not one diploma/ degree program that encompasses all of the food and beverage services. Degree options include degrees in management, front-end and back-end work, and specialties, like pastry chefs. Of course, there are other paths one can take. Food critics, for instance, may benefit from photography courses.
Final Thoughts
The food and beverage industry is always evolving, and now, more than ever, there are more options for flexible online learning. What you decide on should take into consideration your budget, time, and career goals.